TV

Major Plotlines TV Shows Just Completely Abandoned

615 votes
209 voters
12.1k views
13 items
List Rules Vote up the most head-scratching abandoned TV plot you'd like to see resolved.
Whether it be popular characters who were written off a show or a seemingly random change in narrative direction, TV series abandoning plots have become a truly head-scratching phenomenon. In fact, shows that changed direction halfway through a story arc might be enough incentive for some to quit watching their favorite television program.
However, sometimes TV stories that disappeared serve to significantly improve a series. After all, Jack Bauer's drug addiction felt contrived and the murder plot in Friday Night Lights was a misguided attempt at upping the stakes. For better or for worse, shows that gave up on stories are an insightful look into the creative process. Even the best writer's rooms stumble from time to time, and this list is evidence of that fact.
What About The Polar Bears on Lost?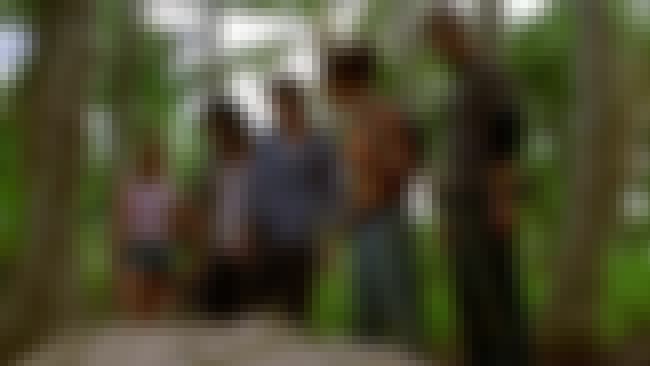 Lost occasionally suffers from a lack of baffling plot threads that never quite paid off: The numbers? Libby's murder? Who EVER thought Nikki and Paolo was a good idea?
But the presence of polar bears might be the most puzzling – largely because they're as suited for tropical climates as Mr. Freeze. They appear in the first season, then disappear for multiple seasons until Sawyer is imprisoned in their cage.
The writers had time to cover the horrendous backstory of Jack's tattoos, yet somehow couldn't find ten minutes for the polar bears.

Was this confusing?
Bobby Ewing's Death On Dallas Became Nothing More Than A Dream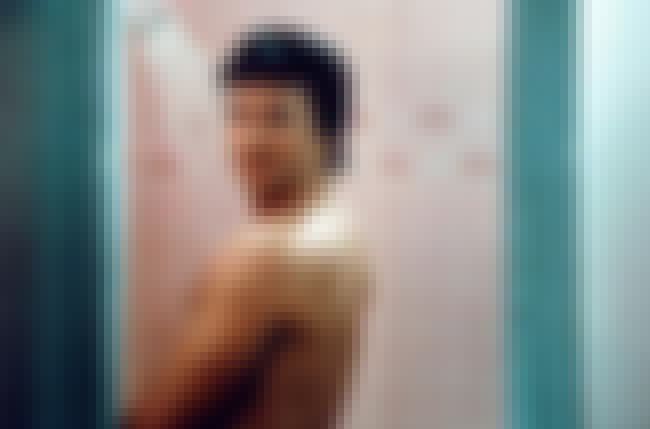 When Patrick Duffy opted to leave Dallas, the writers ran him over with a car and let him die. The problem was when Mr. Duffy learned that the Hollywood waters were colder than expected. He opted to return, leaving the creative team with a real conundrum: Even in the world of soap operas, bringing a character back from the great beyond was rife with issues.
They opted to go the Wizard of Oz route and call it all a dream, which meant ignoring an entire season.

Was this confusing?
The Forgotten Murder on Friday Night Lights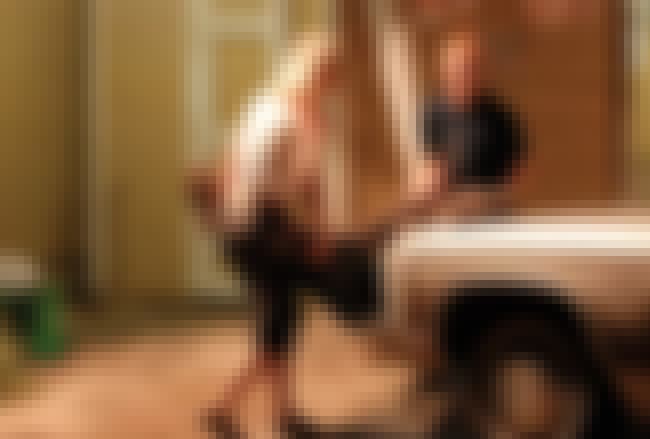 Friday Night Lights might be one of TV's greatest hour long dramas, but even a genius can sometimes sound like an idiot. At the beginning of Season 2, Landry (Jesse Plemmons) accidentally kills a man after he attempts to rape Tyra (for the second time!). So what does the show's smartest character – the son of a police officer – do? With the help of Tyra, he throws the body off a bridge.
Besides being completely out of character, it also was a massive departure in tone for the series. A lesser show would have been killed by this plotline, no matter how much the writers defended it, but the murder story disappeared and the world was a better place for it.

Was this confusing?
The Disappearance of Chuck Cunningham: A Happy Days Mystery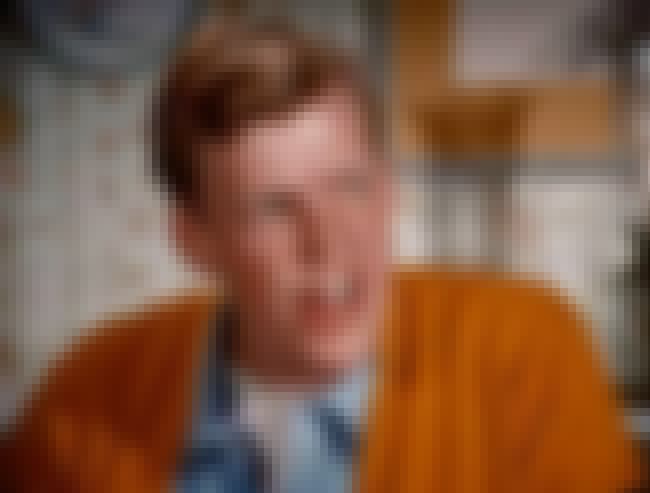 "Let us contemplate the mystery of Richie's older brother Chuck, who ascended the stairs with his basketball in season one, and never came down again."
— Peter Griffin, Family Guy, "The Father, the Son, and the Holy Fonz"
Richie wasn't always the oldest brother of the Cunningham family. For part of two seasons, Chuck is the first-born son of Mr. and Mrs. C. Then he goes off to college and is never heard from again.

Was this confusing?