Makeup Products

Smart Makeup For Smart Travelers

185 votes
33 voters
11 items
List Rules Vote up the products that will end up in your travel bag.
Traveling with makeup can be tricky. It's tough to decide which beauty products to bring along, whether you travel for work, occasional vacations, or a gap-year backpacking mission. But when you're posing for photos at monuments or on sunny beaches, you want to look your very best.
There are a few key points to consider when looking for the best traveling makeup. First, you'll want to save space. When you have limits on the size and weight of your bags, it's important to cut down on unnecessary items. There is also the airport security check to consider. You don't want any liquid items getting confiscated.
Cut down on tools like brushes, make sure your products have multiple uses, and use combo products when traveling. You can even bring products that won't break the vacation budget!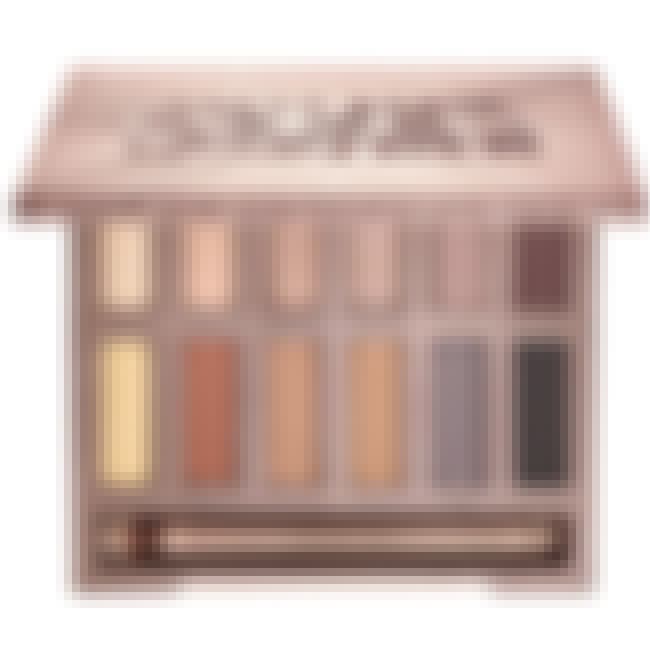 When selecting an eyeshadow palette for your next trip, it's important to pick one that makes the most of the space it takes up in your bag. Palettes with a range of neutral or natural colors will provide the most options, just make sure the palette isn't too large. Options like the Urban Decay palette ($54) also include a brush. You won't need an extra tool.

Will you bring this along?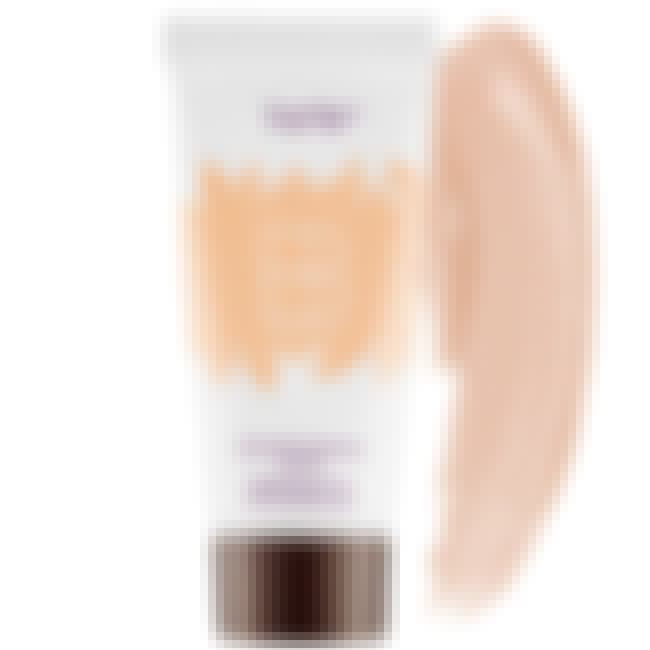 Between planes, high altitudes, and changes in humidity levels, skin can get dry during travel. A BB cream has serious multi-tasking power. It's a moisturizer paired with foundation. Some come with sun protection, and this one from Tarte ($14) is size-approved by TSA.

Will you bring this along?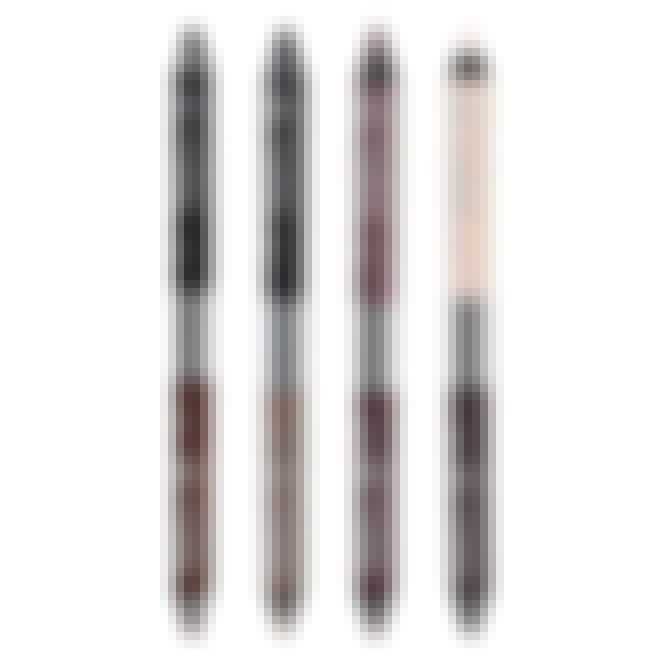 Urban Decay's Naked 24/7 Glide-On Double-Ended Eye Pencil ($18) is a great two-for-one combo. With two colors on each pencil, this liner gives twice the options while using half the space in your makeup bag.

Will you bring this along?
Sephora's Epic Selection Of Sample Sizes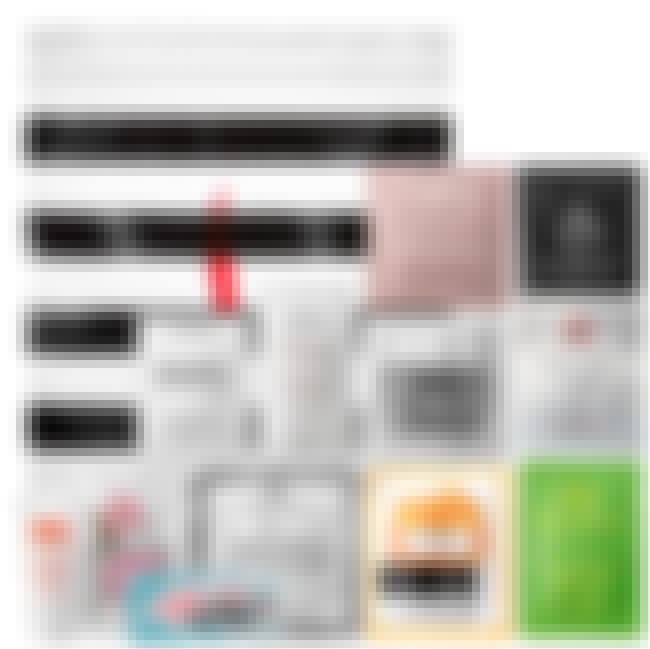 If you shop at Sephora, you get a ton of freebies. There's nothing better than loading your cart with free samples and travel-sized minis. If you're familiar with Sephora's website and physical stores (and know where to pick up all the free goodies), you can grab mini versions of perfume, makeup, and hair products that are perfect for traveling.

Will you bring this along?