Makeup Junkie
Makeup Tips That Will Make A World Of Difference For Your Sensitive Skin

Discovering the perfect shade of lipstick for your lips can be like searching for a needle in a haystack, but finding makeup for sensitive skin can be even trickier. People with sensitive skin are not as likely to experiment with different types of makeup due to the fact it can cause severe breakouts. Most find products that work well for them and they stick with their trusted brands. The good news is more and more companies are aiming toward using natural ingredients that work well for sensitive skin. Additionally, there are many resources available regarding the best skincare routines for acne-prone skin.
We know how annoying it can be to try a new product and end up with disastrous results. Instead of experimenting with bizarre beauty rituals that will yield questionable results, we've taken out all the guesswork for you. This list will include makeup tips for sensitive skin as well as the best beauty tips for sensitive skin. If you have sensitive skin and want a good skin care regimen along with makeup products you need to keep your face breakout free, look no further!
Ranker may collect a commission from links on this page.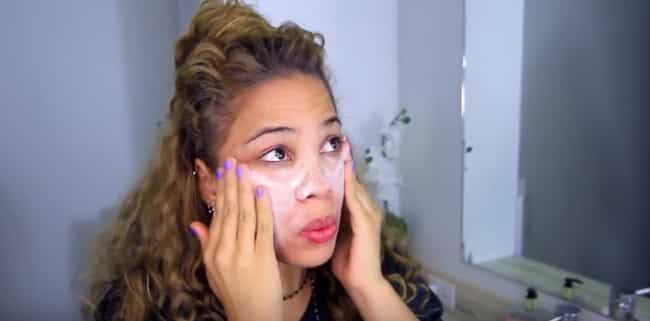 No matter what your skin type, it's important to keep it clean. There are many different types of facial cleansers available for any budget you may have. Try to find cleansers which are fragrance-free and alcohol-free, as both of those ingredients are likely to cause skin irritation. If you have allergies, be sure to avoid cleansers that have ingredients that might trigger an allergic reaction. For example, if you suffer from hay fever, avoid products with lavender or chamomile, as they can trigger a reaction. Look for a cleanser that is labeled as hypoallergenic to avoid unwanted irritation.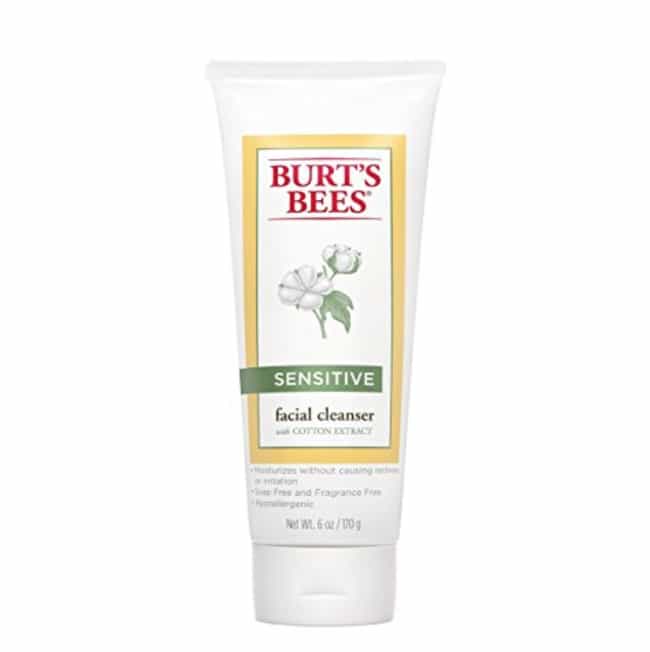 Burt's Bees all natural products are great for sensitive skin and their products are carried in many grocery and drug stores. The Burt's Bees Sensitive Facial Cleanser is sulfate-free, paraben-free, hypoallergenic, and made of 99% natural ingredients. It's gentle formula is perfect for all skin types, especially those with sensitive skin.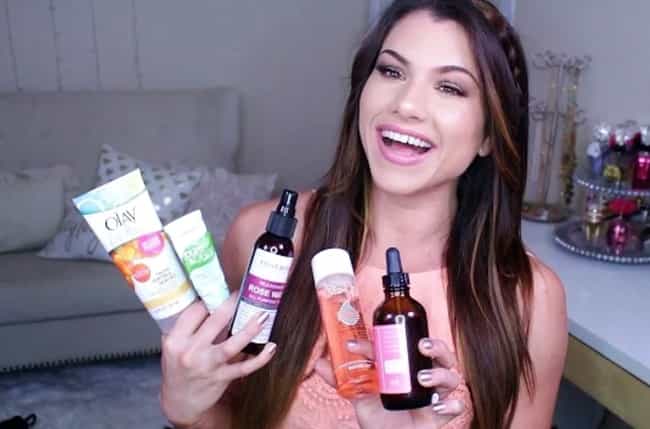 Knowing the ingredients in makeup and learning what to avoid is essential for people with sensitive skin. One of the main ingredients to avoid are parabens. Parabens are used mainly as a preservative to prevent bacteria in water-based makeup products. However, the ingredient is thought to cause issues with human hormonal balance, which can in turn wreck havoc on your skin. Countries such as Denmark have banned the ingredient from being used in their country, and more countries are expected to follow suit.
Other ingredients to avoid in makeup include silicones, which are used to give products a smooth, creamy texture, and sodium lauryl sulfate, a lathering agent that can be irritating to sensitive skin.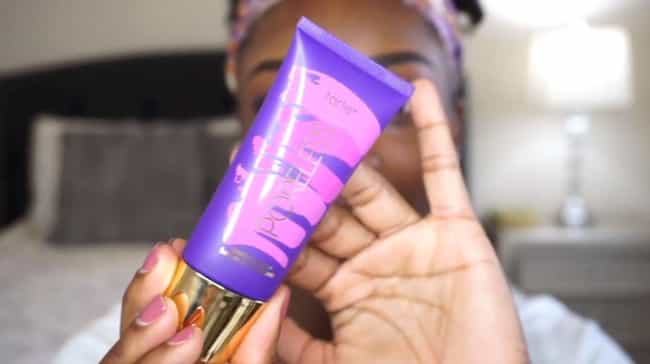 Tarte is one of the greatest companies out there when it comes to creating products for sensitive skin. All of their products are free of parabens, mineral oil, phthalates, sodium lauryl sulfate, triclosan, synthetic fragrances, and gluten. They tend to use the most natural ingredients and are very gentle for your skin. Tarte's Poreless Mattifying Primer is no exception. Not only is it gentle on your skin, it makes a perfect base for your foundation, allowing your makeup to go on smoother and last longer.