Entertainment

60+ Unbelievable #MakeupTransformations

124.8k votes
10.9k voters
1.7M views
60 items
Makeup transformations (or #makeuptransformations, as you'll see it on Twitter et al.) is a fantastic new trend popping up online where people do their damnedest to look vaguely like a celebrity, fictional character, or well-known snack product. Through the use of a four panel image, ordinary people like you and me are altering their appearances with hilarious results. Forget hours in the makeup chair; these everyday heroes are demonstrating that you too! can look fabulous like Beyonce with just a few creative & funny touches.
These are some of the best makeup transformations on the web, in one list of the funniest makeup transformations online (so far).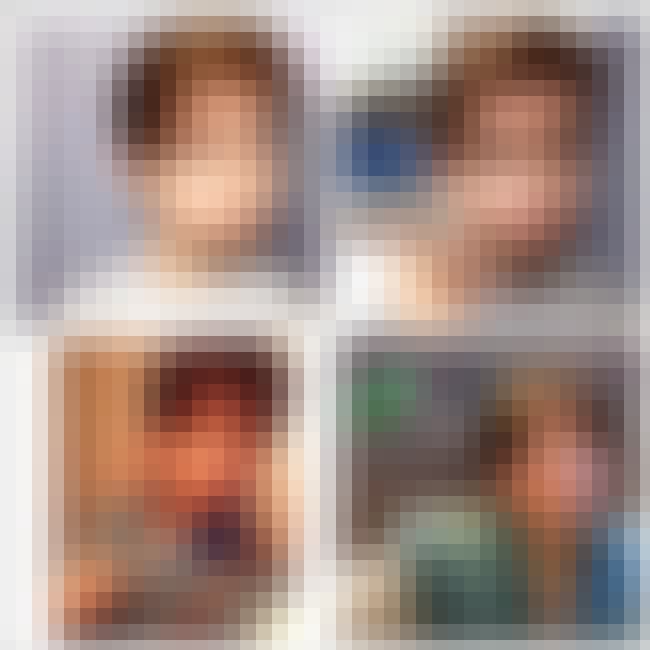 Is this funny?
see more on Flynn Rider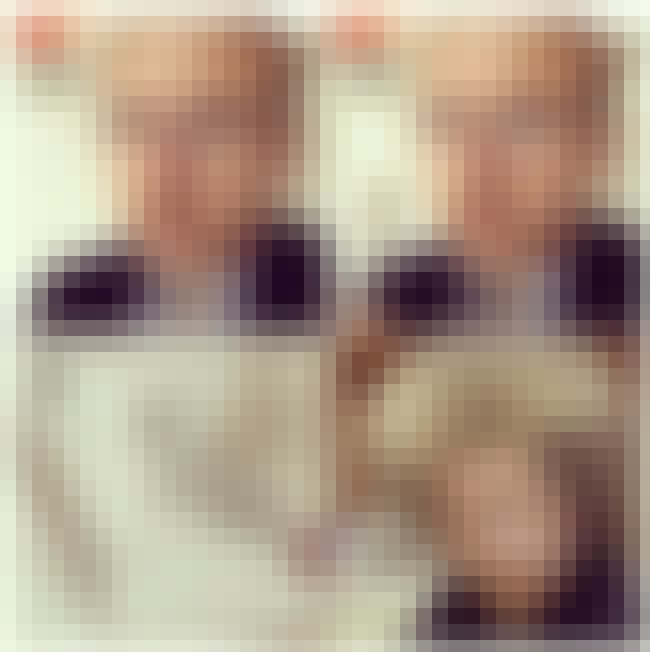 Also Ranked
#85 on Rock Stars Who Would Make The Best President

Is this funny?
see more on Phil Spector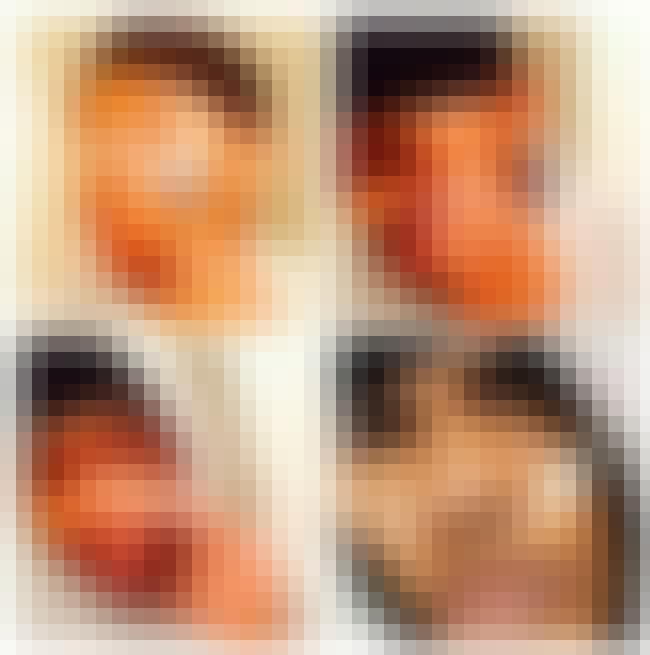 Also Ranked
#58 on The Greatest Rappers of All Time
#88 on The Most Respected Rappers, Ranked
#52 on The Best Singers Who Only Need to Go By One Name
#36 on Rappers with the Best Voices, Ranked
More Nelly
The Best Songs Ft. Nelly
The Best Nelly Movies

Is this funny?
Also Ranked
#38 on Celebrities Who Get A Way Worse Rep Than They Deserve
#64 on The Most Influential Women Of 2018
#86 on Celebrities Who Are Great To Sit Next To On A Long Flight
#62 on Female Celebrities You'd Want to Be Your BFF
More Kim Kardashian
The Most Extravagant Gifts Kanye West And Kim Kardashian Have Ever Given Each Other
Kim K Got Another Off-The-Wall Body Enhancement, But You Probably Won't Want This One

Is this funny?