Music
MTV's "Making The Band": Where Are They Now?

Updated October 13, 2018
5.6k views
14 items
For 12 glorious seasons, Making The Band was an MTV staple that generated a loyal following, millions in record sales, and a permanent place in pop culture history. But what happened to the acts it assembled after the show called it quits?
The first iteration of the show followed pop mogul Lou Pearlman as he attempted to put together the next great boy band in the tradition of the Backstreet Boys and N*SYNC. After the third season wrapped, Sean "Diddy" Combs took over and the show, broadening its focus to include a diversity of musical acts.
As is often the case with popular music groups, many featured bands were loaded with big personalities, epic plans, and major drama, so not all the acts managed to stick together for the long haul. However, nearly all the performers have continued working in the music industry.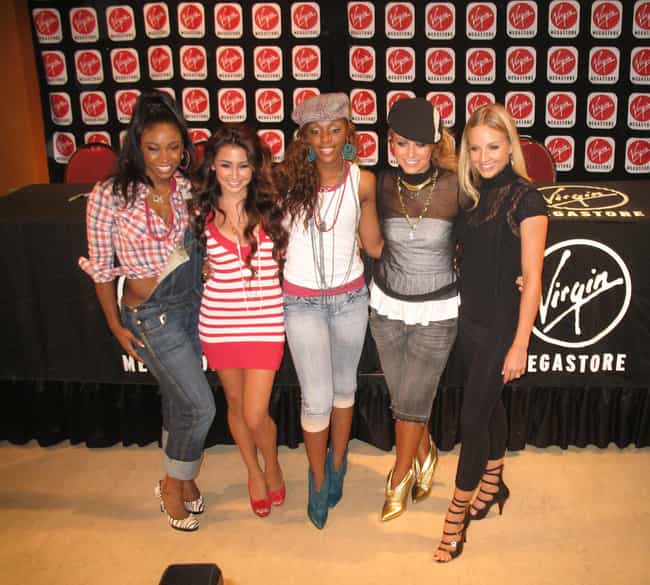 Arguably the highest-profile success story from Making the Band, Danity Kane evolved from the show's third version.
Comprised of Shannon Bex, Aubrey O'Day, Dawn Richard, Aundrea Fimbres, and D. Woods, Danity Kane released three albums and two Billboard Top 10 singles: "Show Stoppers" and "Ride for You."
Unfortunately, the group never got to enjoy a smooth ride. By the end of their Making the Band seasons, Diddy had reorganized Danity Kane, booting O'Day and Woods. In 2009, the remaining members disbanded, but four years later, O'Day, Bex, and Richard reformed the group as a trio.
Danity Kane called it quits for good in 2014.
Genres (Music): Urban contemporary, Hip hop music, Girl group, Pop music, Dance-pop, + more
Albums: Welcome to the Dollhouse, Danity Kane, Bad Girl / Damaged, Lemonade, Damaged, + more
Labels: Atlantic Records, Warner Music Group, Bad Boy Records
Career Began: New York City, New York, United States of America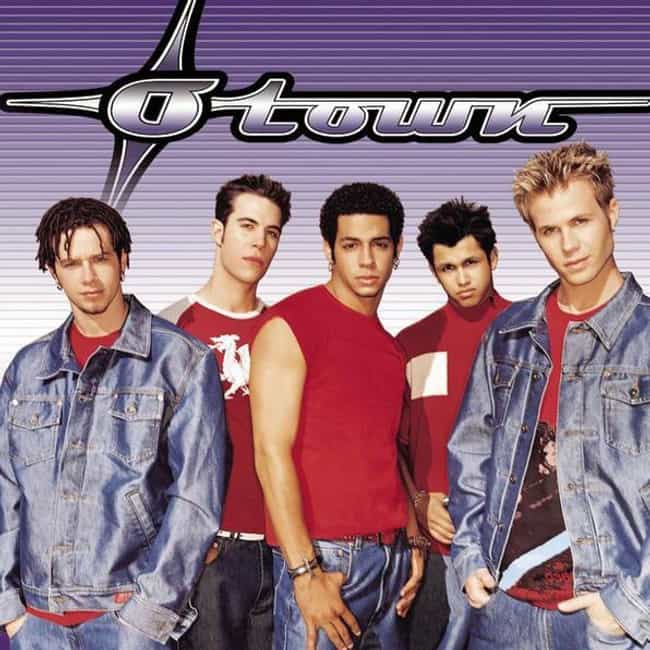 O-Town is the boy band that resulted from the first version of Making the Band, and was originally composed of Erik-Michael Estrada, Trevor Penick, Jacob Underwood, Dan Miller (who replaced Ikaika Kahoano early on), and Ashley Parker Angel.
The group released two albums before disbanding in 2003. In 2013 they reunited as a quartet after Angel declined to rejoin the group. The more recent incarnation of O-Town released the album Lines & Circles in 2014, and the EP Part 1 in 2017. As of 2018, they are still officially together.
Genres (Music): Pop music, Boy band
Albums: O2, O-Town, All or Nothing, Love Should Be a Crime, Liquid Dreams, + more
Labels: Sony BMG Music Entertainment, J Records
Career Began: Orlando, Florida, United States of America
Hailing from Making the Band 2, Da Band released one album before Diddy decided to disband the group at the end of the series's third season.
Initially, the group was composed of Sara Stokes, Dylan Dilinjah, Chopper (AKA Young City) Babs, E. Ness, and Freddy P. After Making the Band 2 wrapped, Diddy continued to work with Young City, Babs, and Ness, but this too was short-lived.
While Young City and Babs have since departed from Diddy's label, Ness has continued to work with Diddy as a songwriter. As of 2018, the group members have all gone their separate ways and launched solo careers.
Genres (Music): Hip hop music
Albums: Too Hot For T.V.
Labels: Bad Boy Records
Career Began: New York City, New York, United States of America
Day 26 is the all-male R&B group from Making the Band 4. Composed of vocalists Robert Curry, Brian Angel, Willie Taylor, Qwanell Mosley, and Michael McCluney, Day 26 has kept making beautiful music together, despite a brief breakup in 2012.
In all, they've released two studio albums as well as an EP, and each member has worked extensively on his respective solo career.