Entertainment
The Cast Of 'Malcolm In The Middle' - Where Are They Now?

It's been years since we last saw the Wilkerson family together onscreen, and we have to wonder: where is the cast of Malcolm in the Middle today? The show first aired on Fox in 2000, and it went into syndication shortly after the series finale, so it's safe to assume Malcolm in the Middle has countless fans around the world (possibly from multiple generations).
Given the show ended back in 2006, it's natural to wonder what the cast has been up to since. Everyone likely knows that Bryan Cranston went on to lead his own insanely popular AMC show, but few know what happened to star Frankie Muniz after the series concluded.
Let's take a look at some of the best characters from Malcolm on the Middle, and see what the stars have been up to since the rambunctious family left our TV screens.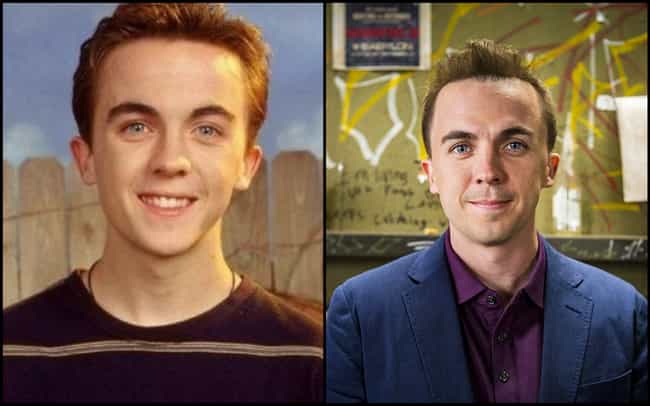 Frankie Muniz played the protagonist of the show, Malcolm, who tests as a child prodigy for his age. The show centers around him trying to survive his insane home life, along with the pressures of school with his fellow "Krelboynes" - the gifted students at Malcolm's school. And he often breaks the fourth wall to speak to the audience about what's happening.
After the show ended, Frankie Muniz went on to star in several movies, and he guest starred in a few TV shows. Recently, he starred on season 25 of Dancing with the Stars and currently co-hosts Dancing with the Stars: Juniors.
Beyond acting, he began participating in competitive race car driving in the '00s. In 2009, he was in a terrible racing accident where he suffered numerous injuries, including a broken back, ribs, and ankle.
He's also joined several bands over the years and now serves as the manager for the group Astro Lasso. He has had several health scares, including several "mini-strokes" that affected his memory of his childhood acting career.
Age: 33
Birthplace: Wood-Ridge, New Jersey, United States of America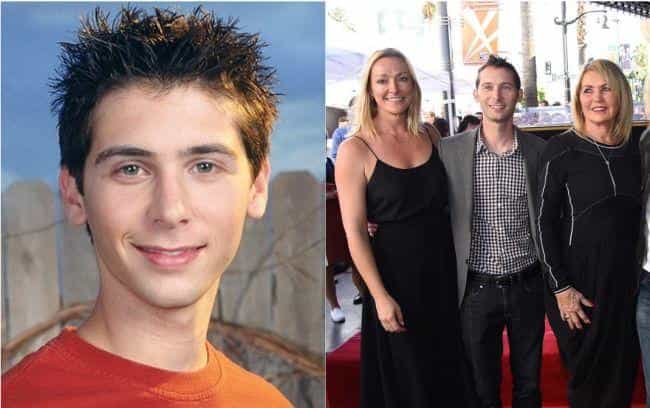 Prior to starring on the series, Justin Berfield landed a lead role as Ross, the youngest member of the Malloy family on Unhappily Ever After. On Malcolm in the Middle, his character, Reese, is known as the worst of the brothers, taking pleasure in tormenting the Krelboynes whenever possible.
His acting career came to an end in 2010 with a guest appearance on Sons of Tuscon. Berfield started working behind the scenes as a producer for Romance and Cigarettes, Blonde Ambition, and several TV shows.
Since 2010, he has served as Chief Creative Officer of Virgin Produced, the film, TV, and entertainment division of Virgin Group.
Age: 32
Birthplace: Los Angeles, USA, California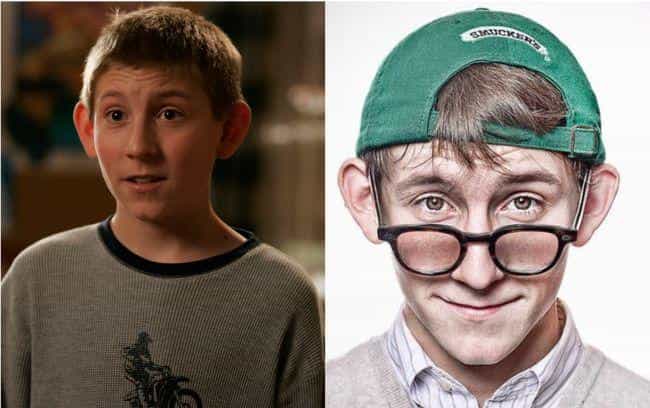 Erik Per Sullivan played musical prodigy Dewey, who brings a kinder and quieter sensibility to the otherwise chaotic household. Thanks to a clerical error, he ends up joining and teaching the Buseys - another group of students within the show's school - with great success.
While he landed some roles in popular projects during the show's height, including Arthur and the Invisibles, Finding Nemo, and Christmas with the Kranks, Erik Per Sullivan's career came to a halt a few years after the sitcom concluded. His final acting role was as Timmy in the 2010 teen film Twelve.
Age: 27
Birthplace: USA, Massachusetts, Worcester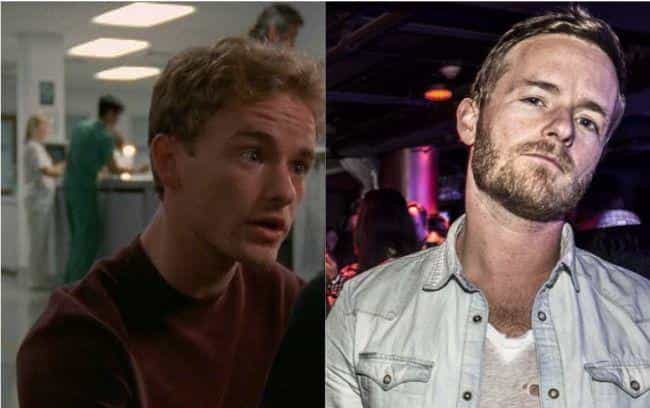 Lois ships her eldest son, Francis, played by Christopher Masterson, to Marlin Academy Military School due to his troublesome behavior. Eventually, he emancipates himself, moves to Alaska, gets married, and starts an ambitious job hunt.
Coming from a family of actors, it's no surprise Christopher Masterson got into and continued the family business. After the series concluded, he took several years off from TV roles to work in film. He starred in The Art of Travel, Made for Each Other, and a few short films during his break.
Masterson returned to TV in 2011 and picked up guest roles on White Collar, Men at Work, and Haven. He also spends his free time performing at clubs as DJ Chris Kennedy, an interest he picked up from his older brother.
Age: 39
Birthplace: Long Island, New York, USA