READ
38 Male Actors Who Have Done Full Frontal

If you've ever wondered what your favorite male celeb's penis looks like, wonder no more! Several famous actors have done full frontal in movies and TV shows throughout their careers. Oscar winners, comedians, and Hollywood stars have all participated in male nudity in mainstream films. Some popular actors have even embraced full frontal male nudity on several occasions.
Who is the most famous actor who has done full frontal? Tom Cruise tops our list. He bared it all in the 1983 film, All the Right Moves. Bruce Willis went full frontal in the 1994 film, Color of Night and Mark Wahlberg went full frontal in the final scene of the 1997 film, Boogie Nights, although he was wearing a prosthetic. Richard Gere, Michael Fassbender, and Edward Norton also appear nude in major motion pictures.
Ewan McGregor has gone full frontal on multiple occasions, including in Trainspotting (1996) and Velvet Goldmine (1998). Viggo Mortensen, Harvey Keitel, and Chris Messina have also appeared completely naked in several movies. Full frontal can also be funny, as proven by such hilarious actors as Jason Biggs, Jason Segal, Sacha Baron Cohen, and Ken Jeong.
back to page 1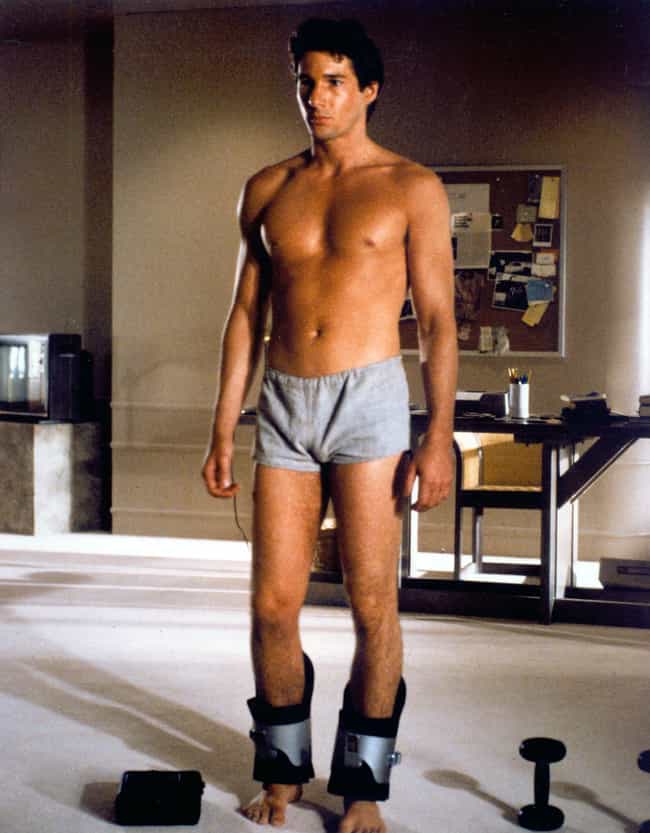 Richard Gere went full frontal in the 1980 film American Gigolo.
Age: 69
Birthplace: Philadelphia, Pennsylvania, United States of America
see more on Richard Gere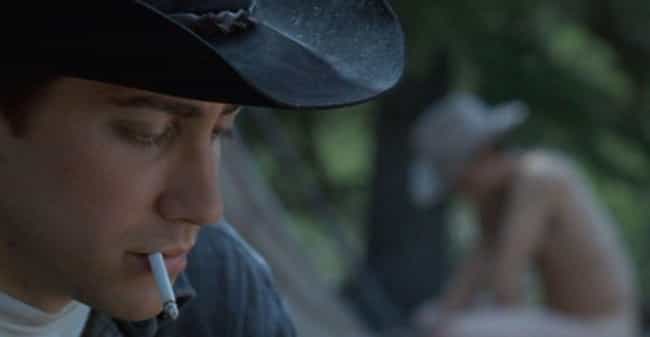 Heath Ledger did full frontal on multiple occasions, including in
Brokeback Mountain
(2005) and
I'm Not There
(2007).
Age: Died at 29 (1979-2008)
Birthplace: Perth, Western Australia, Australia
see more on Heath Ledger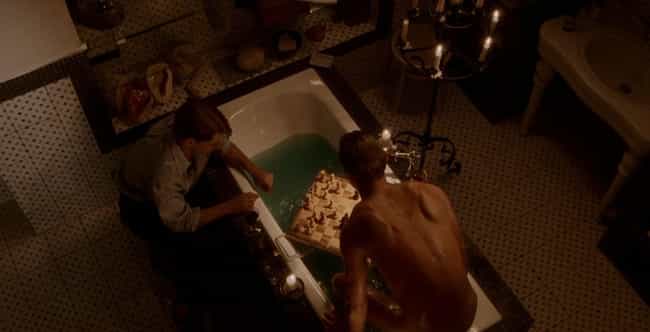 In 1999, Jude Law went full frontal in The Talented Mr. Ripley.
Age: 46
Birthplace: Lewisham, London, United Kingdom
see more on Jude Law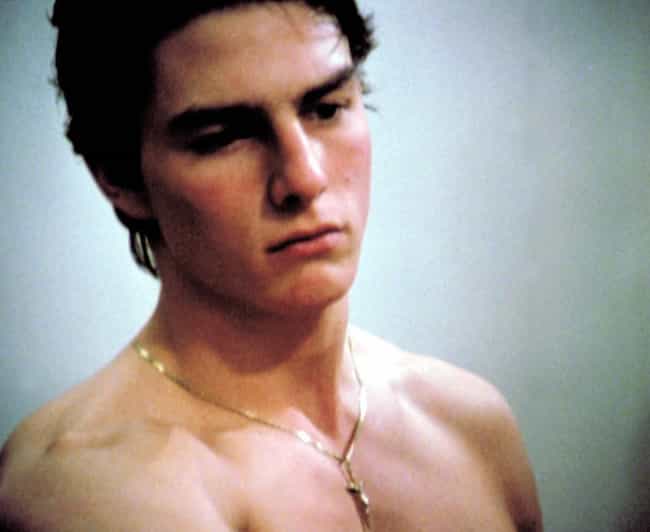 Tom Cruise went full frontal in the 1983 film All the Right Moves.
Age: 56
Birthplace: Syracuse, New York, United States of America
see more on Tom Cruise