Makeup Junkie

18 Photos of Makeup-Wearing Male Celebs Without Their Makeup On

Male celebrities who wear makeup are a special breed. They're confident enough to look a little silly for the sake of fashion, but that look begins to form a mask that their fans become used to so when they appear without their made up faces it can be a little jarring. We shouldn't be so surprised that guys just kind of look like guys when they're not wearing makeup. Sure, their eyes don't pop as much, and they all have enough baggage under their eyes to fill a 747, but that's what guys look like, right? It's interesting that some of these guys kind of just look the same with or without their guyliner, but some of the more glam boys like Boy George or Davey Havok undergo complete transformations when they apply makeup. It's truly astounding.
Seeing male celebrities and
actors without makeup
can be a strange experience, especially if it's someone like Russell Brand or Johnny Depp, whom we're used to seeing all tarted up in eyeliner and gobs of hairspray. But you have to realize that these fancy gentlemen have to take a break from their beauty routine every once and a while and just let their hair down. It must be frustrating to be one of these famous guys who wear a lot of makeup, mostly because everyone expects you to be dolled up constantly. They probably can't even go down to their local bar without throwing on a little foundation. Find out what your favorite male celebrities who wear makeup look like underneath their favorite products.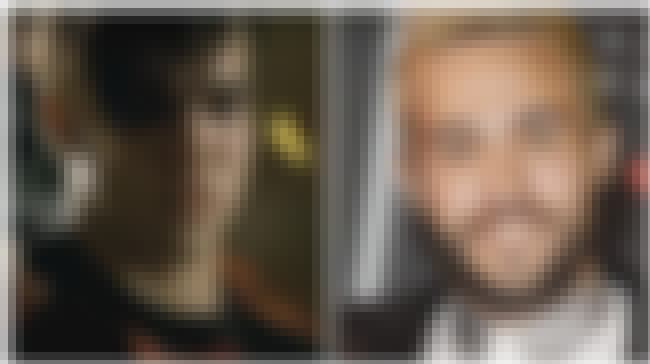 Pete Wentz made the proto-Tumblr sect swoon when he popped up in the early 2000s with his swoopy hair and guyliner, but as he got older he slowly morphed into a student from Troma's Nuke Em High. It must be that day-glo yellow hair.
see more on Pete Wentz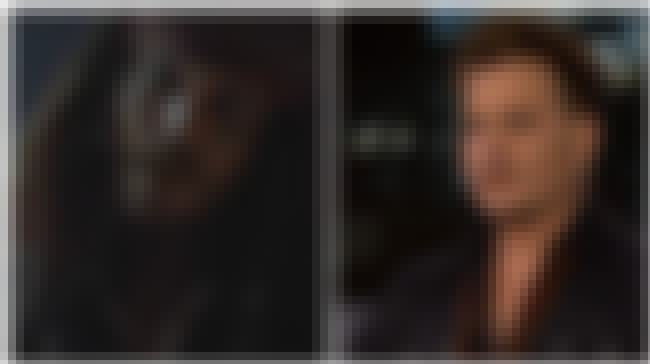 Johnny Depp has filled the back half of his career with all kinds of goofy make up, weird wigs, and fake teeth, so much so that we would forgive you for forgetting what Depp looks like under all that paint.
Also Ranked
#10 on The Best (Male) Actors Working Today
#27 on The Coolest Actors Ever
#15 on The Best Actors in Film History
#2 on The Greatest Actors Who Have Never Won an Oscar (for Acting)
see more on Johnny Depp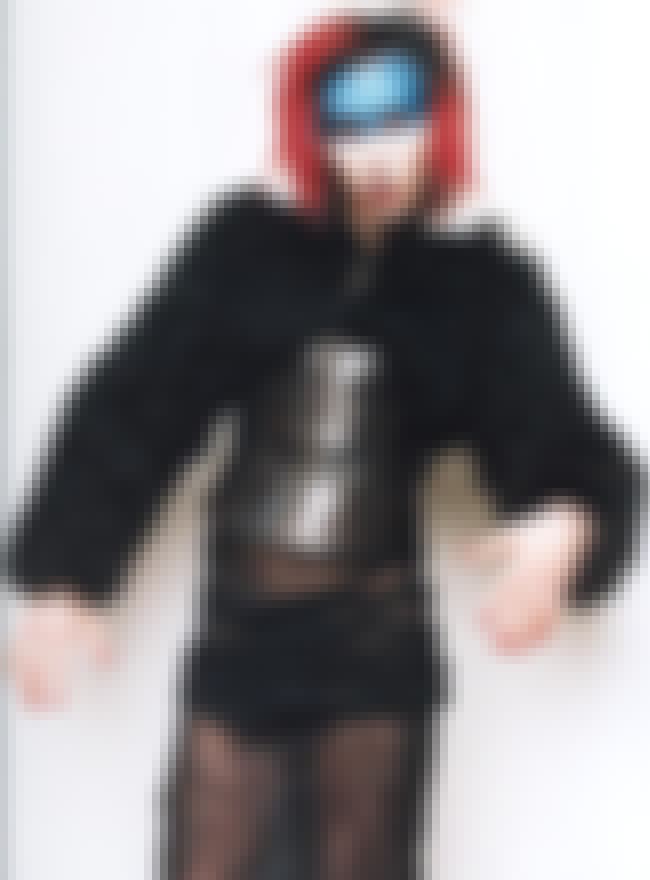 Once you see Marilyn Manson without his makeup you kind of get why he throws on so much grease paint on his face. Good for him!
Also Ranked
#44 on The Greatest Heavy Metal Bands
#97 on The Best Frontmen in Rock
#35 on The Greatest Musical Artists of the '90s
#29 on The Druggiest Rock Stars of All Time
see more on Marilyn Manson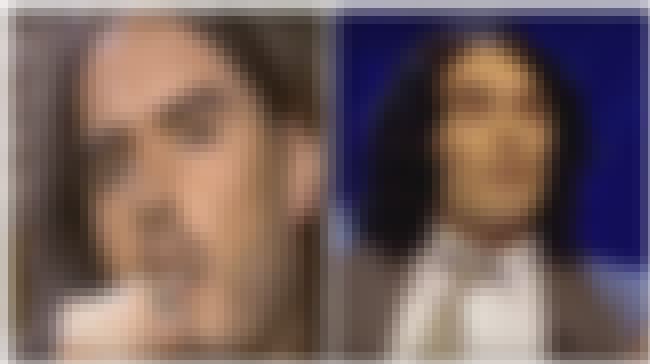 There's just not a good look for Russell Brand is there? When he's all eye linered and hair sprayed up he looks like a goblin king who's about to steal ALL of your children, and when he looks clean he has the look of a substitute teacher who you want to stuff in a locker.
Also Ranked
#26 on Best Joe Rogan Podcast Guests
#63 on The Funniest British and Irish Comedians of all Time
#48 on The Most Influential Actors Of 2018
#25 on Actors Who Could Replace Jared Leto as the Joker
see more on Russell Brand