Entertainment
Male Celebrities Who Are Feminists

From a beloved James Bond (Daniel Craig) to Louis C.K. and even Prince Harry, these famous men who are feminists will give you a newfound hope for humanity. From the hills of Hollywood to the halls of the royal palace, men everywhere are wising up to the fact that you don't have to be female to support the equal rights of women. Women's issues are human issues. And hopefully these famous male feminists will help spread the message throughout the world.
Benedict Cumberbatch and Tom Hiddleston donned feminist t-shirts for Elle UK, and Ryan Gosling inspired the "Hey Girl" meme with his feminist views, but can you guess which celeb went so far as to actually upload a video of himself explaining his feminist views?
Read on to discover which of your favorite male celebrities proudly fly the feminist flag!
back to page 1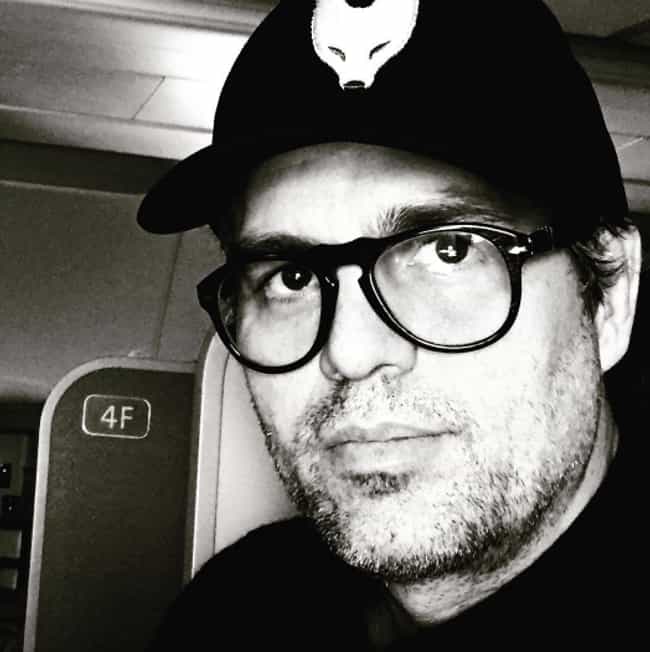 Mark Ruffalo has been vocal in his support of feminism, but he also puts his money where his mouth is. In March of 2015, he re-posted an essay response on his Tumblr to the "Why I Am Not a Feminist" movement, pointing out its logical inconsistencies, and affirming his support of the feminist movement. He has also written letters and made appearances
in support of reproductive freedom
, and advocated for greater opportunities for women in the entertainment industry.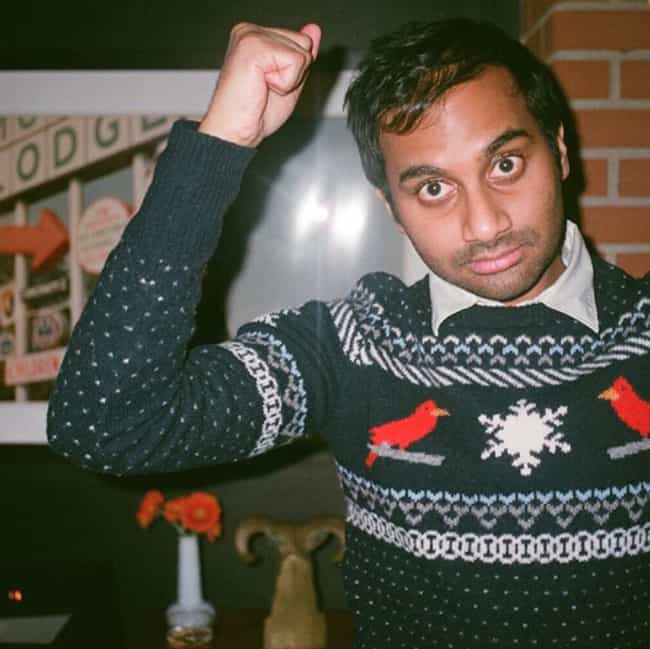 Comedian and former
Parks and Recreation
star Aziz Ansari made a point of including a breakdown of feminism in his most recent stand-up special,
Live At Madison Square Garden
. He's also made a point of
discussing the issue
in interviews and TV appearances. "The dudes that I am friends with are pretty thoughtful guys that are already on board with it," he said. "But there are probably other dudes who are not really familiar with what that concept really means, and that word has been so weirdly used in the culture...its meaning is warped. Most people are a feminist, and yet don't really want to identify with that word."
Radcliffe is pretty vocal about his feminist leanings, often going out of his way to call out sexist jerks and/or profess his own devotion to gender equality. Whether he's poking holes in the myth of the "friend zone," or advocating for more and better opportunities for women in the entertainment industry, Radcliffe has never been afraid of using the F-word. "I think anyone who isn't [feminist] at this point is just swimming against the tide," he opined
in an interview with

GQ
. "Just like people who are vaguely homophobic or racist, or sexist, or whatever it is. I just think, 'God, you're still keeping that up? Give it up. You've lost.''"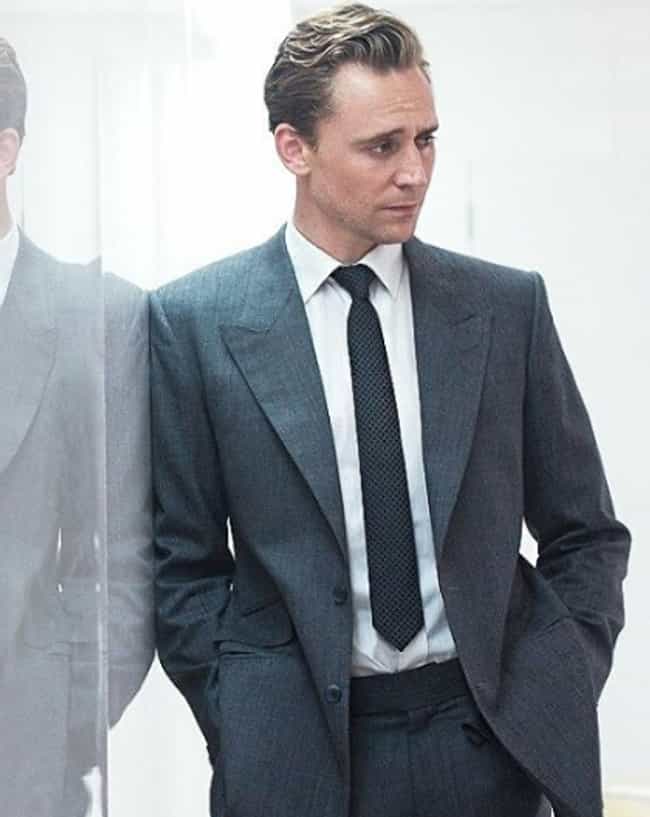 Hiddleston has been an outspoken feminist for years. He made nerd girls swoon in December of 2014 when he appeared (alongside Benedict Cumberbatch and others) in
Elle Magazine

's women's empowerment issue
, wearing a "This is What a Feminist Looks Like" t-shirt.