Entertainment
Male Celebrities Who Are Feminists

Updated June 23, 2019
19.8k views
28 items
From a beloved James Bond (Daniel Craig) to Louis C.K. and even Prince Harry, these famous men who are feminists will give you a newfound hope for humanity. From the hills of Hollywood to the halls of the royal palace, men everywhere are wising up to the fact that you don't have to be female to support the equal rights of women. Women's issues are human issues. And hopefully these famous male feminists will help spread the message throughout the world.
Benedict Cumberbatch and Tom Hiddleston donned feminist t-shirts for Elle UK, and Ryan Gosling inspired the "Hey Girl" meme with his feminist views, but can you guess which celeb went so far as to actually upload a video of himself explaining his feminist views?
Read on to discover which of your favorite male celebrities proudly fly the feminist flag!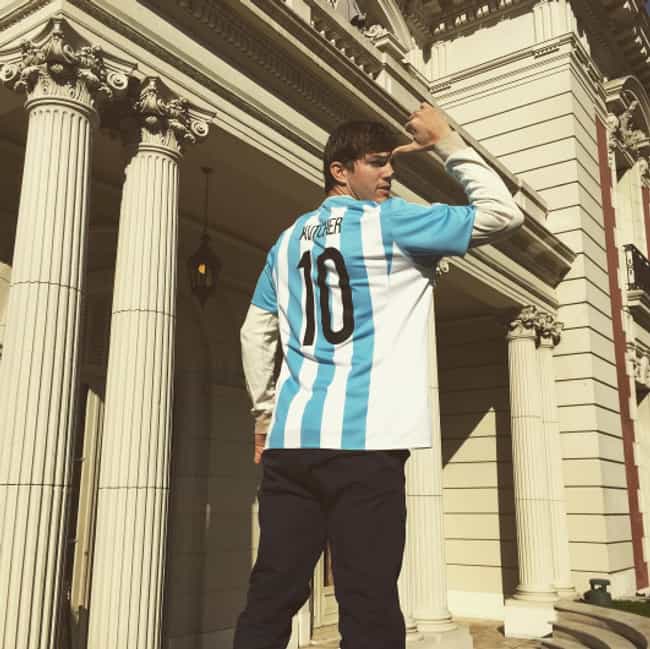 Ashton's always seemed pretty chill with shared parenting responsibilities. His feelings on the issue came to the foreground, however, when he
launched a campaign
to add changing stations to men's restrooms at retail outlets like Target and Costco. Explaining why such a relatively small issue was so important, Kutcher elaborated, "It is an injustice to assume only women are responsible for changing diapers. I would like my daughter to experience a world where gender doesn't dictate one's responsibility, or limit one's opportunity."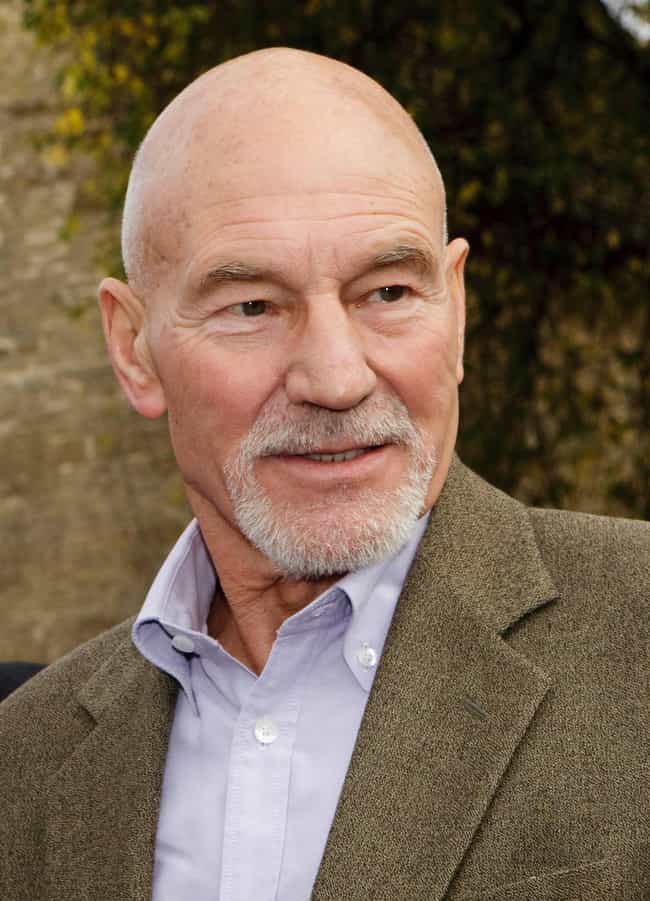 For Sir Patrick Stewart, being a feminist is personal -- his father was physically abusive, and Stewart has consequently been an avid supporter of campaigns against domestic violence. He has worked with Amnesty International and other organizations to highlight the roles that cultural misogyny and victim-blaming play in perpetuating violence against women. Of his activism,
Stewart has humbly said
, "People won't listen to you or take you seriously unless you're an old white man, and since I'm an old white man, I'm going to use that to help people who need it."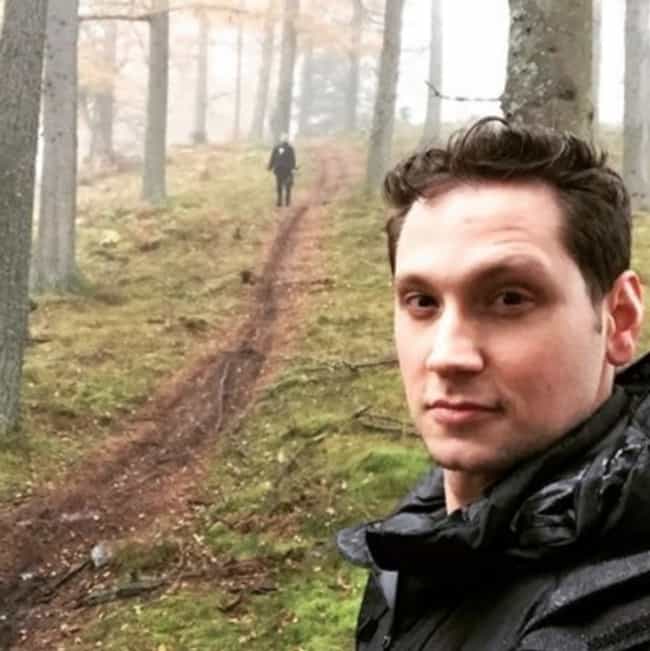 Maybe because his breakout role was on a show where 95% of the cast is female,
Orange is the New Black
star Matt McGorry has been known to blow up his Twitter in support of feminist issues. "I think you can be a feminist and not necessarily identify as one," He
told ETOnline in June of 2015
. "I realized the term feminism is less convoluted than I imagined it to be." Since his initial epiphany, McGorry has become one of the entertainment industry's most vocal supporters of the feminist movement.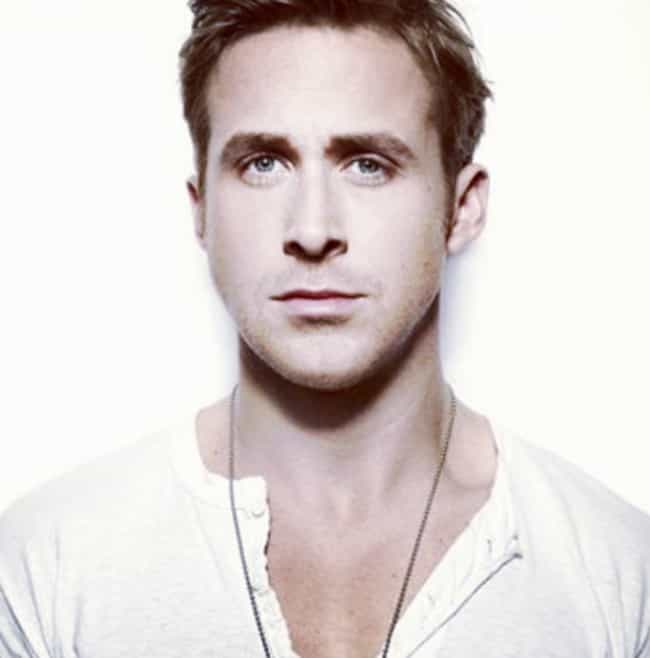 Ryan Gosling is actually so feminist that he inspired a
feminist meme on Tumblr
. In 2010, after the MPAA gave the film
Blue Valentine
(in which Gosling starred) an NC-17 rating for showing a woman receiving oral sex, Gosling issued a statement protesting the decision and
calling the organization out on its misogyny
: "The MPAA is okay supporting scenes that portray women in scenarios of sexual torture and violence for entertainment purposes, but they are trying to force us to look away from a scene that shows a woman in a sexual scenario, which is both complicit and complex. It's misogynistic in nature to try and control a woman's sexual presentation of self. I consider this an issue that is bigger than this film."