Celebrities
The Most Eligible Bachelors of 2019

Updated January 21, 2020
39.4k votes
5.2k voters
93.6k views
25 items
UPDATED: Check out the most eligible bachelors of 2020!
Let's face it, these days it's hard to find high-quality eligible bachelors out there, particularly single male celebrities. While celeb bachelors are a rare breed, fortunately for all the single folks out there, there are indeed a few single male celebrities who are still on the market. Here you'll find out which celebrities are single as well as what each of them brings to the tables as far as relationships go. Along with each of these bachelor celebs, you'll find a list of pros and cons to help you decide which have the most to offer.
Be sure to cast your vote for the most datable celebrities in Hollywood by choosing which of these bachelors you would happily take off the market. Then be sure to check back later to find out which bachelor has been dubbed the most datable of them all in 2019.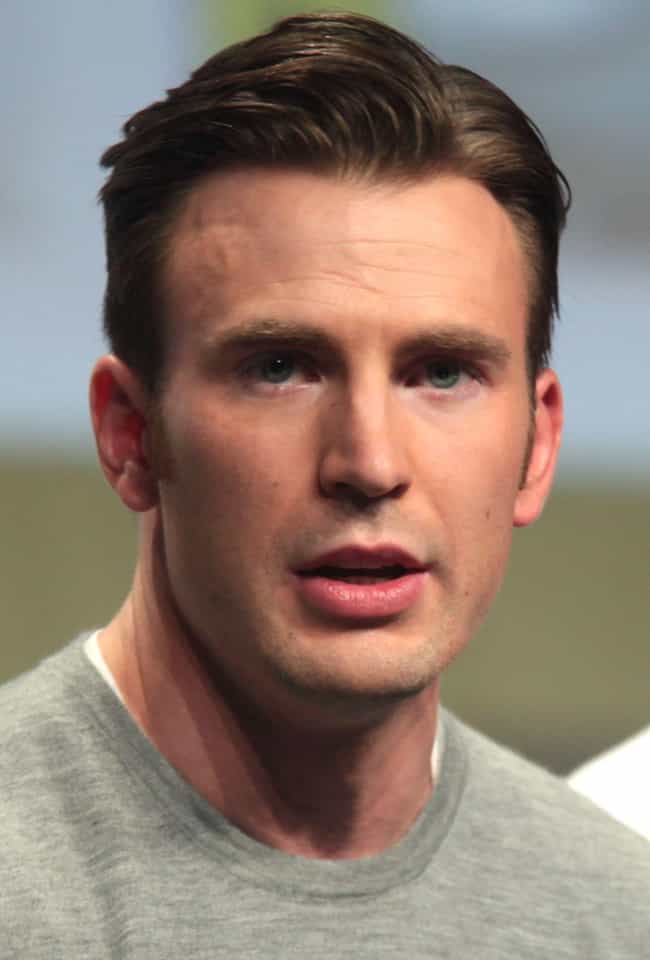 Pros:
What can we say? The man's gorgeous, especially in that

Knives Out

sweater.
He's an animal lover and loves hanging out with Dodger, his rescue pooch.
He stays on top of current events and is not afraid to stand up for what he believes in.
Cons:
His friends report that he can be a bit anxious at times, especially when he's out of his comfort zone.
Age: 37
Birthplace: Sudbury, Massachusetts, United States of America
Credits: Captain America: The First Avenger, The Avengers, Snowpiercer, Captain America: The Winter Soldier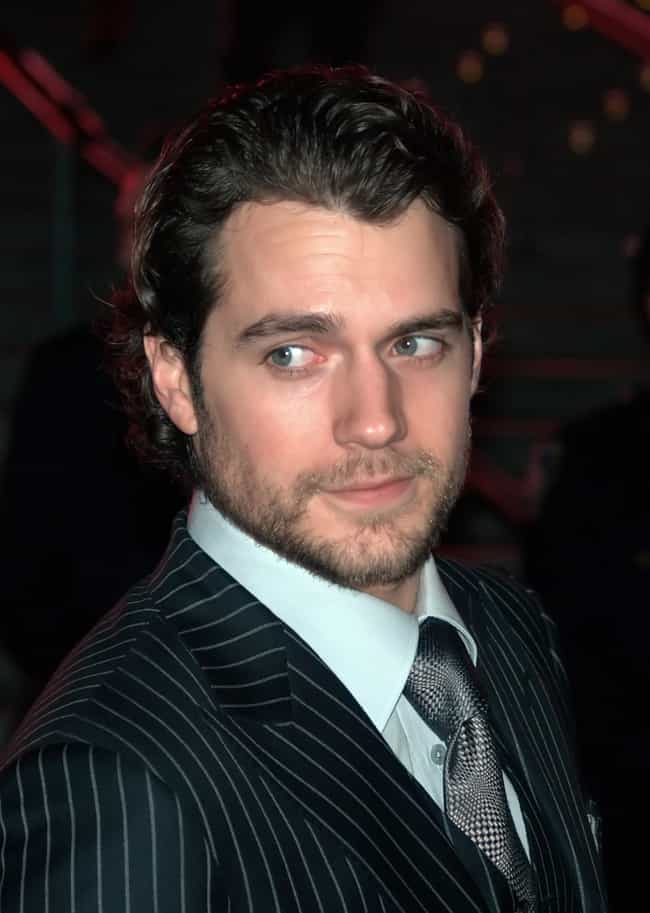 Pros:
He's one of the few men alive who can rock Superman spandex and look damn sexy doing it.
He loves animals and is a huge advocate for them.
He's so steamy that he was a fan favorite to play Christian Grey in

50 Shades of Grey

.
Cons:
He's a hardcore gamer which could be a turnoff to some ladies. He was so busy playing

World of Warcraft

that he almost missed the call that he had been cast as Superman!
He's admitted that he still struggles with insecurity.
Age: 35
Birthplace: Jersey, United Kingdom, with Dependencies and Territories
Credits: Man of Steel, The Man from U.N.C.L.E., Immortals, Stardust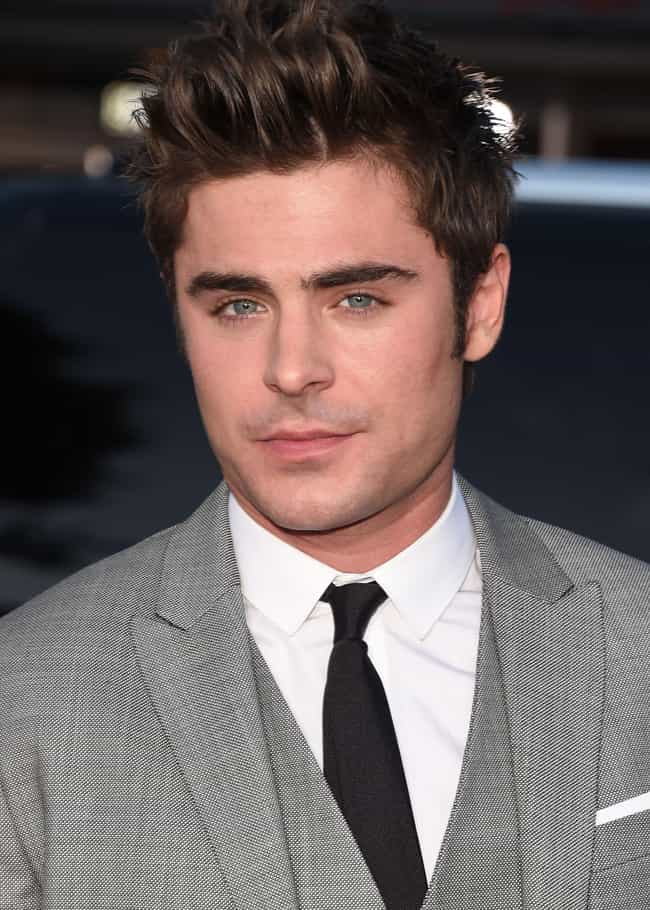 Pros:
Those eyes. That body. Enough said.
He's incredibly talented and creative as evidenced by his voice and acting career.
After a stint in rehab in 2013, he's outgrown the party lifestyle and seems to be a very together guy.
Cons:
He admits to being a huge anime nerd.
He's also terrified of zombies, sharks, and that girl from

The Ring

. So you're on your own should the zombie apocalypse ever arrive.
Age: 31
Birthplace: San Luis Obispo, California, United States of America
Credits: 17 Again, High School Musical, The Lucky One, That Awkward Moment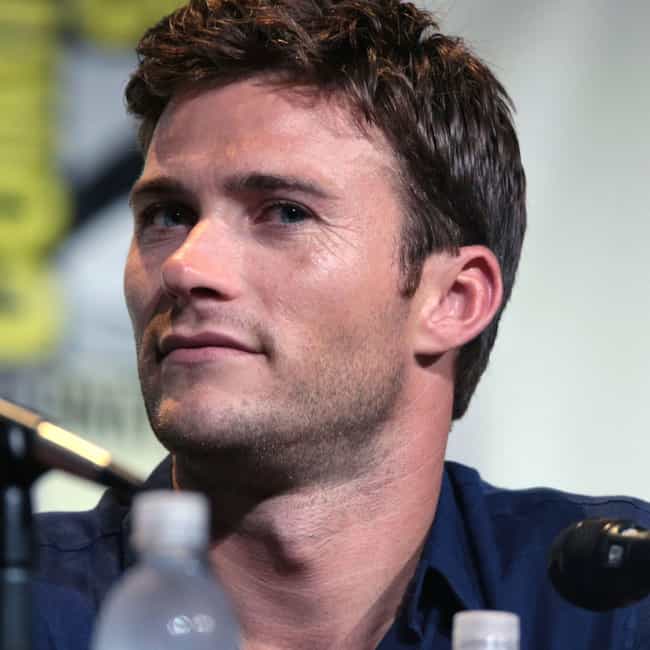 Pros:
Not only is he hot now, his dad is proof that he'll only age to be ruggedly handsome.
He grew up in Hawaii and loves surfing and going to the beach.
He's so gorgeous that he has a side gig modeling.
Cons:
Unfortunately for

50 Shades

fans, he turned down the chance to audition for Christian Grey, explaining that the role just wasn't for him.
Age: 32
Birthplace: USA, Monterey, California
Credits: Gran Torino, The Longest Ride, Fury, Flags of Our Fathers