Music
Jaw-Droppingly Out-Of-Control Stories From The Mamas & The Papas

Updated April 1, 2020
123.1k views
12 items
The rollercoaster history of the Mamas & the Papas is an LSD-encrusted example of how too much free love - and an insane amount of drugs - ended up destroying the flower power of the 1960s. For a band to rise so quickly to fame, create a handful of hit songs that are still beloved today, and then implode on itself after only a few years, the behind the scenes stories must have been intense. According to tales of sex, drugs, and an alleged disturbing father-daughter relationship between John and Mackenzie Phillips, they were.
The band began performing in 1965 and the Mamas & the Papas members included Mama Cass Elliot, Denny Doherty, John Phillips, and his wife, Michelle. The Mamas & the Papas quickly gained fame with hits like "California Dreamin'," but troubled relationships between members ended their union after only three years. The Mamas & the Papas drugs relationship was so potent, Elliot died by heart attack when she was 32 and Doherty and John Phillips passed away in their 60s from liver and heart problems. What happened to these forerunners of flower power who made hippies look stylish? The stories behind the music are out-of-control.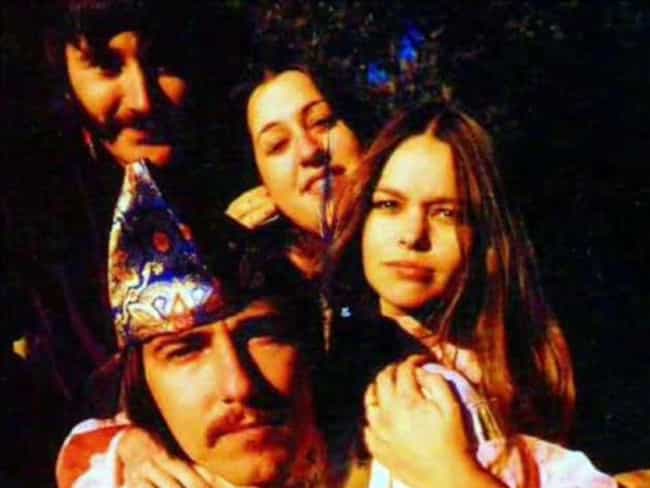 John Phillips Allegedly Had A Consensual Sexual Relationship With His Daughter For 10 Years
Eight years after her father died, Mackenzie Phillips published an autobiography that claimed the two had a sexual relationship. According to her story, Phillips visited her in 1979 the night before she was to be married to Jeff Sessler, part of the entourage of the Rolling Stones. She wrote,
"I had tons of pills, and Dad had tons of everything too. Eventually I passed out on Dad's bed. My father was not a man with boundaries. He was full of love, and he was sick with drugs. I woke up that night from a blackout to find myself having sex with my own father."
Mackenzie said their sexual relationship later became consensual and continued for 10 years. Phillips's wives refused to believe the story, claiming he would never take such action with his own daughter and pointing out Mackenzie's history with drugs. On the other hand Mackenzie's half-sister, Chynna, fully believed her and noted she was told the story back in the late 1990s.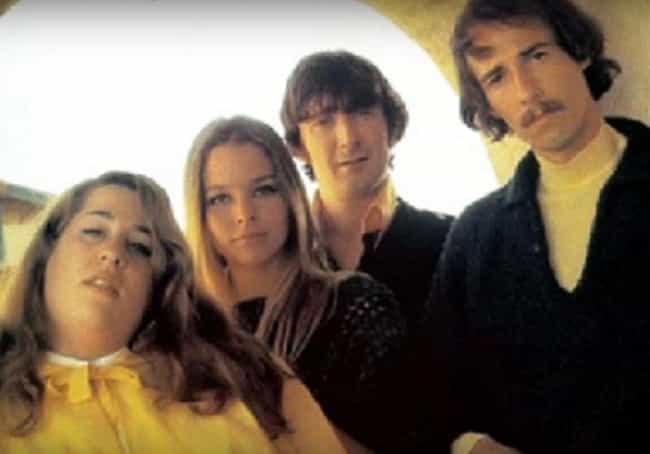 The Band Lived On A Beach In The Virgin Island With A Quart Of Liquid LSD
The first time all four members of the Mamas & the Papas took acid, they decided to take a trip. According to the story, one of them closed their eyes, pointed to a map, and their finger landed on the Virgin Islands. Along with a group of about 15 people including five-year-old Mackenzie, they camped on the beach, drank rum from halved coconuts, and lived off of soon-to-be-maxed-out credit cards. Cass Elliot found a waitressing job near their camp in order to join them and brought a quart of liquid LSD along as a gift.
After about a month, the group decided to go to California, obtained a car, and made their way there. The song "Creeque Alley" was written about this drug-filled beach vacation.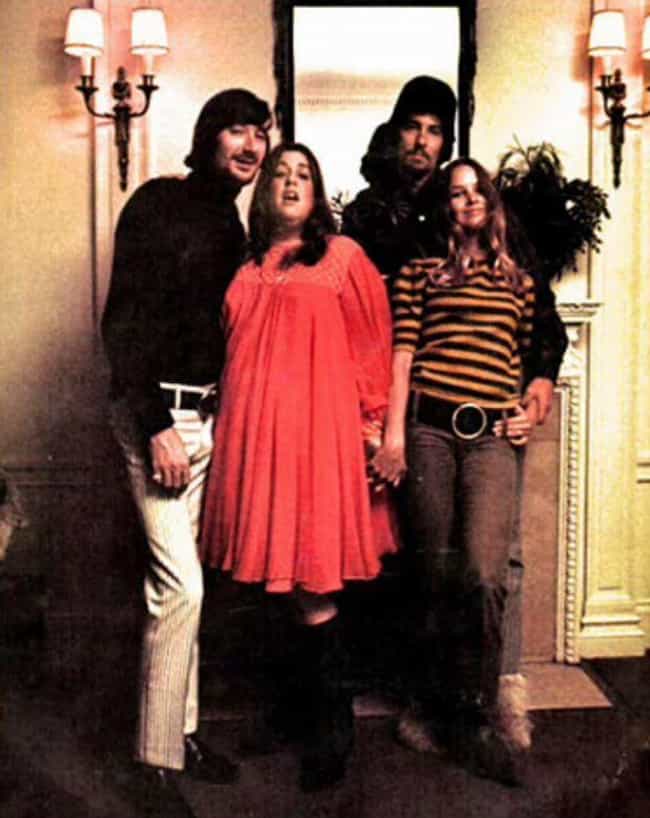 Everyone Was Either Sleeping With Each Other Or Suffering From Unrequited Love
When John Phillips first met Michelle, he was married and she was a teenage model. After they fell in love, Phillips divorced his wife, married Michelle, and made her part of his trio, The New Journeymen. As the Mamas & the Papas began their streak of success, Michelle discovered she and bandmate Denny Doherty had feelings for one another and they started an affair.
Although Phillips was engaged in his own affairs, he was enraged when he eventually found out. After she also had an affair with Gene Clark of the Byrds, Michelle was briefly kicked out of the band. Meanwhile, Cass Elliot had fallen in love with Doherty, but he wasn't interested and his affair with Michelle hurt her deeply. Doherty recalls, ''Cass wanted me, I wanted Michelle, John wanted Michelle, Michelle wanted me, she wanted her freedom...'' The tangled web of love, sex, and relationships that went on in the group made for a very messy situation and eventually led to the band's demise.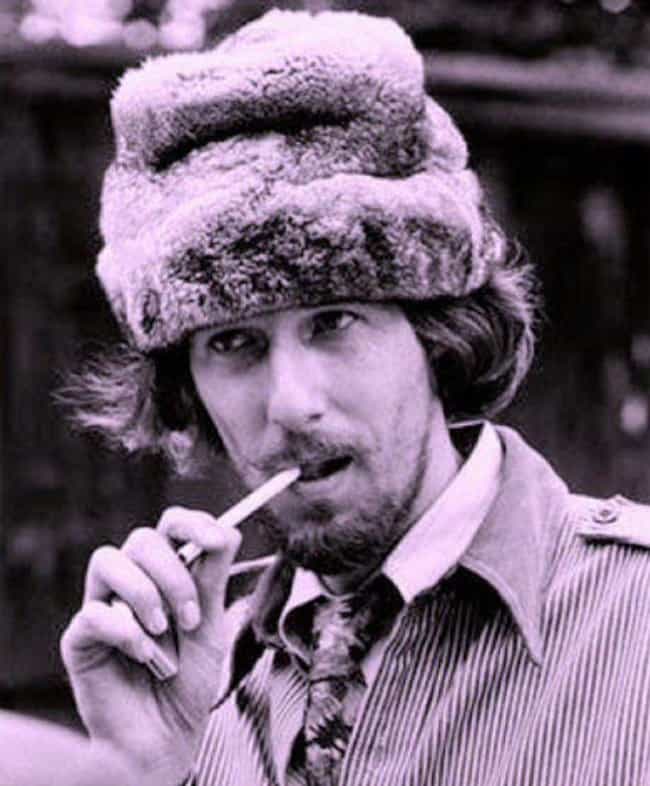 Roman Polanski Threatened John Phillips With A Knife
On the night the infamous Manson family murders took place, John Phillips had been invited to visit the home Roman Polanski and Sharon Tate were renting. Fortunately for him, he was unable to make it because he was too high and managed to escape being gruesomely murdered.
Polanski didn't view this as being so fortunate, though, and at one point believed Phillips was behind the murders as an act of revenge after Polanski had an affair with Michelle. Polanski allegedly threatened Phillips with a kitchen knife, holding it to his throat. Phillips later appeared in court to testify in the Manson trial, as did Cass Elliot, since several of her ex-boyfriend drug dealers had supplied the Manson family with their products.