Unspeakable Crimes

A Man Was Caught On Camera Having Sex With A Pet Donkey

An Arkansas man was charged with bestiality after he had sex with a pet donkey. Everett Lee Compton, 49, was caught in the act after the donkey's owners – a nice family that lived in Siloam Springs, AK – noticed him on a security camera. According to police, Compton had sex with not one but two of the female donkeys that the family owns as pets. The family – who is obviously traumatized – caught Compton in the act on several different security cameras placed around the donkey's pen. The most disturbing part? This wasn't the first time.
The Couple That Owns The Donkey Called 911 When They Spotted Compton In Their Backyard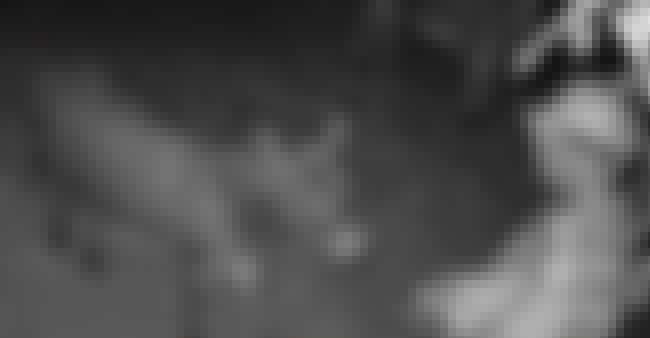 Emert and Joyce Whitaker own a farm in Siloam Springs, AK, which is about 85 miles east of Tulsa, OK. The Whitakers noticed someone had trespassed upon their property on July 17 just after 1 am. The couple called 911 and checked their security footage, which showed a strange man engaging in sexual acts with two of the couple's pet donkeys. Police arrived and apprehended Compton, who said he was just going on a walk. But when police told him they had him on camera, he confessed.
Apparently This Wasn't The First Visit – Someone Has Been Disturbing The Donkeys For Three Years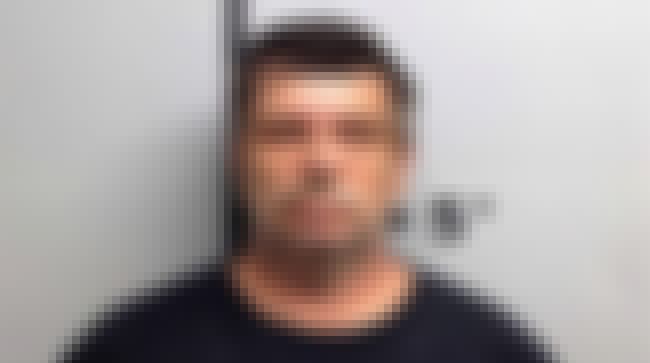 The reason the Whitakers installed cameras in the first place was because they had evidence someone had been habitually visiting the donkey paddock for three years. But visits appeared to ramp up beginning in May 2017. They posted trespassing signs, but, when those didn't deter the late-night visitor, they installed game cameras around the paddock. Apparently, the Whitakers didn't know what exactly the trespasser was up to, just that he was coming relatively frequently. In one of the videos, Compton can be seen putting a bag over the donkey's head and having sex with her.
One Of The Donkeys Was Pregnant During The Assault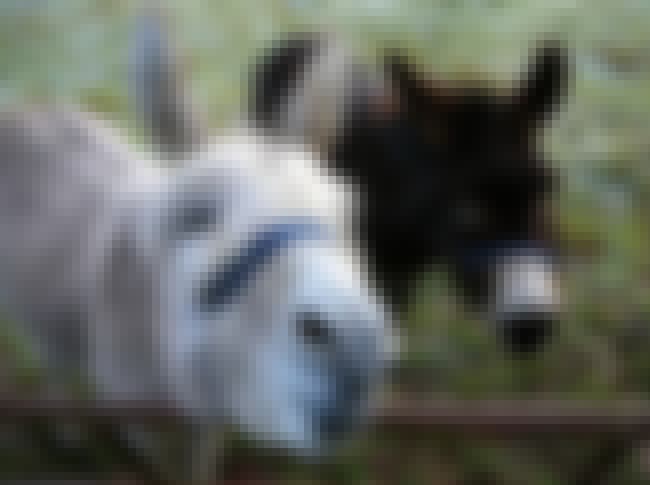 Joyce Whitaker told a local news station that one of the donkeys Compton assaulted was pregnant. After the assault, the mother donkey lost the foal. Joyce Whitaker believes the trauma of the assault led to the miscarriage. "It's sick, it's very sick," she said. "It makes me sick to my stomach to know she had to go through all of this."
He Blamed The Assault On His Marijuana Addiction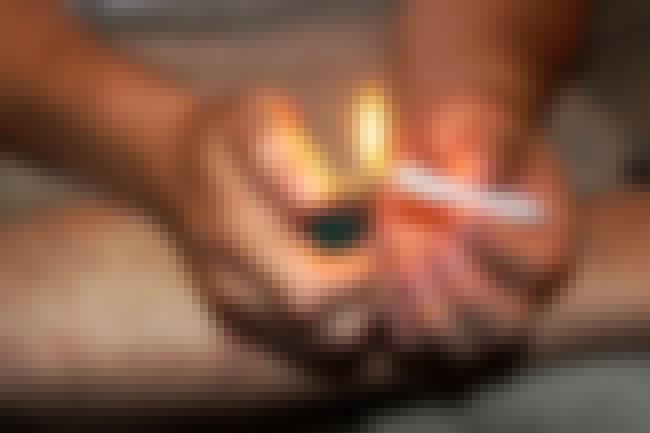 When police found Compton on the property, he was hiding in a bush near the back of the paddock. According to police, he said he was going on a walk and giving the donkeys carrots. When they told him they had him on video having sex with one of the donkeys, he admitted his true intentions. He said he has a marijuana addiction that makes him think "sick things."