Attractions

List of Famous Manama Buildings & Structures

List of the famous landmarks that make up the Manama skyline, listed alphabetically with photos when available. Manama architectural landmarks as well as other major buildings, dwellings, and other structures in Manama are included on this list. Information about these Manama buildings is included on this list, such as when the building first opened and what architectural style it falls under. List includes both new buildings in Manama and older historic landmarks.
With buildings ranging from Qal'at al-Bahrain to Bahrain World Trade Center, this is a great starting point for a list of your favorites.
This list answers the question, "What are the most famous buildings in Manama?"
This is a good reference for research into the historical architecture in Manama. Famous architectural houses within the city of Manama are included as well, sometimes by address, other times listed by the name of the original home owner.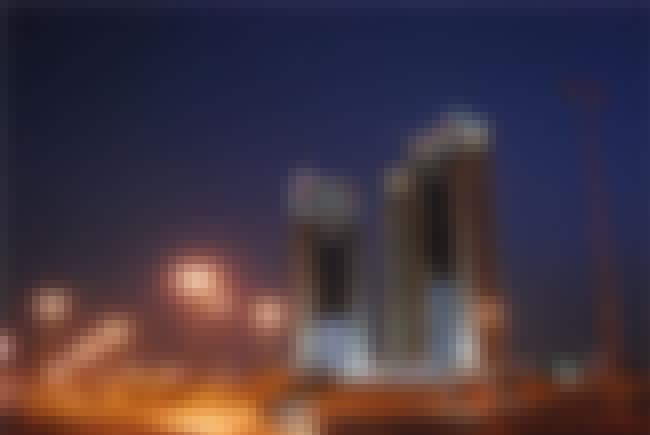 The Abraj Al Lulu is a large residential project located in Manama, the capital city of Bahrain. The entire project consists of three large towers, two of which have 50 floors and one with 40. The three towers are located next to the King Faisal Highway, which is close to popular landmarks such as the Pearl Roundabout, NBB Tower, Bahrain WTC and the Bahrain Financial Harbor. The entire project covers a land area of over 23,230 m². ...more on Wikipedia
City/Town: Manama, Capital Governorate, Bahrain, Western Asia, Asia
Opened: Mar 01 2009
Architect: Ja'afar Touqan
Created By: Ja'afar Touqan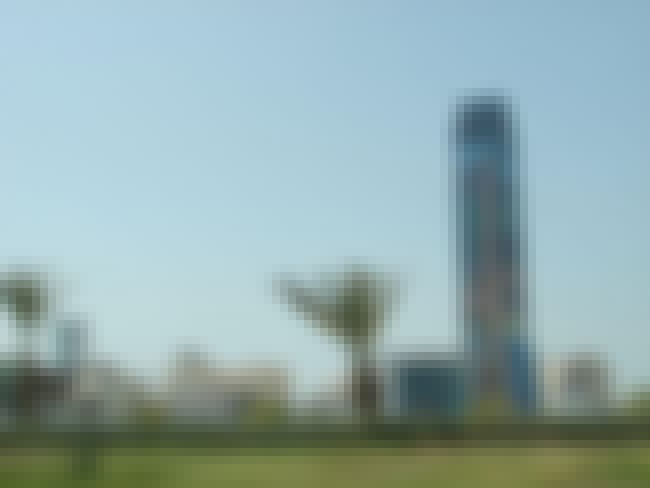 Almoayyed Tower, is commercial skyscraper located in the Seef neighborhood of Bahraini capital Manama. The tower is regular four-sided structure, with a height of 172 metres. Almoayyed consists mostly of office and business complexes. It was a tallest tower in Bahrain until the Bahrain Financial Harbour, Bahrain WTC and the Abraj Al Lulu was constructed. Almoayyed Tower is also known as Dark Tower because of its dark coloring. Almoayyed Tower is currently managed by Cluttons. ...more on Wikipedia
City/Town: Manama, Bahrain
Opened: Jan 01 2004
Structural Height (m): 172.0
Floors: 47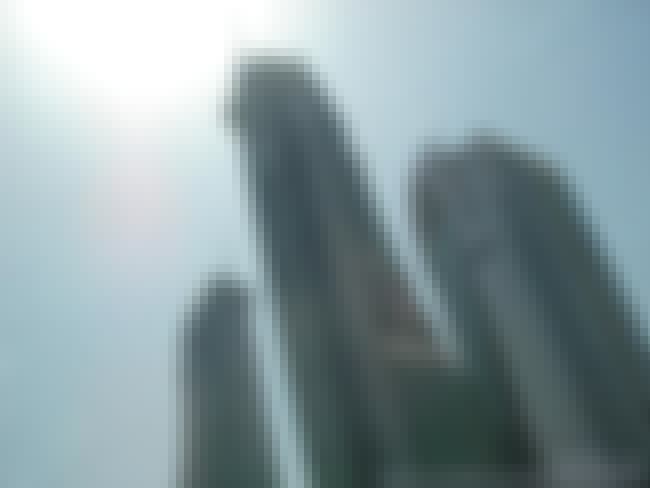 3
Bahrain Financial Harbour
Bahrain Financial Harbour is a large-scale commercial development project in Manama, the capital of Bahrain. The commercial complex is located next to the King Faisal Highway, near many popular landmarks such as the Bahrain World Trade Center, Abraj Al Lulu, and the National Bank of Bahrain. The majority of the project is being constructed on reclaimed land. The BFH project consists of multiple construction phases such as: Bahrain Performance Center Commercial East Commercial West Diamond Tower Dhow Harbour Financial Center Harbour Row Hotel Residential North Residential South The two tallest twin-towers are currently listed as the tallest completed towers in Bahrain, with a height of 260 m ...more on Wikipedia
City/Town: Manama, Bahrain
Opened: Jan 01 2009
Structural Height (m): 260.0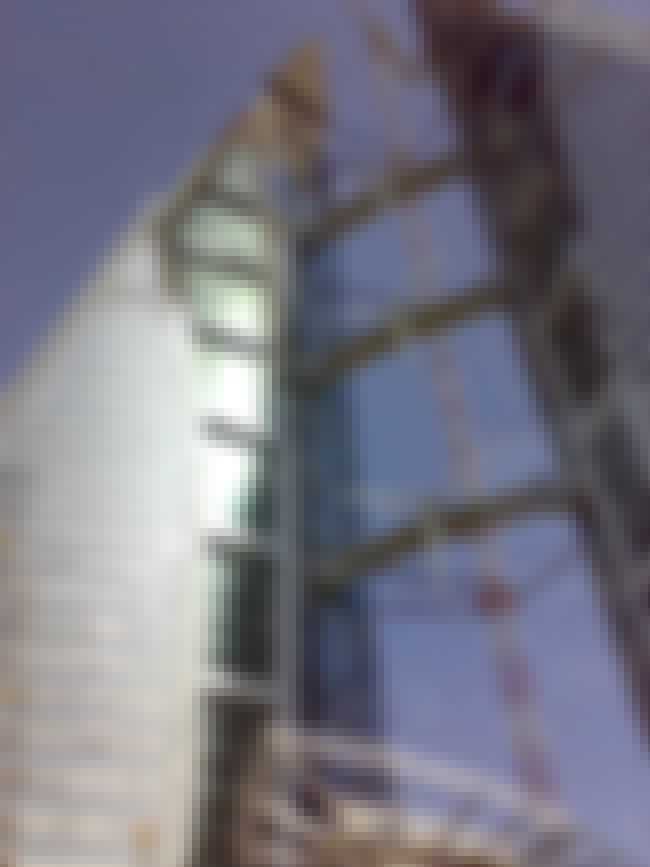 The Bahrain World Trade Center is a 240-metre-high, 50-floor, twin tower complex located in Manama, Bahrain. The towers were built in 2008 by the multi-national architectural firm Atkins. It is the first skyscraper in the world to integrate wind turbines into its design. The wind turbines were developed, built and installed by Danish company Norwin A/S. The structure is constructed close to the King Faisal Highway, near popular landmarks such as the towers of Bahrain Financial Harbour, NBB and Abraj Al Lulu. It currently ranks as the second-tallest building in Bahrain, after the twin towers of the Bahrain Financial Harbour. The project has received several awards for sustainability, ...more on Wikipedia
City/Town: Manama, Capital Governorate, Bahrain, Western Asia, Asia
Opened: Jan 01 2008
Floors: 50
Construction Started: 2004