Attractions

List of Famous Manchester Buildings & Structures

List of the famous landmarks that make up the Manchester skyline, listed alphabetically with photos when available. Manchester architectural landmarks as well as other major buildings, dwellings, and other structures in Manchester are included on this list. Information about these Manchester buildings is included on this list, such as when the building first opened and what architectural style it falls under. List includes both new buildings in Manchester and older historic landmarks.
The list you're viewing contains buildings like Currier Museum of Art and Urbis.
This list answers the question, "What are the most famous buildings in Manchester?"
This is a good reference for research into the historical architecture in Manchester. Famous architectural houses within the city of Manchester are included as well, sometimes by address, other times listed by the name of the original home owner.
1 Spinningfields is a proposed 90m office tower which would be located in the Spinningfields district of Manchester city centre, Manchester in the United Kingdom. The development was previously known as 1 Hardman Square which was a 140 metre skyscraper but was cancelled in 2009. The development was revived in 2014 with a 90 metre office tower and the revised design gained planning approval in May 2014. It is anticipated that demolition of Quay House will start in October 2014 and construction could start on the tower in early 2015. ...more on Wikipedia
City/Town: Manchester, England
see more on 1 Hardman Square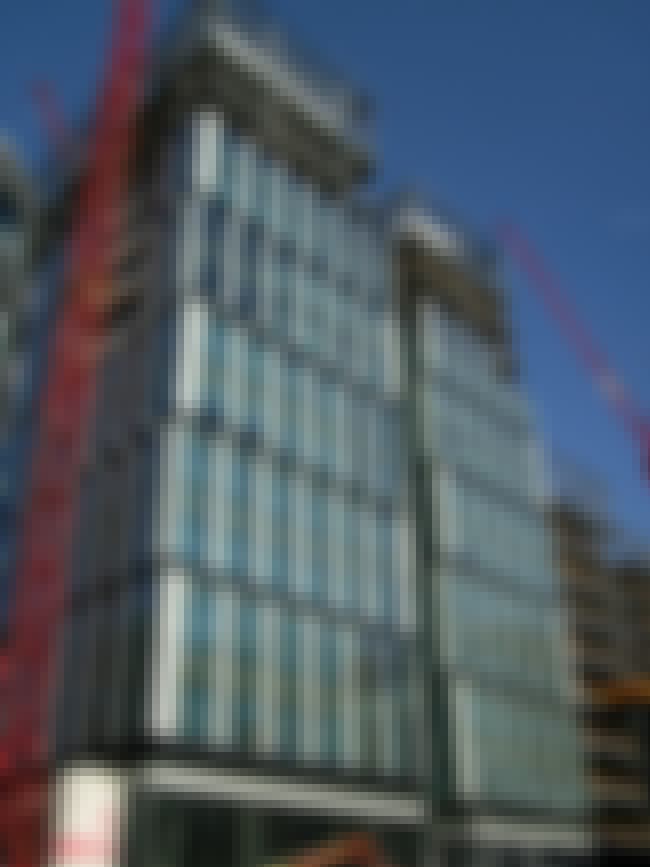 3 Hardman Street is a 16-storey high-rise tower in Spinningfields in Manchester, England. The 75 metre office building is the second tallest building in the Spinningfields area to the Manchester Civil Justice Centre, which is five metres taller. It currently is the sixth tallest building in Manchester. ...more on Wikipedia
City/Town: Manchester, England
Opened: Jan 01 2007
Structural Height (m): 75.0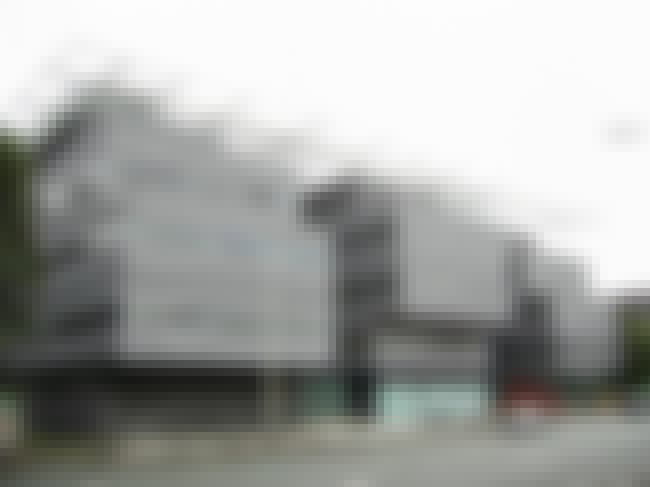 The Alan Turing Building, named after the mathematician and founder of computer science Alan Turing, is a building at the University of Manchester, in Manchester, England. It houses the School of Mathematics, the Photon Science Institute and the Jodrell Bank Centre for Astrophysics. The building is located in the Chorlton-on-Medlock district of Manchester, on Upper Brook Street, and is adjacent to the new University Place. While under construction the project was known as AMPPS : Astronomy, Mathematics, Physics and Photon Science. The building was shortlisted for the Greater Manchester Building of the Year 2008 prize, which is awarded by the Greater Manchester Chamber of Commerce. The ...more on Wikipedia
City/Town: Manchester, England
Floors: 5
Architect: Sheppard Robson
Architecture Firm: Sheppard, Robson and Partners
Created By: Sheppard Robson
The Alpheus Gay House is a historic house at 184 Myrtle Street in Manchester, New Hampshire. Built c. 1870 by Alpheus Gay, a local building contractor, this 2-1/2 story wood frame house is one of the state's most elaborate Italianate houses. It has complex massing, a roofline studded with paired brackets on the main block and modillions on the servants wing, and three-story tower above its main entry. The house was owned for a time by the nearby Currier Gallery of Art, but is now in private hands. The house was listed on the National Register of Historic Places in 1982. ...more on Wikipedia
City/Town: Manchester, New Hampshire, USA
Style: Italian Villa