Anime Underground
16 Famous Manga Artists That Started With Hentai

You may be shocked to find out that the artist behind your favorite manga used to work on hentai. But then again, maybe not. A lot of their mainstream work is already pretty busty, with all of the panty-shots readers usually see in an ecchi manga or anime. Not all of them started in the hentai genre, though several just seem to do it on the side for their own purposes. Some of them have even enjoyed much of their success on their hentai endeavors, which has allowed them to pursue less naked projects.
However, there are few wild cards who have surprisingly dipped their pen in the X-rated ink once or twice in their career. A pen name is a staple amongst the authors on this list, keeping their more lewd endeavors separate from their other work. This is most likely part of the reason people are caught off-guard when they put two and two together. Check out the artists who have dabbled in hentai art at some point in their career below.
Noizi Ito - Haruhi Suzumiya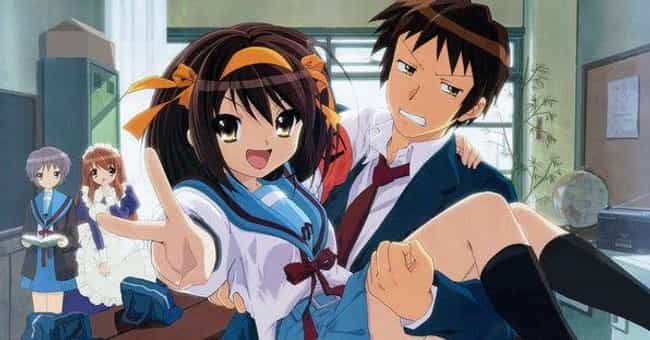 Noizi Ito is the prolific artist behind many adult games at the company, UNiSONSHIFT, including Nanatsuiro Drops and Peace@Pieces. She also illustrates alongside fellow artists in the group, Fujitsubo-Machine. On the SFW side of things, Ito is the character designer for the popular series Haruhi Suzumiya, Another, and Shakugan no Shana, in addition to her own manga, Bee-be-beat-it!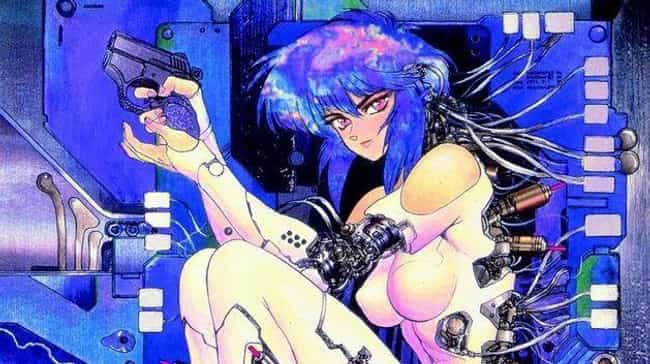 Even artists behind some of the most ground-breaking work in the manga industry have drawn their fair share of naked, sweaty bodies. Masamune Shirow of the award-winning Ghost in the Shell and Appleseed illustrated some very adult comics and posters under the title "Galgrease," a name that comes from the shiny (or "greasy") sheen to his characters. His published series have quite a few booklets to choose from, each with their own NSFW theme.
Toshihiro Ono - The Electric Tale Of Pikachu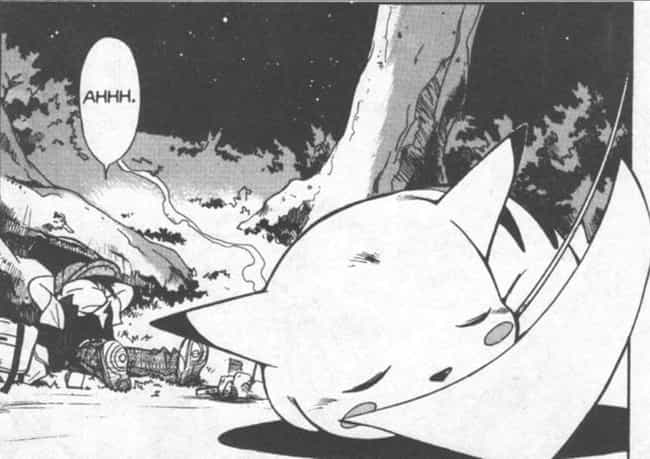 That's right - the manga artist behind The Electric Tale of Pikachu is also a hentai artist. He creates his not-so-kid-friendly works under the pen name, "Kamirenjaku Sanpei."
Shun Saeki, AKA "Tosh" - Shokugeki No Soma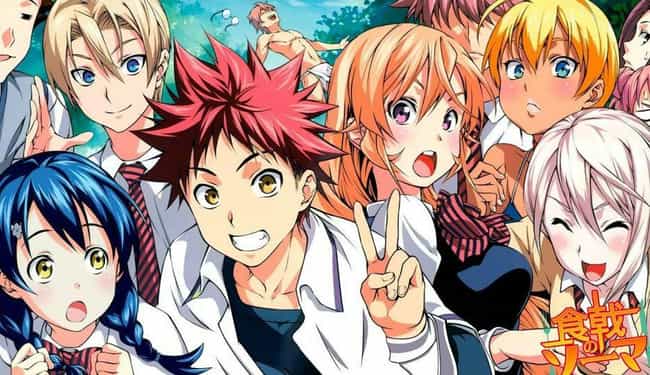 The illustrator behind the gourmet extravaganza that is Food Wars! is also an active member of the hentai doujinshi group, Hikakuteki Simple na Panty. This isn't all that surprising, considering how capable he is at turning a food manga into one of the most sensual stories in Shonen Jump.