Anime Underground
The 13 Best Manga Like I am a Hero

53 votes
14 voters
13 items
List Rules Vote up the best manga for fans of I am a Hero.
I am a Hero by Kengo Hanazawa is a manga about a 35-year-old man named Hideo Suzuki who was once a manga-ka, but is reduced to working as an assistant when his own series fails. Struggling with mental health issues and losing his relationship, his prospects don't look good - but when the world is taken over by a zombie apocalypse, he has to put his personal issues aside and do what he must to survive - and to save others, as a hero would do.
Many of these I am a Hero manga recommendations also come from the zombie apocalypse genre. If you're looking for other great tales of brain-eating monsters, High School of the Dead and Fort of Apocolypse won't steer you wrong. But not every fan of I am a Hero is a fan of zombies. Others like it for its dark emotional atmosphere and its gritty realism - for those people, a manga like Goodnight Punpun might be a better choice. No matter what you're looking for, there's a manga like I am a Hero that will satisfy your needs.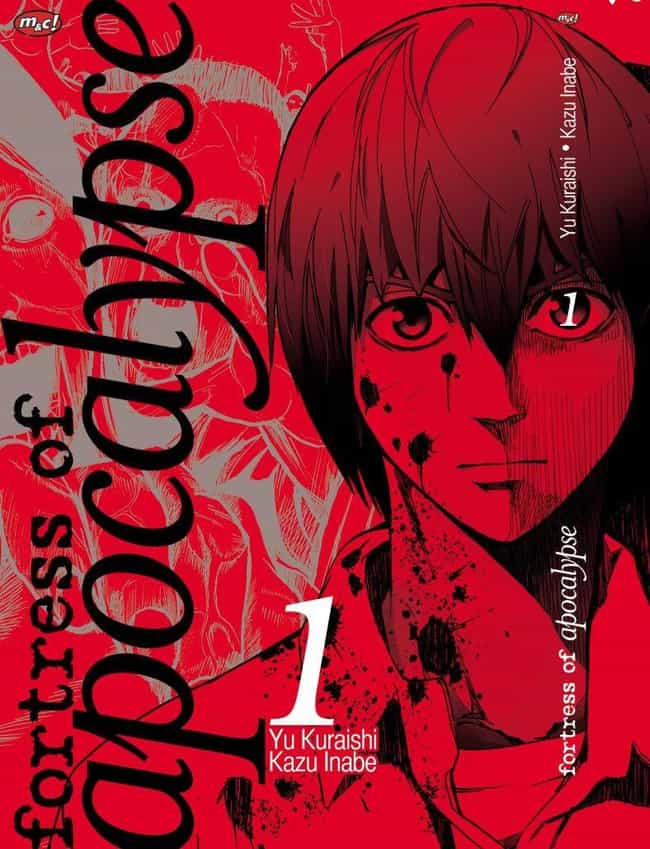 After Yoshiaki Maeda is sent to a juvenile detention center for a crime he didn't commit, he expects to run into some difficulties. What he doesn't expect is for the world outside the prison to descend into chaos as its besieged by a zombie invasion. The inmates come face to face with the dangers of the outside world when a truck full of zombies crashes through into the prison. Not only does Fort of Apocalypse share themes with I am a Hero, but it also shares the same tense, suspenseful mood.

Is this a good next read?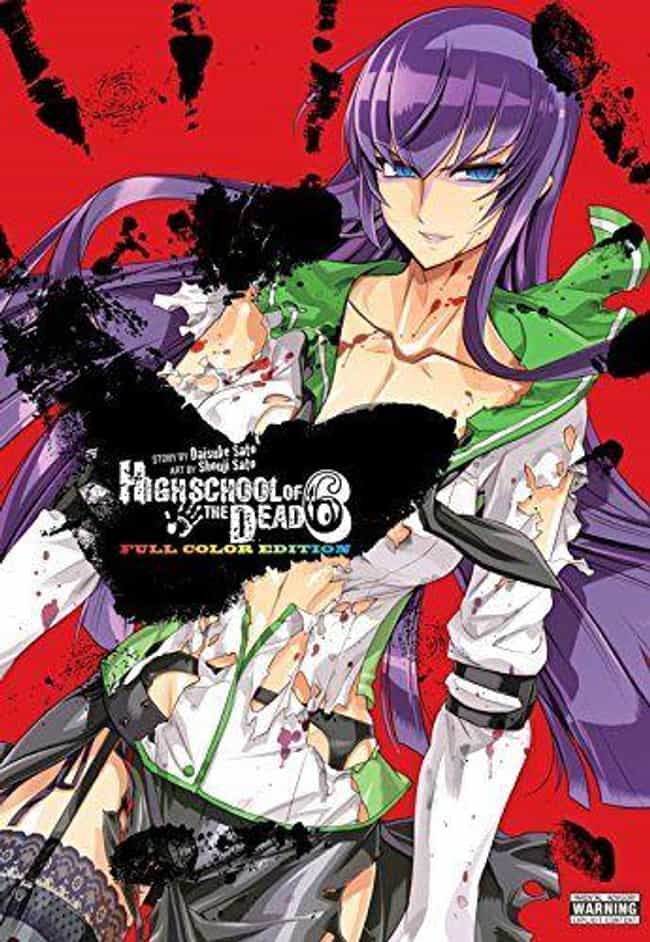 Highschool of the Dead is one of the most popular zombie-themed manga out there, which makes it a must-read for fans of I am a Hero. Both shows follow characters as they struggle to deal with the reality that their world has been completely destroyed by zombies. As you might guess from the title, as well as the lewd manga cover - High School of the Dead contains a lot more fan service than I am a Hero, so if you felt that the latter was lacking in that department, pick up High School of the Dead.

Is this a good next read?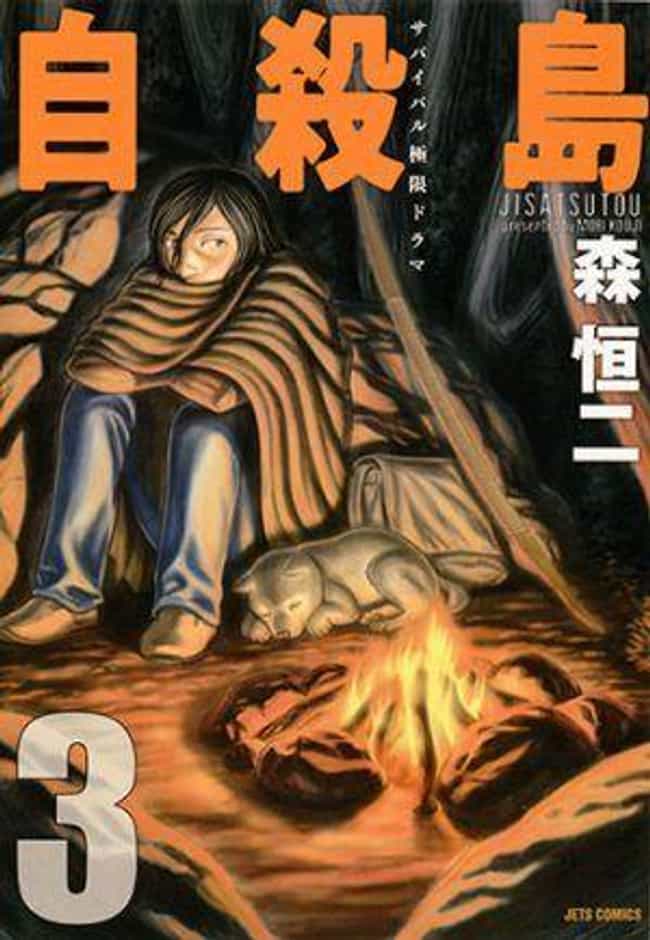 If you're a fan of I am a Hero, you probably enjoy reading about mentally ill people who are forced into terrifying survival situations. Suicide Island does exactly that, by pitting psychiatric patients against a government that's trying to save money on their care. It's a harshly beautiful series that asks serious existential questions, primarily focusing on how people who have tried to end their lives can find meaning, and whether life is truly worth living for anyone. It's a worthwhile read, but make sure you're in the right frame of mind for it.

Is this a good next read?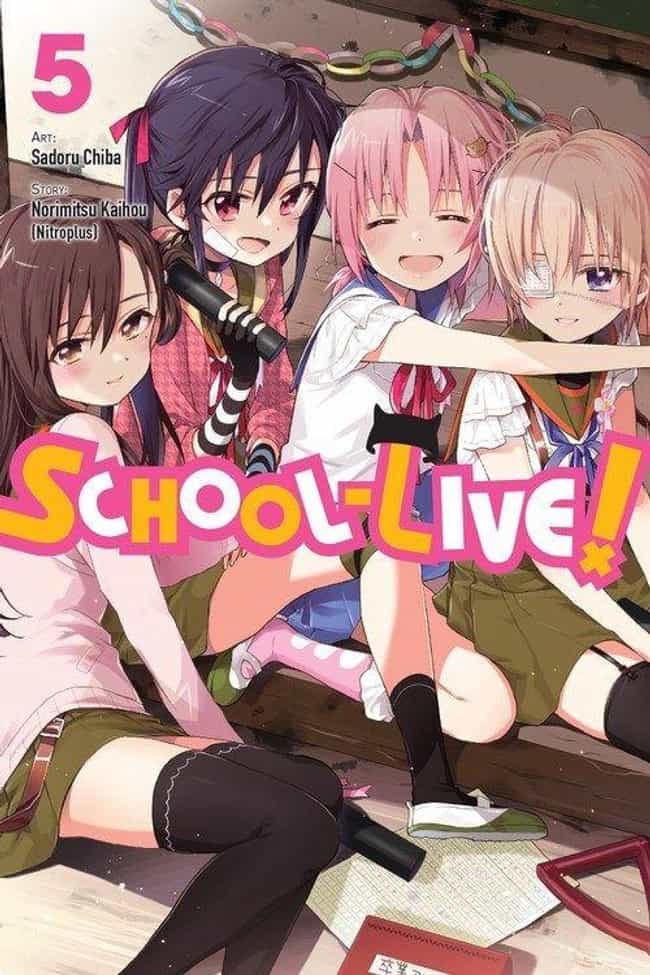 Yuki Takeya is a seemingly ordinary student who absolutely adores her school - especially the members of the School Living Club. Unfortunately, life is not as bright and happy as she thinks it is - in fact, she and her friends are the last survivors of a zombie apocalypse, and the school is their only refuge. Both School-Live! and I am a Hero deal with the challenges of living in a post-apocalyptic environment, and both feature characters who don't always perceive reality for what it is. The biggest difference between the two series is its tone - School-Live! features adorable characters whose lives are light-hearted except when they aren't, while I am a Hero has a grittier, more realistic feel.

Is this a good next read?