Anime Underground
The 13 Best Manga Like Vagabond

Updated March 5, 2019
242 votes
101 voters
4.9k views
13 items
List Rules Vote up the best manga for fans of Vagabond.
Vagabond is a fictional retelling of the life of the legendary samurai, Musashi Miyamoto. It follows him from his early life as a rough young man seeking personal glory to being on the run after he's framed for taking his best friend's life. It's a thoroughly researched and beautifully told manga, so it might be hard for fans to imagine that there are other manga like Vagabond out there - but there are actually a surprising number of wonderful manga that have a lot in common with Vagabond.
What are some of these Vagabond manga recommendations? There's a lot to choose from. If you're looking for another manga focusing on swordsmen in feudal Japan, try Blade of the Immortal or Dororo. Vinland Saga is great if you want something similarly intelligent and intense, but are interested in reading about Vikings. There are even a few series that have a similar vibe, but which have nothing to do with history or swords, like Mushi-shi and The Climber.
Which one you should read depends on what attracted you to Vagabond in the first place, but there's definitely something here that will pique your interest.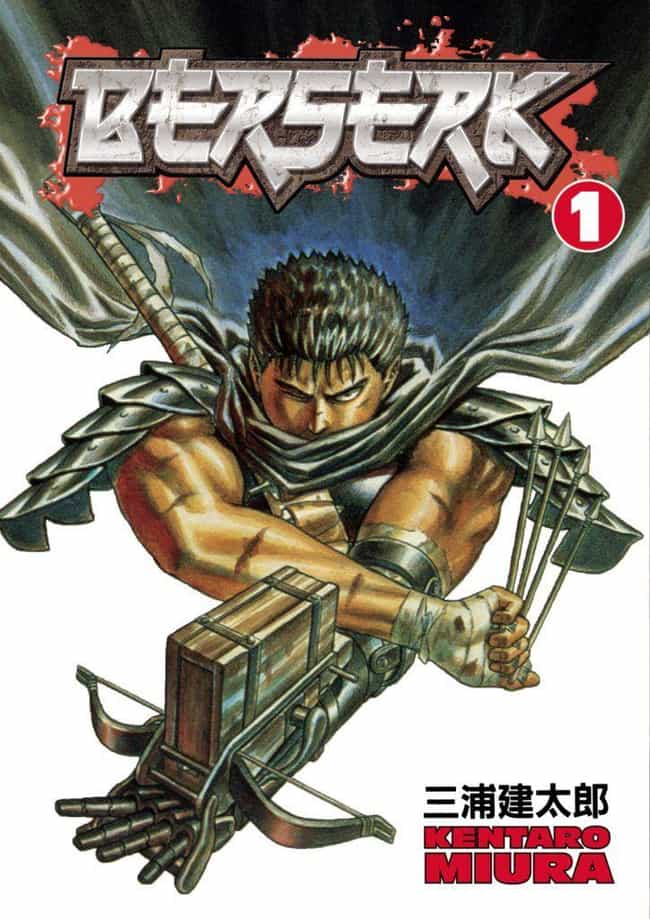 Berserk's protagonist, Guts, may have been loosely based on the actual historical figure who inspired Vagabond's protagonist. Like Musashi, Guts emerged from obscurity to become one of the most legendary swordsmen of his time. Also like Musashi, Guts must endure severe trauma and betrayal - whether it's his stepfather abusing him as a child or his best friend betraying him for ultimate power in his adulthood. Both series also boast complex plots, intense fight scenes, and intricate artwork.
The major difference between the two series is that Vagabond takes place in a realistic version of feudal Japan, while Berserk is set in a fantasy version of feudal Europe.
Is this a good next read?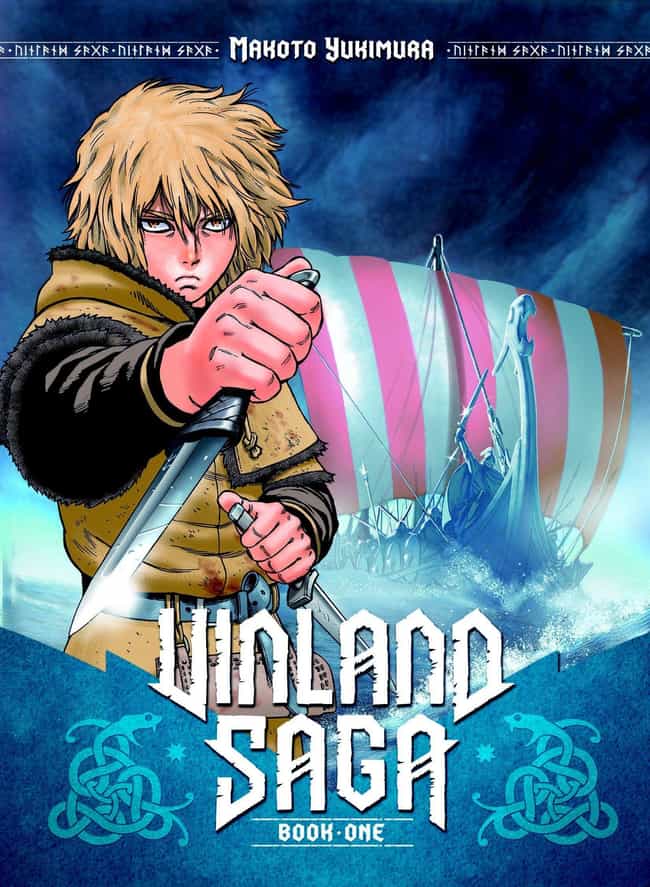 Both Vinland Saga and Vagabond are sprawling action-packed tales that are so historically accurate that they could probably be taught in a college-level history class. Also, both series feature some of the most blood-soaked scenes in manga history.
Rather than taking place in feudal Japan, Vinland Saga follows Thorfinn, the son of a Viking warrior. Thorfinn is honing his skills as a mercenary, not for any immediate reward, but to become strong enough to exact his revenge on a man who inflicted serious harm to his family. His life changes dramatically when the leader of his mercenary band, Askeladd, comes up with an ingenious - and potentially lethal - plan that will decide the fate of Europe.
Is this a good next read?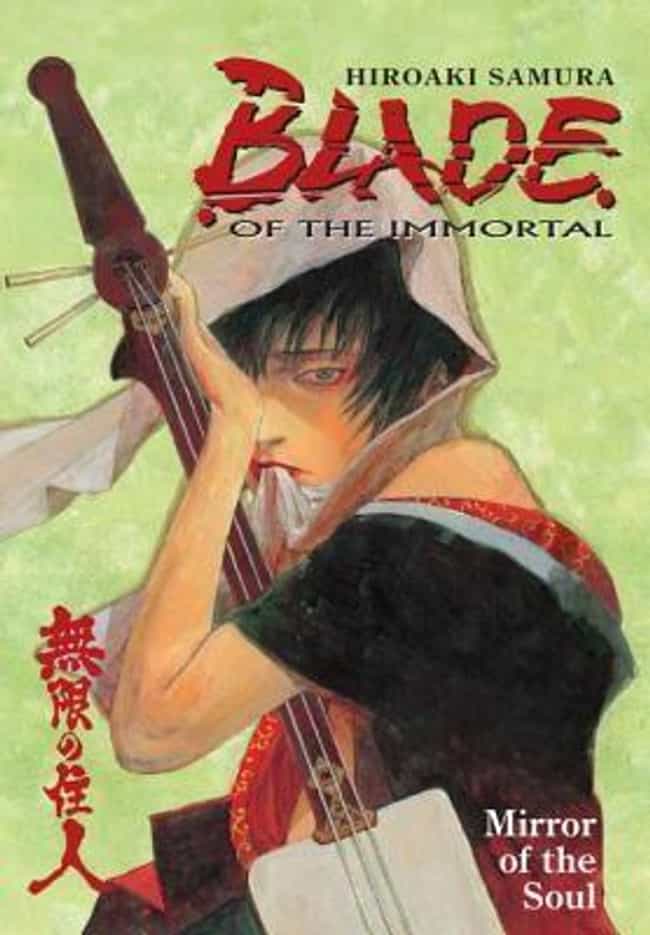 Blade of the Immortal tells the story of Manji, an immortal assassin who has no skills outside of taking people's lives. In an attempt to achieve some personal peace, he decides that every time he ends a good man's life, he'll do the same to 100 sinners. During his mission, he picks up a little girl named Rin who wants to get revenge against a school of swordsmen who annihilated her family. Though Blade of the Immortal tells a more fantastical story than Vagabond does, both offer a gritty, violent view of Japan during its samurai era.
Is this a good next read?
Kingdom follows a similar plot trajectory with Vagabond, but a different setting. During China's warring states period, two young boys, Xin Li and Piao, strive to rise above their lowly status as orphaned slaves and become great generals. The boys are separated when Piao is given the opportunity to work in the royal palace of Qin - but they swear they'll both become great generals somehow. An attack on the palace leaves Piao without his life and spurs Xin Li on to achieve his goals. To accomplish this, he must work together with the surviving son of Qin. Will he be able to achieve his lofty goals, or will he fail? You'll have to read Kingdom to find out.
Is this a good next read?