Anime Underground
The 13 Best Manga Like Yotsuba&!

72 votes
24 voters
1k views
13 items
List Rules Vote up the best manga recommendations for fans of Yotsuba&!
Kiyohiko Azuma's Yotsuba&! is an adorable manga about a green-haired little girl who is discovering the world around her. Accompanied by her father, she goes on adventures to places like the zoo, the beach, the movies, and more. While this might sound mundane, Yotsuba's zany take on her surroundings is more than enough to keep fans interested.
If you're a fan of Azuma's work, you might be looking for other Yotsuba&! recommendations. If you're looking for another manga that follows a small child as they explore and interact with their surroundings, you should try Ryuushika Ryuushika or Bunny Drop. Looking for something with a similar slice of life vibe? Try Yokohama Shopping District. No matter what you're looking for, there's a manga like Yotsuba&! that's perfect for you. Happy reading!
It's easy to imagine Yotsuba as one of the children on the Gotou Islands, the primary setting of Barakamon. While this manga is mostly focused on an adult man's transformation from stressed out city dweller to a more relaxed and psychologically healthy version of himself, it also includes plenty of exciting child antics. Naru and her friends are frequently seen exploring their island home, going on adventures, and getting into trouble. If you're a Yotsuba&! fan who doesn't mind a little bit more focus on the adult world, you'll probably love Barakamon.

Is this a good read?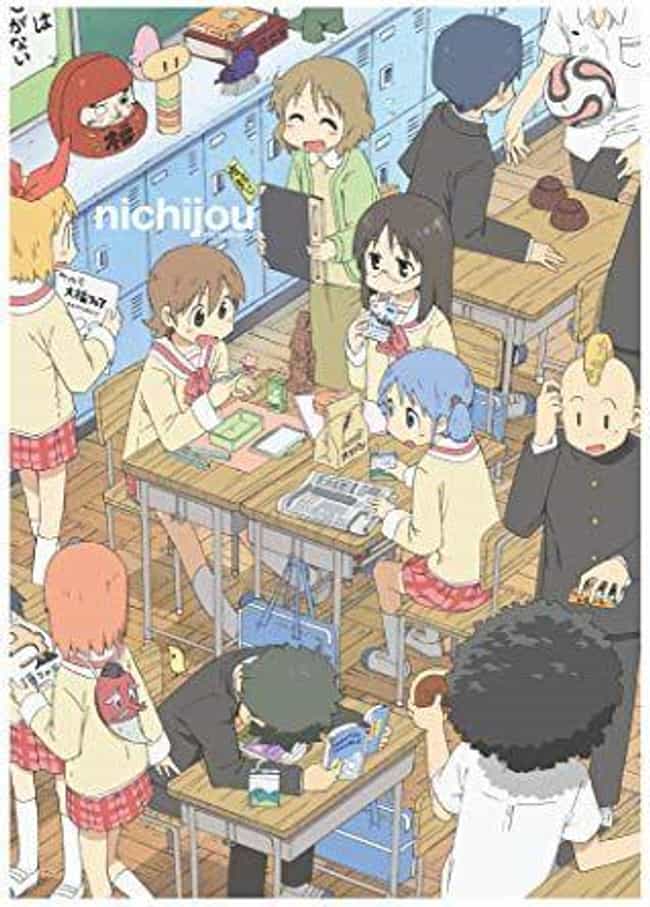 Yotsuba&! isn't just an exploration of cuteness - it's also a laugh-out-loud funny take on the absurdities of everyday life. That's exactly what you'll get with Nichijou, a manga that mixes mundane events like failings exams with utterly ridiculous tales about the principal battling a deer. If you're a Yotsuba&! fan who wants to read something that's hilarious without getting bogged down by a continuous plot, try Nichijou. You'll be too busy laughing to regret it.

Is this a good read?
see more on Nichijou - My Ordinary Life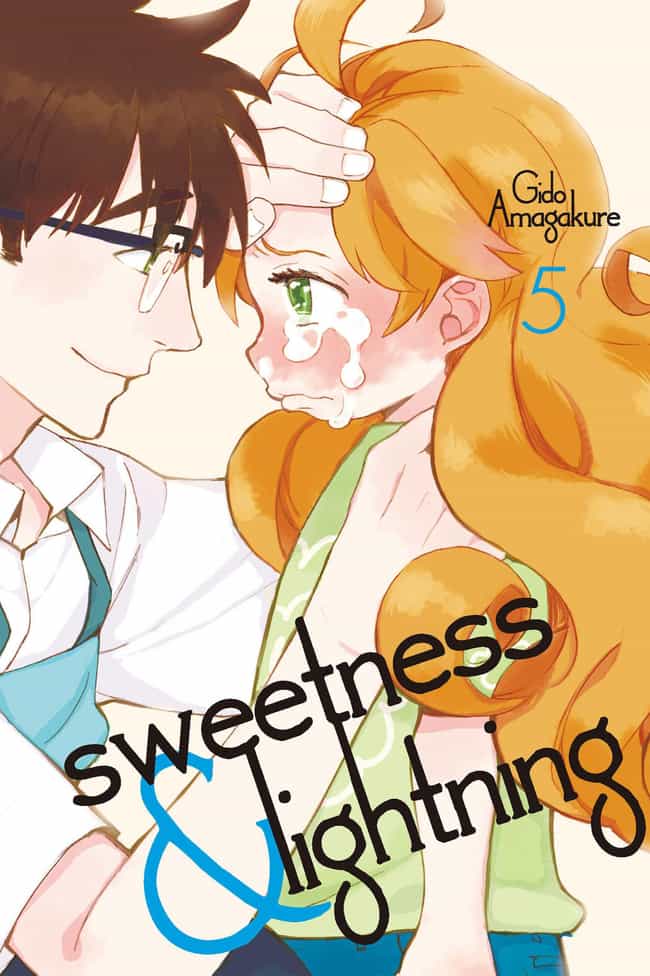 After Kohei Inuzuka's wife passes away from an illness, he has to raise his young daughter Tsumugi on his own. When he realizes that he's been feeding her nothing but convenience store bento boxes, he decides it's time he learns how to cook. With the help of one of his students and Tsumugi herself, Kohei begins his culinary adventure.
Both manga depict a little girl who is totally endearing because she acts like a real child. Sweetness & Lightning gets a little more sentimental and sad than Yotsuba&! does, but both of them balance humor with a heartwarming vibe.

Is this a good read?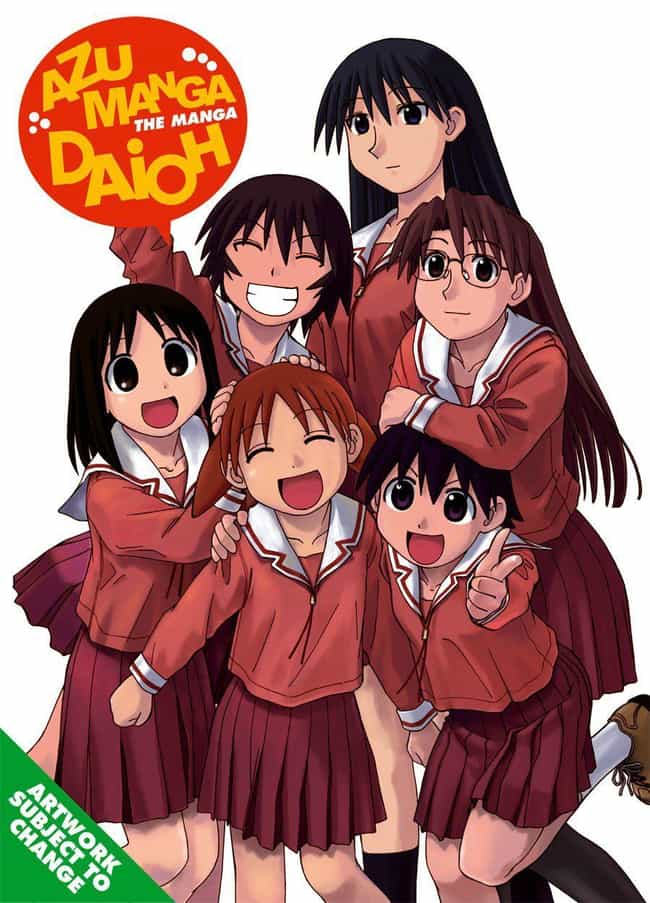 Yotsuba&! and Azumanga Daioh were both created by Kiyohiko Azuma. While this doesn't guarantee that they'll be exactly the same, these two series do share a lot in common. Both of them are based on the everyday adventures of their protagonists - but life is less ordinary than it is ridiculous. The main difference between the two manga is that while Yotsuba&! follows a young girl who is learning about the world alongside her father, Azumanga Daioh deals with high school students and their teachers.

Is this a good read?
see more on Azumanga Daioh