Culture

Famous Mannerism Paintings

List of famous Mannerism paintings, listed alphabetically with pictures of the art when available. The Mannerism period was a cultural awakening in the art world, so it's no surprise it produced some of the most historic paintings in the history of the world. The works of art listed below are some of the most popular Mannerism paintings, so most of the artist's names who created these works will be very recognizable. Renowned paintings from the Mannerism period are showcased in museums all around the world, so save yourself an expensive vacation by simply scrolling through this list.
This list below has everything from The Assumption of the Virgin to Bronzino: Christ Crucified.
This list answers the questions, "What are the most famous Mannerism paintings?" and "What are
examples of Mannerism
paintings?"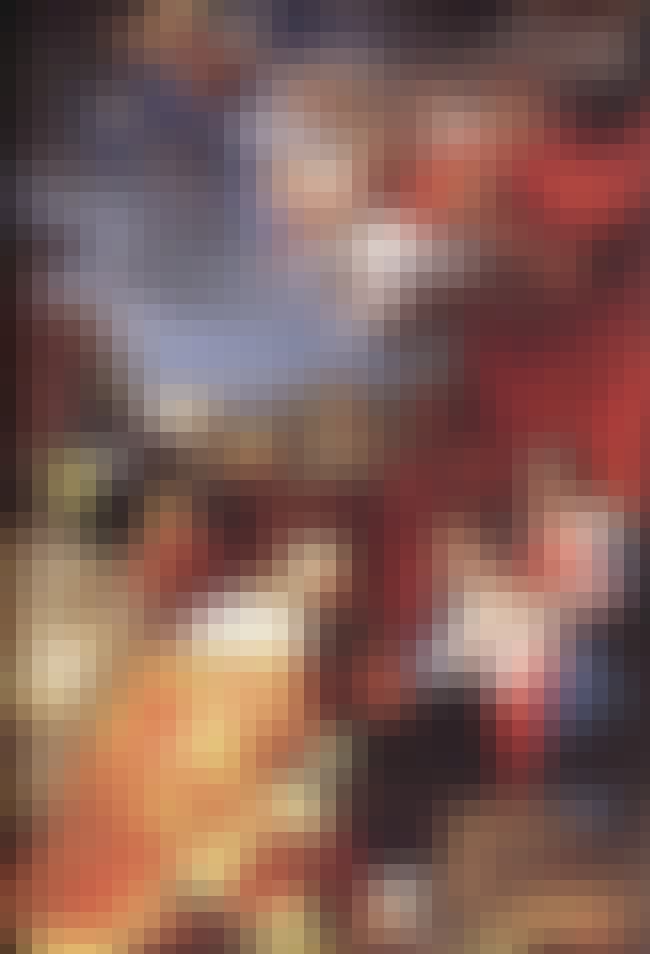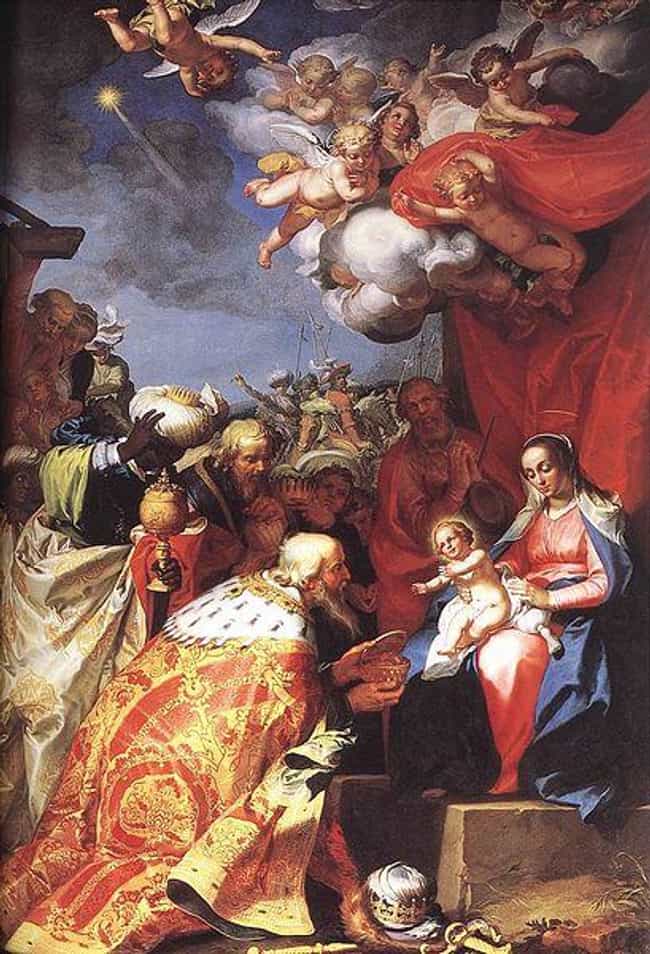 "Adoration of the Magi" (1623-24) is a painting by Dutch Golden Age artist Abraham Bloemaert. ...more on Wikipedia
Artist: Abraham Bloemaert
Subject: Biblical Magi, Adoration of the Magi
Genres (Art): Religious image, History painting
Art Form: Painting
Period / Movement: Mannerism, Dutch Golden Age
see more on Adoration of the Magi
Armoire said to be by Hugues Sambin is an armoire (said to be) created by Hugues Sambin in 1580. ...more on Wikipedia
Artist: Hugues Sambin
Subject: Mythology, Cain and Abel, Creationism
Genres (Art): Decorative arts
Art Form: Sculpture, Bas-relief, Painting
Period / Movement: Mannerism
see more on Armoire said to be by Hugues Sambin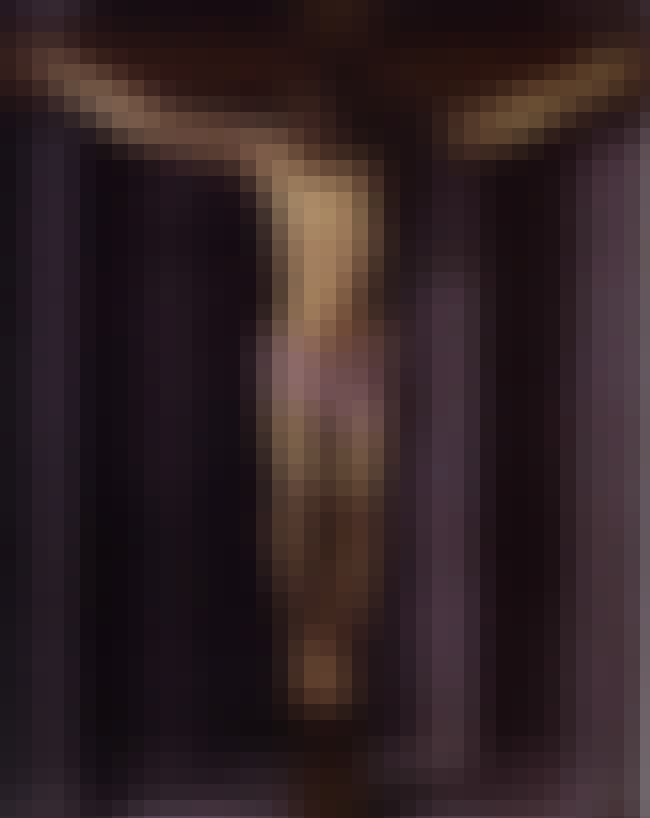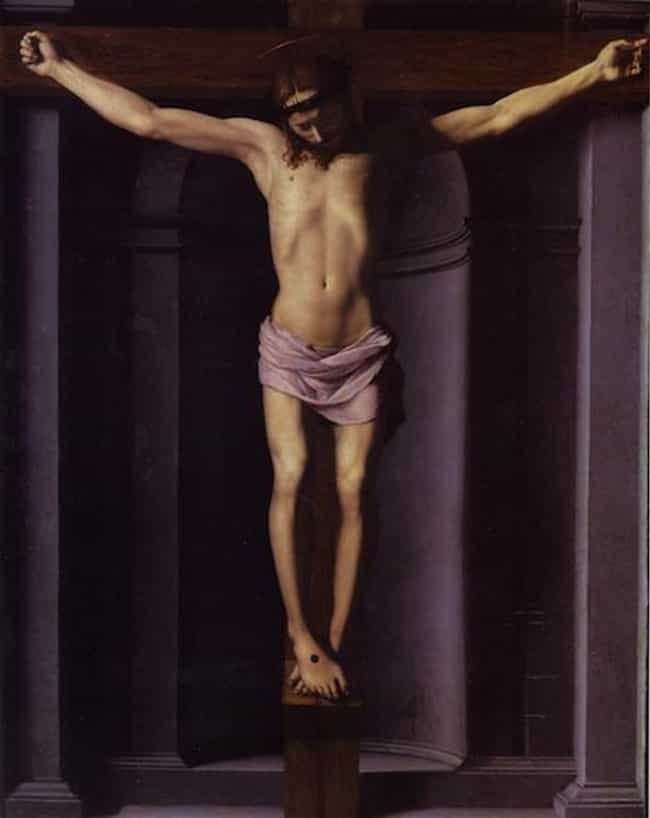 Artist: Agnolo di Cosimo
Genres (Art): Religious image
Art Form: Painting
Period / Movement: Mannerism
see more on Bronzino: Christ Crucified