TV

Marc Cherry Shows and TV Series

3.3k views
6 items
Follow
All Marc Cherry shows list, featuring TV series created by Marc Cherry, with pictures from the show when available. Series and programs made by TV creator Marc Cherry are listed below alphabetically, with additional information such as when the show first aired and what network it aired on. What are all of the Marc Cherry TV creations? This series list includes any shows that Marc Cherry co-created and maybe served as an executive producer on.
List shows include Desperate Housewives, Devious Maids and many more.
This list of television shows features programs produced, written, and adapted by Marc Cherry. This list answers the questions, "What shows did Marc Cherry create?" and "How many shows has Marc Cherry created?"
These shows may not have all aired in the same country, but they were all created or co-created by Marc Cherry. (6 items)
1
Amas de Casa Desesperadas
Amas de Casa Desesperadas is an Argentine television series, that debuted on Canal 13 on August 30, 2006. Set in the fictional Manzanares Street, a suburb surrounding Buenos Aires, the series follows the lives of four housewives and the domestic problems and daily mysteries surrounding their husbands, friends and neighbors, which can be more sinister than they appear. The series' tone combines elements of drama, comedy, mystery, farce, soap opera and satire. Based on the American television series, Desperate Housewives, it was developed for Argentina by Buena Vista International and Pol-Ka Producciones. The show's first season was broadcast by Canal 13 on Argentina, and also by other ...more on Wikipedia
Actors: Sofía Vergara, Araceli González
Premiered: 2006
2
Amas de Casa Desesperadas
Amas de Casa Desesperadas is a telenovela dramedy, which debuted on Univision on January 10, 2008. Set in the fictional Manzanares Street, the series follows the lives of four housewives and the domestic problems and daily mysteries surrounding their husbands, friends and neighbors, which can be more sinister than they appear. The series' tone combines elements of drama, comedy, mystery, farce, soap opera and satire. Based on the United States' television series Desperate Housewives, it was developed for Latinos by Disney–ABC International Television and Pol-Ka Producciones. ...more on Wikipedia
Actors: Ana Serradilla, Gabriela Vergara, Scarlet Ortiz, Julieta Rosen, Riccardo Dalmacci
Premiered: 2008
Number of Seasons: 1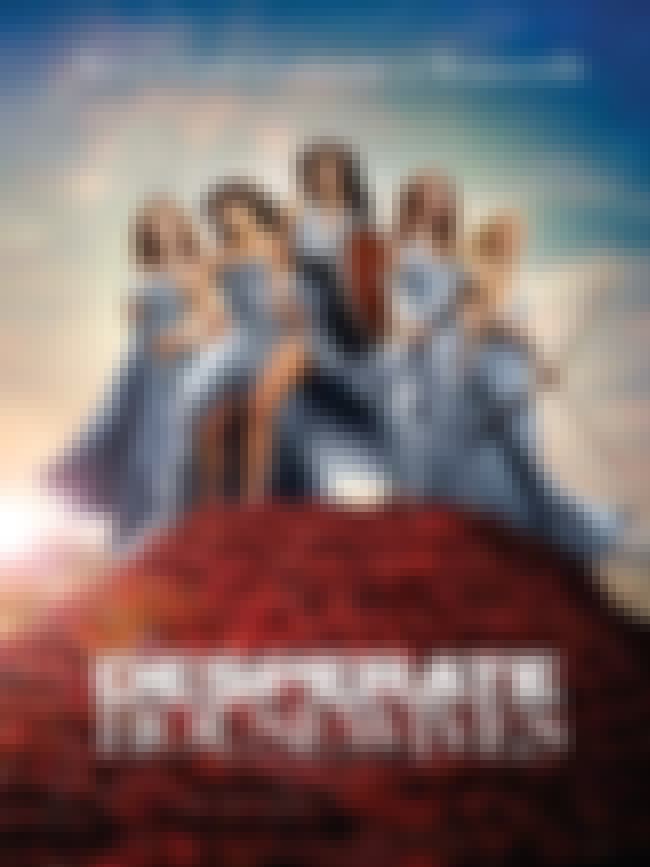 Desperate Housewives is an American television comedy-drama-mystery series created by Marc Cherry and produced by ABC Studios and Cherry Productions. It aired Sundays at 9 P.M. Eastern/8 P.M. Central, on ABC from October 3, 2004, until May 13, 2012. Executive producer Cherry served as showrunner. Other executive producers since the fourth season included Bob Daily, George W. Perkins, John Pardee, Joey Murphy, David Grossman, and Larry Shaw. The main setting of the show was Wisteria Lane, a street in the fictional American town of 'Fairview' in the fictional 'Eagle State'. The show followed the lives of a group of women as seen through the eyes of a dead neighbor who committed suicide in the ...more on Wikipedia
Actors: Teri Hatcher, Felicity Huffman, Marcia Cross
Premiered: 2004
Number of Seasons: 8
Also Ranked
#9 on The Greatest TV Shows for Women
#81 on Shows with the Best Freakin' Series Finales of All Time
#71 on The All-Time Greatest TV Pilots
#19 on The Best ABC Shows of All Time
see more on Desperate Housewives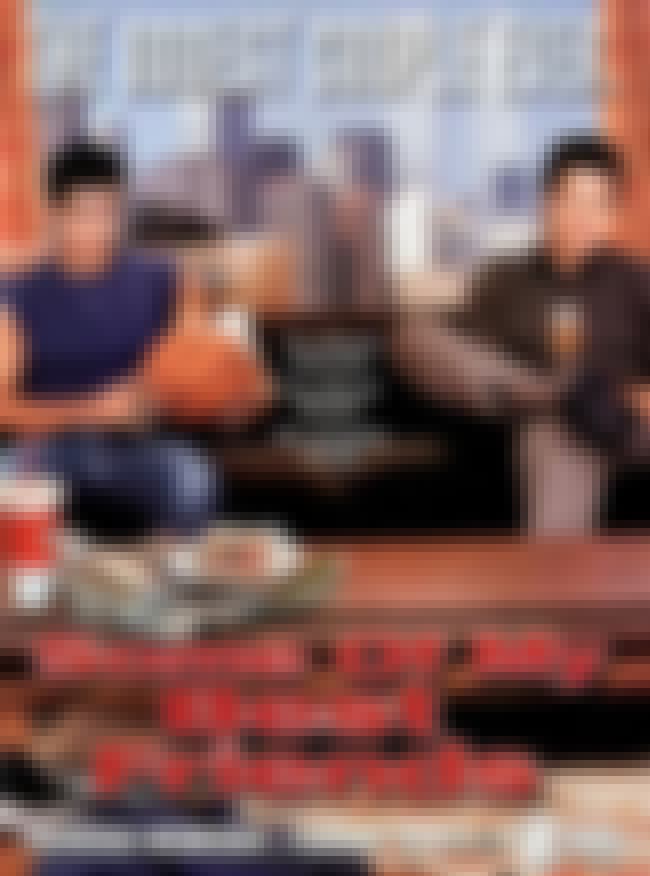 Some of My Best Friends is an American sitcom shown on CBS from February 28 until April 11, 2001. The series was inspired by the film Kiss Me, Guido. ...more on Wikipedia
Actors: Jason Bateman, Danny Nucci
Premiered: 2001
Number of Seasons: 1
see more on Some of My Best Friends