2019
Things That Were A Thing: March 2019 Edition

Updated April 2, 2019 · 1:16pm PDT
510 votes
90 voters
3.4k views
19 items
List Rules Vote up the people, movies, memes, pop culture moments, and other what-have-yous that defined March 2019 for you.
Update: Check out April 2019's trending topics
What happened in March? We're just about a quarter into the year, and here you can find the most important March 2019 trending topics, like big news stories, political scandals, and the best new memes that are taking over your Twitter feed.
Given the 24-hour news cycle, it can be hard to keep up with all of the current trending stories. Maybe you didn't notice everything happening in March 2019 because you were too busy getting psyched for Captain Marvel. Or, maybe your March 2019 jam was preparing for the NCAA basketball tournament. It can be easy to get sucked into your own little world, but popular topics, breaking news, and whatever new binge-worthy series starts can make you feel like a part of something bigger.
These are the most talked about topics and events from March 2019. If you're feeling ambitious and want to stock up your small talk arsenal, check out all of the 2019 trending topics.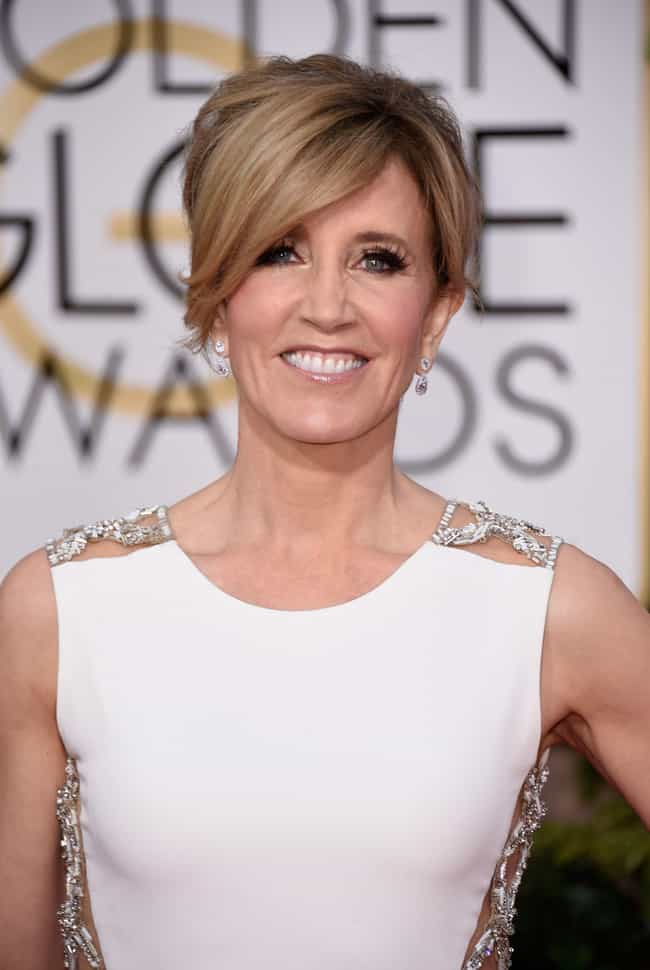 On March 12, 2019, the world learned of an ongoing college admissions investigation involving roughly 50 wealthy parents, elite schools' administrations, and university athletic departments. According to the indictment, wealthy parents - including Felicity Huffman and Lori Loughlin - used shell charities and bribes to get their children into top tier universities.
Both Huffman and Loughlin were arrested and charged with mail fraud and honest services mail fraud. The revelation inspired a host of memes and reignited debates surrounding the exclusivity of higher education.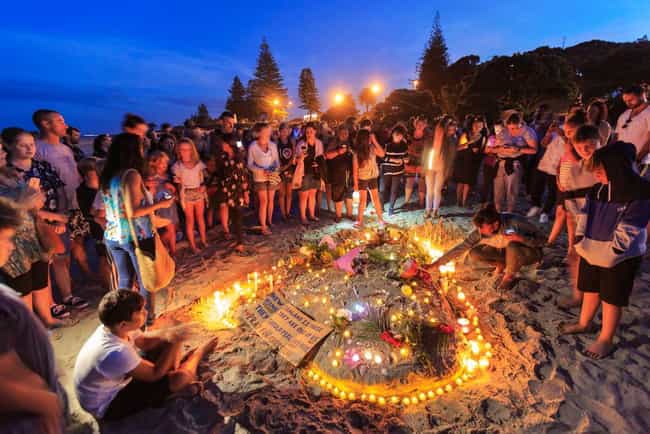 The New Zealand Christchurch Mosque Terror Attacks
On March 15, 2019, 50 people were killed in two consecutive terrorist shootings at the Al Noor Mosque and the Lindwood Islamic Center during morning prayer. An additional 50 people were injured.
The attack was live-streamed for the first 17 minutes on Facebook. The assailant covered his weapons in white supremacist graffiti. After the attacks, officials found an unsigned 87-page manifesto outlining the planned shooting. The supsect, 28-year-old Brenton Harrison Tarrant, was charged with murder.
After the attacks, the New Zealand government was quick to reform gun laws, which had many advocates of stricter gun laws in the US wondering why their country didn't move as quickly with this type of legislation.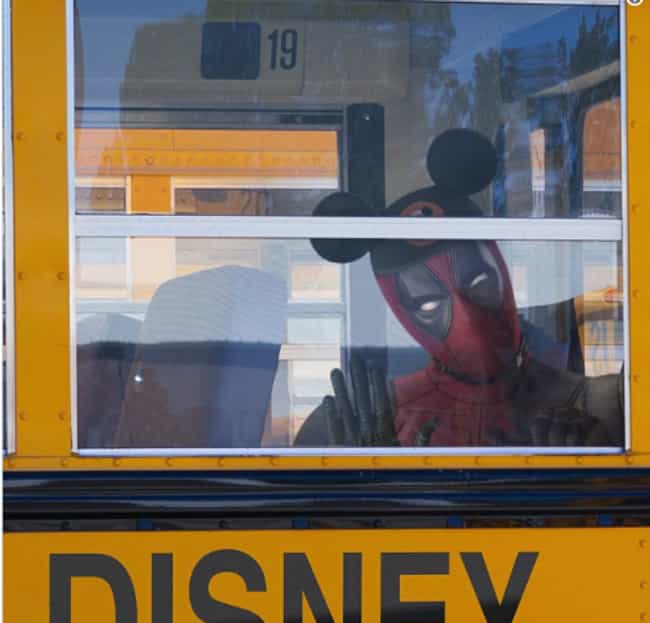 On March 20, Disney officially purchased 21st Century Fox. The $71.3 billion merger added Fox characters like Homer Simpson and Deadpool to the Disney family.
Disney, which already owns Pixar, Marvel, and Star Wars, now owns Marvel characters that were previously exclusive to Fox (the Fantastic Four, the X-Men) along with FX Networks and National Geographic Partners.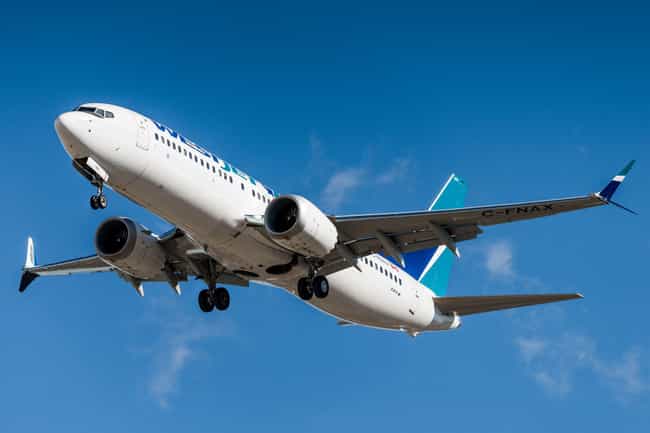 On March 10, Ethiopian Airlines flight 302 from Addis Ababa, Ethiopia, to Nairobi, Kenya, crashed after takeoff. All 157 people on board lost their lives. The crash was unsettling for this reason alone, but the fact that it was a Boeing 737 Max - the same plane model that also crashed and killed all 189 of its passengers in a Lion Air flight in October 2018 - had many demanding that the Federal Aviation Administration (FAA) ground the planes.
Prior to the crash, 387 Boeing 737 Max models were in operation, 74 of which were in the United States. After the tragedy, countries and airlines decided to ground the planes. The United States was the last country to ground the planes.
On March 26, one of the grounded planes had to make an emergency landing during a passsenger-less flight. The plane was headed from Orlando, FL, to Victorville, CA, for storage. The two pilots on board were able to safely land the plane.