Bands/Musicians

The Best Marching Bands

311 votes
97 voters
6.5k views
11 items
Marching band artists list, with photos, ranked best to worst by votes. List of good marching band bands includes a filter so you can sort by the groups's label and what albums they've put out. This list of the top marching band bands in the world includes all musicians who have released recordings that have gotten distribution, and is an up-to-date list. Marching band groups and artists are shown below along with any additional genres in which their music belongs. If available, you can also see information about where all marching band bands on this list got started. These are truly the greatest marching band bands of all time, since the most famous marching band artists ever are listed, and the order is decided by actual fans of the best marching band music.
You can click on the marching band band names to see more information about that particular notable marching band group. If they're near the top of the best marching band artist list, though, then they should have at least some information available. All the top marching band bands named on the list also have discographies on their pages if you click on the marching band band names themselves.
This list includes Chris Burnett, Brown University Band and more artists. The order of this list changes dyanimcally based on who likes what -- so make your voice heard by voting for your favorite artists. This list includes artists like Hungry March Band and Mucca Pazza so you have a lot of choices to vote on.
All important, significant and iconic names in marching band music history deserve your votes, so make sure to choose wisely. You can only vote once on this list.
The list includes all new marching band bands, and if there are any missing on the list, you can always add them yourself. Just make sure they aren't already on the list and check your spelling, because this is already an accurate compilation of the best examples of marching band, as well as a good place to start if you're asking yourself, or friends, exactly how to get into marching band music. Especially since the bands at the top of the list will at the very least be the best choices if you're looking for a list of good marching band bands with which to start out. No point in listening to them if they aren't actually good or even half-way decent marching band bands.
This list answers the questions "who are the best marching band bands of all time?" and "who is the greatest marching band musician ever?"
If you know enough about the genre, please vote based on the quality of the band's music instead of just voting for the most popular marching band bands that you might've heard of, but not really listened to closely enough to cast an informed vote.
Share this list on your social mediato get your friends to vote too. Then we'll have all the votes in the world. (11 items)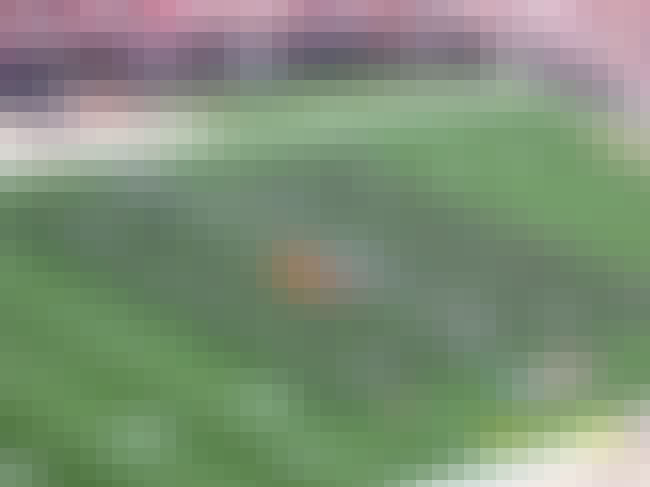 The Ohio State University Marching Band performs at Ohio State football games and other events during the fall semester. It is one of the few collegiate all-brass and percussion bands in the country, perhaps the largest of its type in the world. ...more on Wikipedia
Albums: Hey! Buckeyes!, Road to the National Championship, New Era, Hang On Sloopy, Buckeye Battle Cry, + more

Agree or disagree?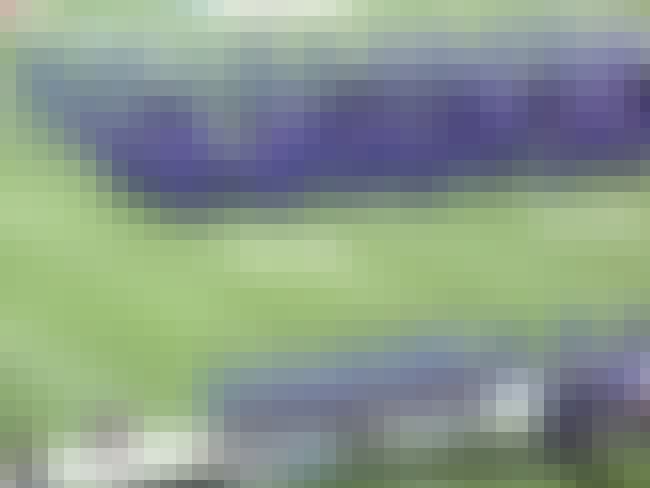 The Blue Devils Drum and Bugle Corps is a World Class competitive junior drum and bugle corps. Based in Concord, California, the corps is a member of Drum Corps International and is a sixteen-time DCI World Champion. At the 2014 DCI World Championship Finals, the corps set a scoring record with a score of 99.650, breaking the previous record held by The Cavaliers and The Cadets by half a point. Since 1975, the corps has placed outside of the top three only seven times, never finishing less than fifth. ...more on Wikipedia

Agree or disagree?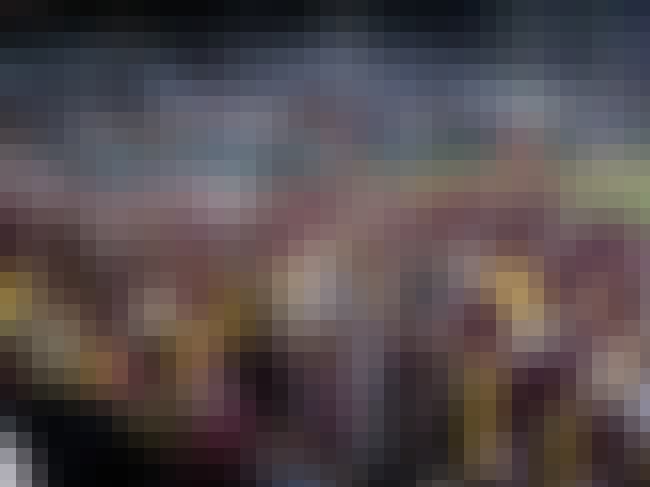 The Spirit of Troy, also known as the University of Southern California Trojan Marching Band, described as "The Greatest Marching Band in the History of the Universe," represents USC at various collegiate sports, broadcast, popular music recording, and national public appearance functions. The Spirit of Troy is the only collegiate band to have two platinum records. The group has performed with numerous celebrities including John Williams, Michael Jackson, Diana Ross, Doc Severinsen, George Clinton, Fleetwood Mac, The Three Tenors, John Dolmayan, Shavo Odadjian, The Offspring and Radiohead. In addition, the band has performed for five U.S. presidents, at the Summer Olympics, and on the ...more on Wikipedia
Albums: In Studio

Agree or disagree?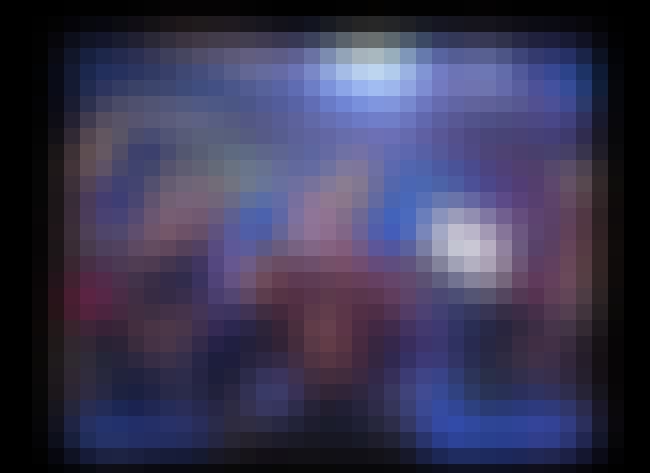 Most of this text comes straight from the band's website. Mucca Pazza, whose name comes from the Italian for "mad cow", assembled itself in the parking lot of a Chicago steel mill in 2004. Combining street theater and marching band instincts with avant-garde and rock band sensibilities, the twenty-odd piece ensemble built a cult following in the local underground music scene. Unconstrained by the rock venue format, Mucca Pazza marched into the city's world-class Millennium Park, becoming something of an unofficial Chicago mascot. Mucca Pazza went national just as the renegade marching band community blossomed into a full-fledged musical movement. With mismatched uniforms, improvised marching ...more on Wikipedia
Genres (Music): Marching band, Punk rock
Albums: Safety Fifth, A Little Marching Band, Plays Well Together
Career Began: Chicago, Illinois, United States of America

Agree or disagree?