Weird History
Marie Antoinette's Mother Was One Of The Most Interesting And Contradictory Female Royals

Updated May 24, 2019
94.7k views
13 items
Even devoted fans of the tragic Marie Antoinette might not realize that history considers the queen's mother one of the most powerful female rulers ever. Holy Roman Empress Maria Theresa ruled over Europe's largest empire, modernizing its territories with reforms while reinforcing outdated practices. From the moment she inherited the throne, Maria Theresa faced invasions and subjects who refused to accept a female ruler. And as with Catherine the Great of Russia - another controversial figure in royal history - Maria Theresa made unpopular choices.
Not only did Maria Theresa reign over a massive empire last for four decades, but she became "Europe's mother-in-law" by marrying off many of her children into other European royal families. She continued increasing her power in the face of opposition, even sending her 15th daughter, young Marie Antoinette, to France as a political power move.
When Maria Theresa Came To Power, Other European Rulers Invaded Her Lands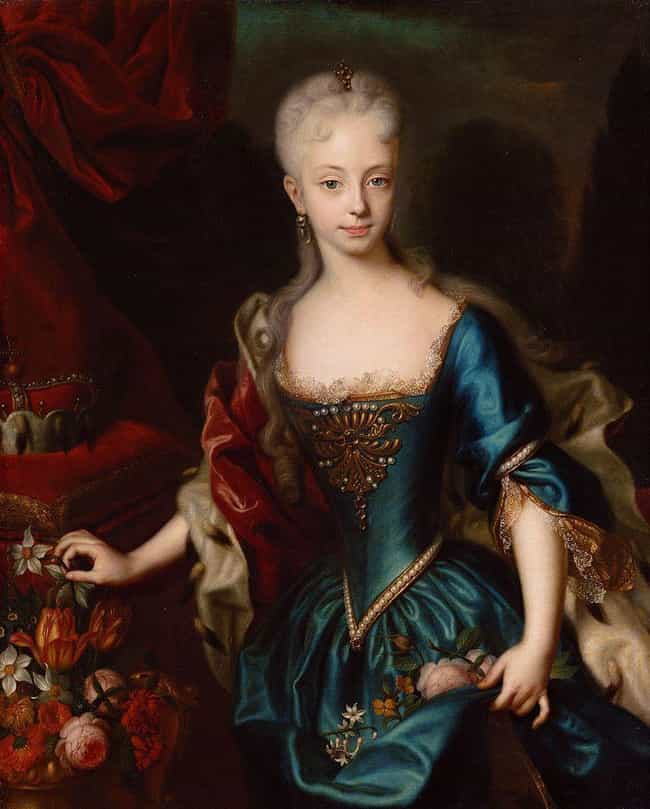 A period of extended conflicts marred Maria Theresa's rule over the Holy Roman Empire. The first, the War of the Austrian Succession, broke out just after Maria Theresa's father died in 1740 and she succeeded him on the Austrian throne. Seeing her as a weak ruler, Prussia tried seizing Habsburg territory. The war raged for eight years, with Maria Theresa successfully protecting nearly all her empire's lands and earning respect for how she stood up to the threat.
Austria also fought in the Seven Years' War from 1756 to 1763 against the mighty Prussian army. The massive war saw Austria allied with France, Russia, and Sweden against Prussia, Hanover, and Great Britain. While little changed after the costly war, Maria Theresa once again held her own on the European stage.
Maria Theresa Used Her Children To Gain Power And Treated Them Coldly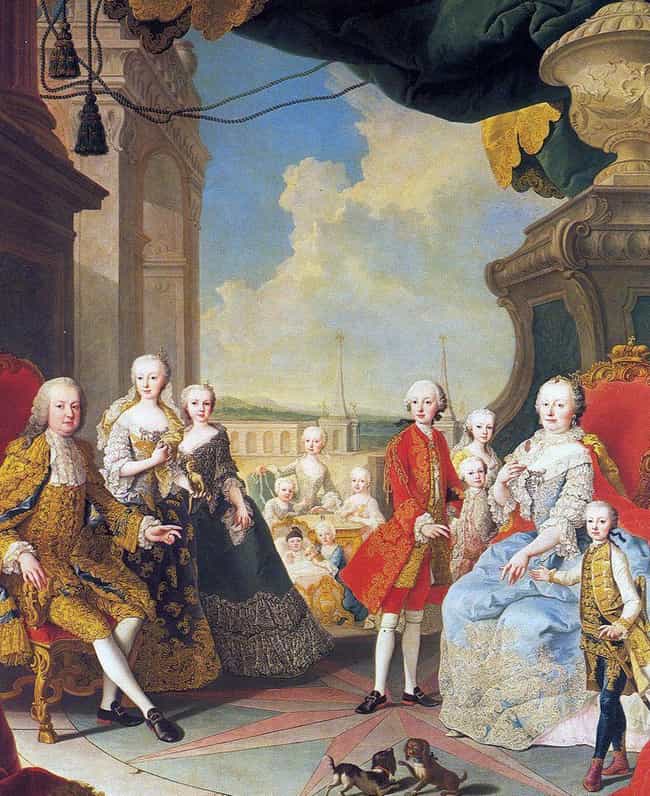 Maria Theresa often used her children as political tools, portraying herself as a young wife and mother to gain the support of nobles. Marie Antoinette allegedly opened up about her mother's Machiavellian nature when it came to her children. Antoinette said when foreigners visited, her mother liked having her family on hand to give an inflated image of the role she took in raising her children.
The empress's daughter-in-law, Isabella of Parma, also described Maria Theresa as a strict and chilly mother.
Maria Theresa Championed Reforms To Modernize Her Empire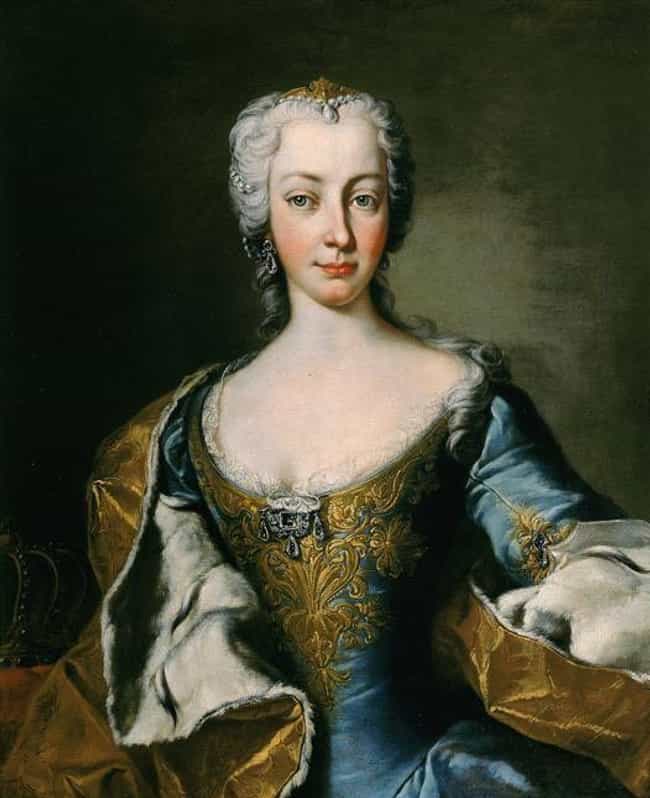 Maria Theresa championed reforms designed to modernize the Holy Roman Empire. As a practitioner of enlightened despotism, the empress prioritized the centralized power of her state while introducing select reforms that embraced the Enlightenment movement. As part of the process, she doubled the size of the army, introduced important judicial reviews, and modernized Vienna by promoting a new stock exchange and theater.
Maria Theresa also reformed the educational system, introducing compulsory schooling to improve the education of her subjects.
Maria Theresa Called Herself Empress But Couldn't Officially Rule Because She Was A Woman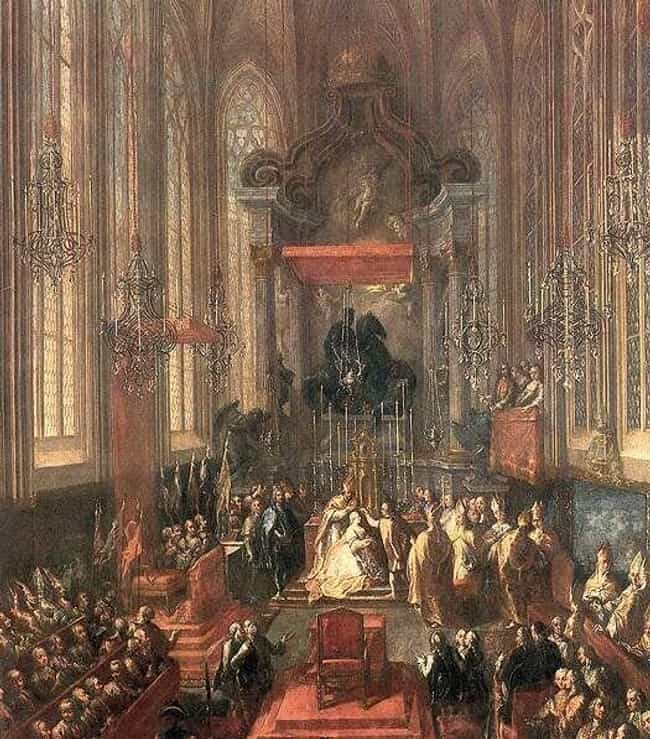 Maria Theresa held many titles in her life: sovereign ruler of the Habsburg lands, Queen of Bohemia and Hungary, and Archduchess of Austria. She was never officially the Holy Roman Emperor, however, the title held by both her father and son.
The only female ruler in the long history of the Habsburg family, Maria Theresa never ruled as Holy Roman Emperor because of her gender. Instead, the woman who took the Austrian throne at 23 gave the official position to her husband, Francis I. While Francis bore the title in name, Maria Theresa held the real power and governed alone for most of her adult life.