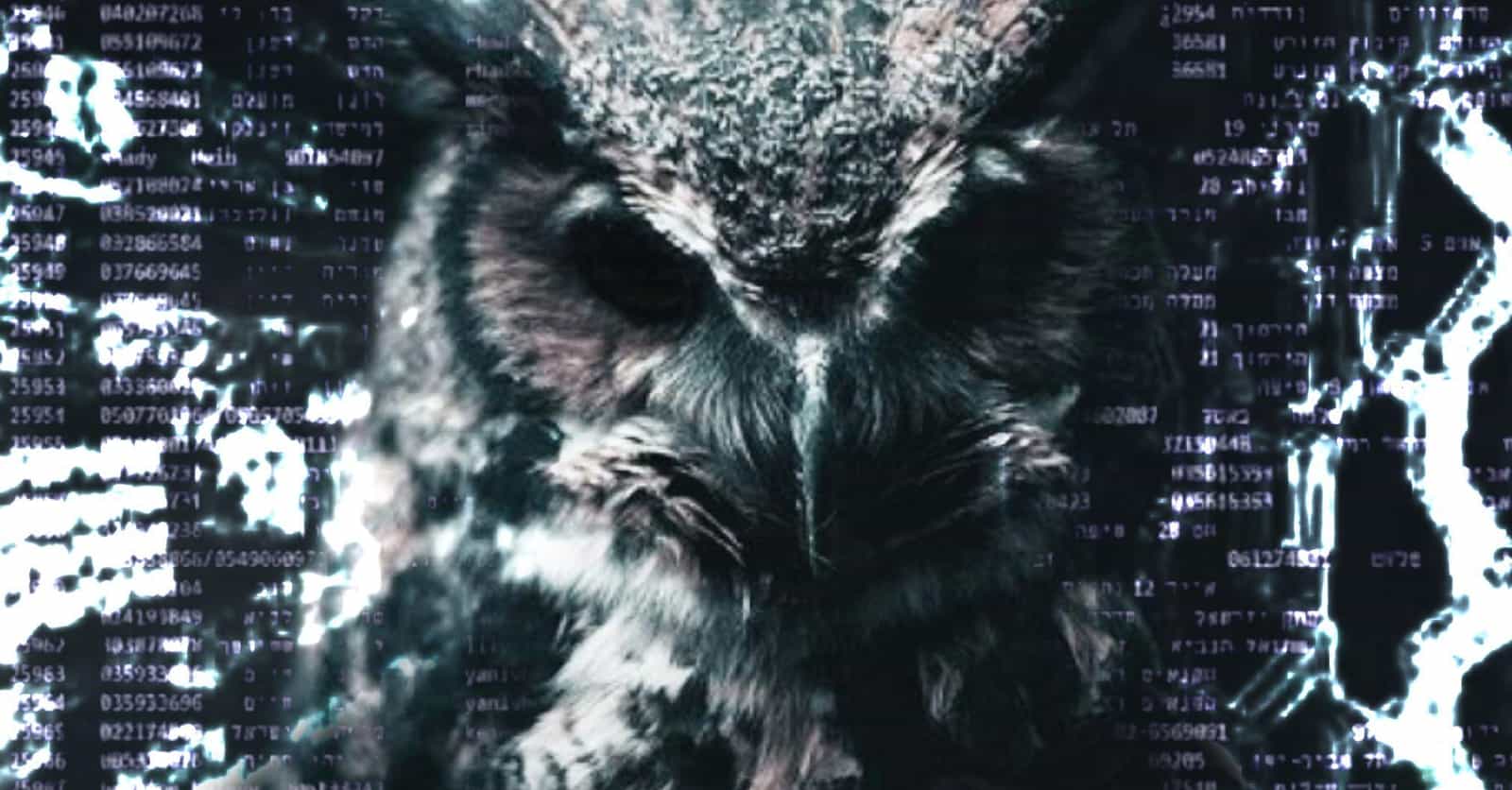 Photo: user uploaded image
Not Even Dark Net Pros Can Access The Mysterious Mariana's Web, And The Reasons May Be Horrifying
Mariana's web is allegedly one of those hidden places on the Internet, which contains sites one can't find anywhere else. Deeper than the dark web, where illicit trade and other questionable exchanges occur, Marian's web is the supposed location of highly confidential secrets to which only the most powerful governments in the world have access, including files from the Vatican and information about the location of Atlantis. It's said to house an incredibly powerful AI that controls the entire Internet. While one needs a special browser to access the dark web, theorists speculate only quantum computers can access Mariana's web. While it's unclear if these Mariana's web theories are founded, it's possible there is some truth to this digital enigma. 
---
Hacking Into The Network Requires Solving An Impossible Equation Using A Quantum Computer

Photo: Christopher Schirner / via flickr / CC BY-SA 2.0

Those who believe in Mariana's web say its impenetrability is due to two factors: the first is that those who attempt to access it must have computational knowledge of Polymeric Falcighol Derivation, a complicated algorithm necessary to access the network. Polymeric Falcighol Derivation is only mentioned in the context of Mariana's web and doesn't appear to be a real mathematical concept.

Second, the only way to calculate the algorithm is through the use of a functioning quantum computer. When the idea of Mariana's web was first circulated, quantum computing was still in its infancy, and no quantum computers officially existed. But the lack of availability seems to be part of its allure. It's said that only the most powerful governments in the world have quantum computers, and therefore only they have access to Mariana's web.