Food
Marie Callender's Recipes

Updated June 14, 2019
2.2k votes
971 voters
72.8k views
7 items
Marie Callender's recipes - the easy way to prepare the best dishes from the Marie Callender's menu. These are copycat recipes, not necessarily made the same way as they are prepared at Marie Callender's, but closely modeled on the flavors and textures of Marie Callender's popular food, so you can bring these exotic tastes to your own table for a fraction of the cost.
Marie Callender's is a casual dining chain with over 350 locations in the western United States. The restaurant serves sandwiches, soups, and burgers, but it is famous for desserts, particularly Marie Callender's pies. Most locations have a full-stocked alcohol bar as well as a salad bar.
From Red Lobster Cheddar Bay Biscuits to Buffalo Wild Wings hot sauce, chain and franchise restaurants are popular destinations around the world. Eating out too frequently can be costly, not to mention that it's hard to control portion size, ingredients, or the style of cooking to suit your preferences.
What are the best Marie Callender's pies? Making Marie Callender's recipes on your own allows you to save money while enjoying your favorite menu items from the casual dining spot. This list collections the best copycat Marie Callender's recipes from around the Web.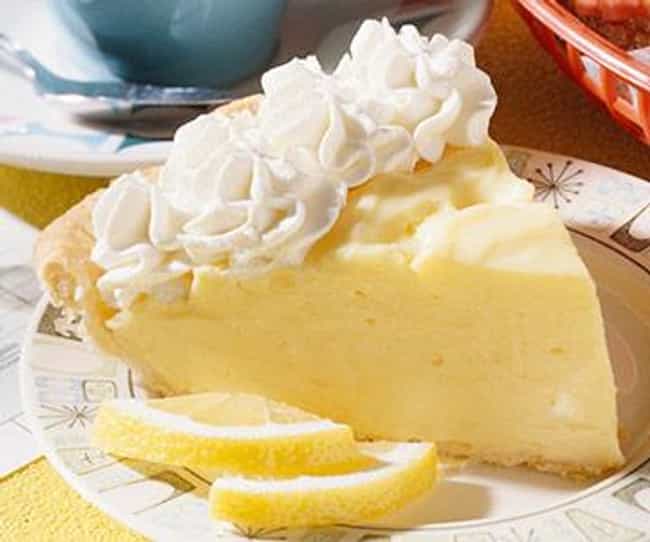 * Crust
1 cup graham cracker crumbs
1/4 cup butter, melted
2 tablespoons granulated sugar
* Cream Cheese Filling
8 ounces cream cheese, softened
1/4 cup granulated sugar
1/2 teaspoon vanilla extract
1 egg
* Lemon Filling
1/2 cup granulated sugar
2 tablespoons cornstarch
1 dash salt
1 cup water
2 egg yolks
2 tablespoons fresh lemon juice
1 tablespoon butter
- Preheat oven to 350 degrees F.
- Crust: Combine graham cracker crumbs with melted butter and sugar in a small bowl; press crust mixture into an 8-inch pie pan.
- Cream cheese filling: Mix cream cheese with 1/4 cup sugar, vanilla and an egg using an electric mixer; mix well until smooth.
- Pour cream cheese filling into graham cracker crust and bake for 30-35 minutes or until center is cooked.
- Lemon filling: Combine sugar with cornstarch, salt and water in a small saucepan; set mixture over low heat and bring to a simmer, stir often.
- Whisk in egg yolks; add lemon juice and butter.
- Remove immediately from heat as mixture simmers again.
- Pour lemon filling over cream cheese filling; let pie cool.
- When cool, chill pie in the refrigerator for several hours before serving.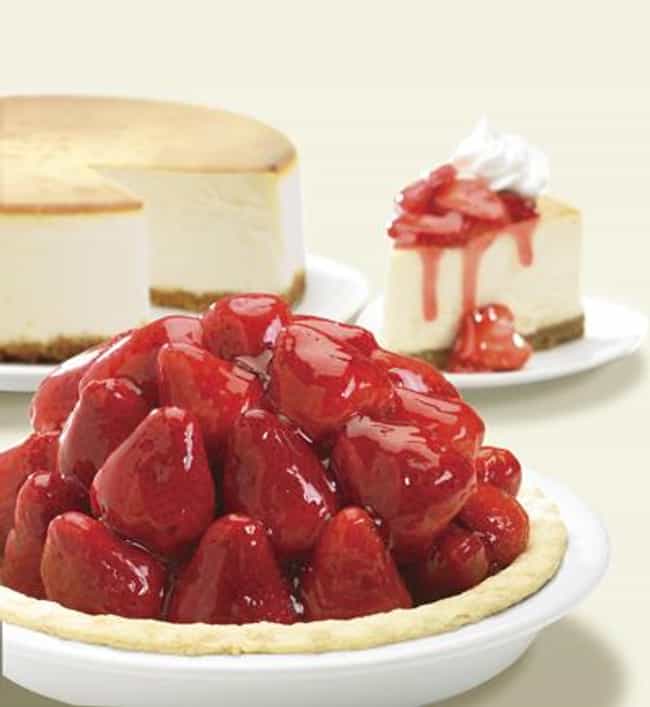 6 cups sliced fresh strawberries
2/3 cup white sugar
1 cup water
4 tablespoons strawberry flavored gelatin
4 tablespoons cornstarch
1 (9 inch) prepared graham cracker crust
- Mix together sugar, water, gelatin and cornstarch in a medium large saucepan; boil for a minute.
- Remove from heat; fold in sliced strawberries, toss until well coated.
- Pour into graham cracker crust; chill until well set.
- Serve topped with whipped cream.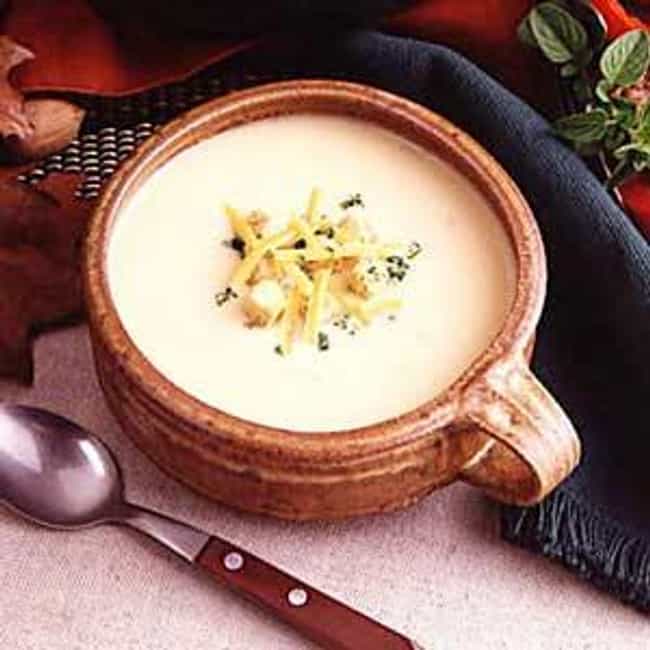 cups peeled and cubed potatoes
2 cups peeled and chopped onions
4 cups chopped celery
2 teaspoons salt
4 cups half and half
6 tablespoons butter or margarine
1 cup shredded sharp Cheddar cheese
4 tablespoons chopped fresh parsley, optional garnish
- Place potatoes, onions, celery and salt in water to cover in a large pot; simmer until tender
for 15 minutes
.
- Put in blender or food processor; puree until chunky.
- Return to soup pot; add half-and-half, butter and cheese.
- Stir constantly; simmer until piping hot but avoid boiling.
- Garnish with parsley if desired.
Marie Callender's Pumpkin Pie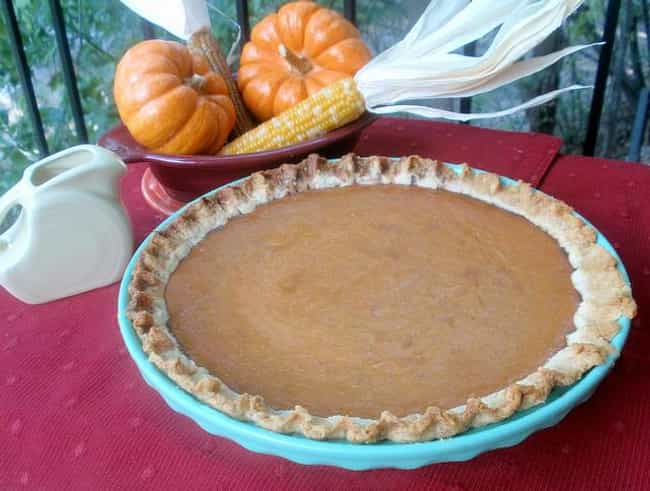 1/4 cup butter, softened
1/4 cup shortening
1 1/4 cup all-purpose flour
1 tablespoon granulated sugar
1/4 teaspoon salt
1 egg yolk
2 tablespoons ice water
***Filling***
2 eggs
1 can (15 ounce size) pumpkin
1/2 cup granulated sugar
1/4 cup packed brown sugar
1 teaspoon ground cinnamon
1/2 teaspoon ground ginger
1/4 teaspoon ground cloves, PLUS
1/8 teaspoon ground cloves
3/4 cup whole milk
- Crust: Beat butter and shortening until smooth and creamy; chill until firm.
- Sift together flour, sugar and salt in a medium bowl.
- Cut chilled butter and shortening using a fork into dry ingredients until mixture has a consistent texture; mix egg yolk and ice water into dough and form it into a ball.
- Roll dough flat on a floured surface and line a pie pan.
- Filling: Beat two eggs; add pumpkin and stir well to combine.
- Combine sugar, cinnamon, ginger and cloves in a small bowl.
- Stir spice mixture into pumpkin; stir in milk until well blended.
- Pour filling into pie shell; bake in a preheated 425 degrees F oven for 15 minutes.
- Reduce heat to 350 degrees F and bake for another 45-55 minutes or until edge of the pie and crust turns light brown.