Entertainment
A Timeline Of Courtney Love And Marilyn Manson's Bizarre, Dramatic Friendship

It shouldn't be a surprise that Marilyn Manson and Courtney Love, two of the most recognizable, outspoken, and divisive rock stars from the 1990s, have an intense relationship. The timeline of Love and Manson's friendship is a bit inconsistent, but the wild stories about the pair have everything you think they would - plus people smashing in plaster casts of each other's faces.
These celebrity friends are on again and off again, but it never feels like their paths totally diverge. If one puts out an album, the other isn't far behind; the same goes for making the jump to film and television. Rumors about Courtney Love and Marilyn Manson have persisted for decades, and the stories about their chaotic friendship have only gotten stranger over time.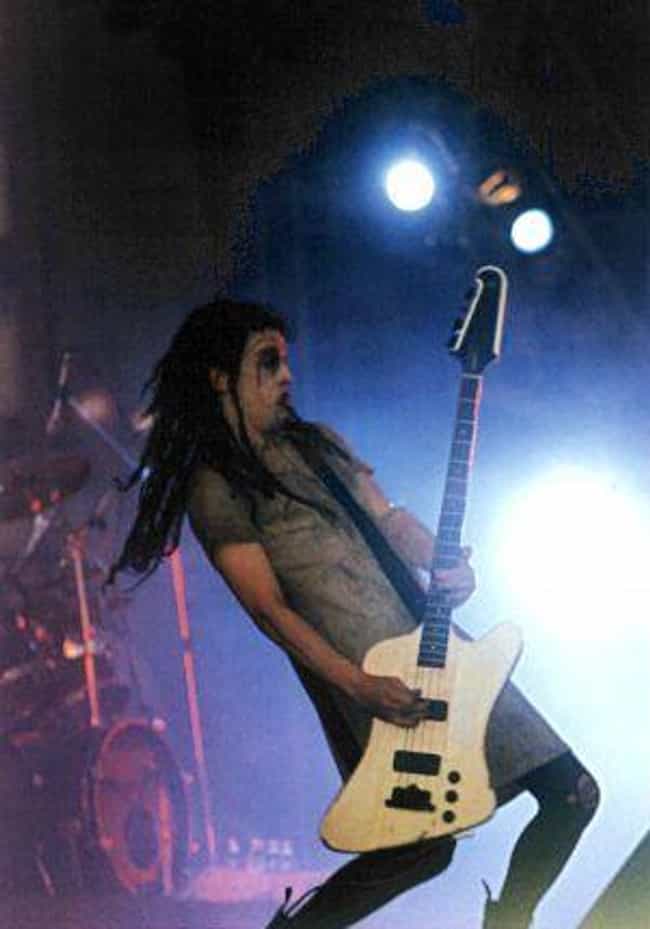 1995: Manson Claims Love Dated His Bass Player
In Marilyn Manson's autobiography, The Long Hard Road Out of Hell, the singer wrote about how Courtney Love spent a lot of time with his former bass player and songwriting partner Twiggy Ramirez (Jeordie White).
Manson also claimed Trent Reznor believed Love only dated Ramirez to "keep tabs" on Reznor himself.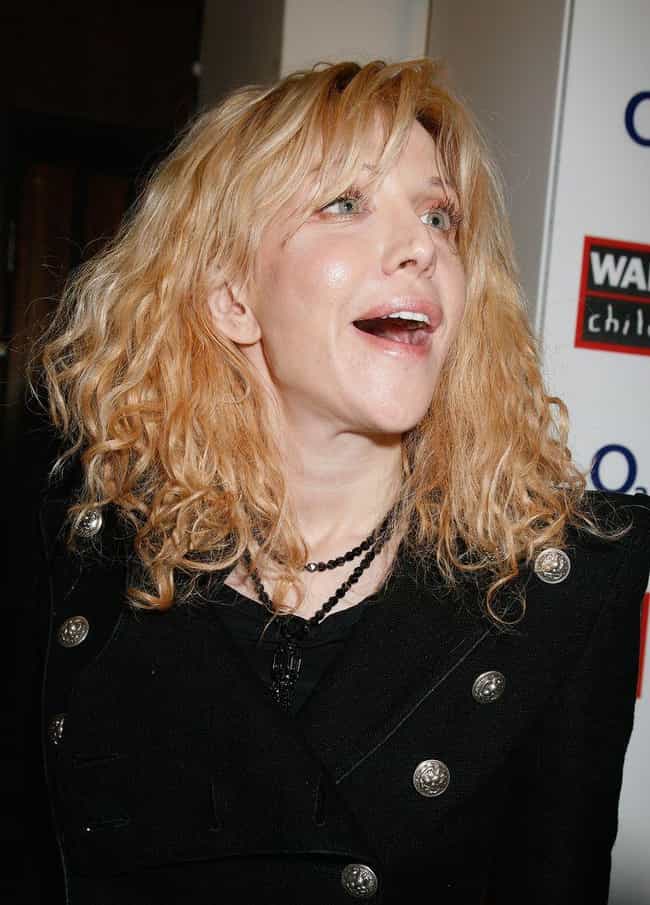 1996: Love Allegedly Wouldn't Speak To Manson Until He Went Platinum
In an off-the-cuff remark about his relationship with Love, Manson claimed that when they first met, she wouldn't even speak to him. At the time, she allegedly wanted to make sure all her friends were in the million-record club.
Manson said, "She never talked to me until I sold a million records. Sometimes we talk, and it seems okay; other times, she's just a b*tch. I really don't like her too much."
Love had some right to talk, at least: Hole's second album, Live Through This (1994), went multiplatinum and received numerous critical accolades. Manson went platinum with Antichrist Superstar, released in 1996.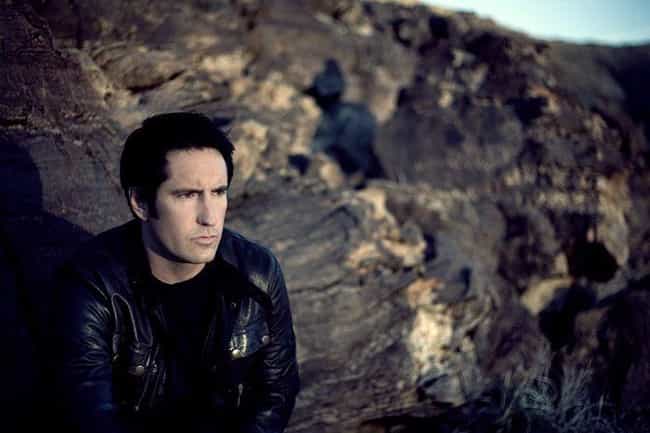 Mid-'90s: Love And Manson Were Both At Odds With Trent Reznor
Much of Manson's early success was made possible by Trent Reznor of Nine Inch Nails, who took the spooky singer under his wing and helped produce his first few albums, including the breakthrough Antichrist Superstar.
During that time, Love claims she and Reznor were dating (though he says the relationship never happened). After Manson stopped working with Reznor, and Love and Reznor's alleged relationship ended, both eccentric rock stars shared a beef with him.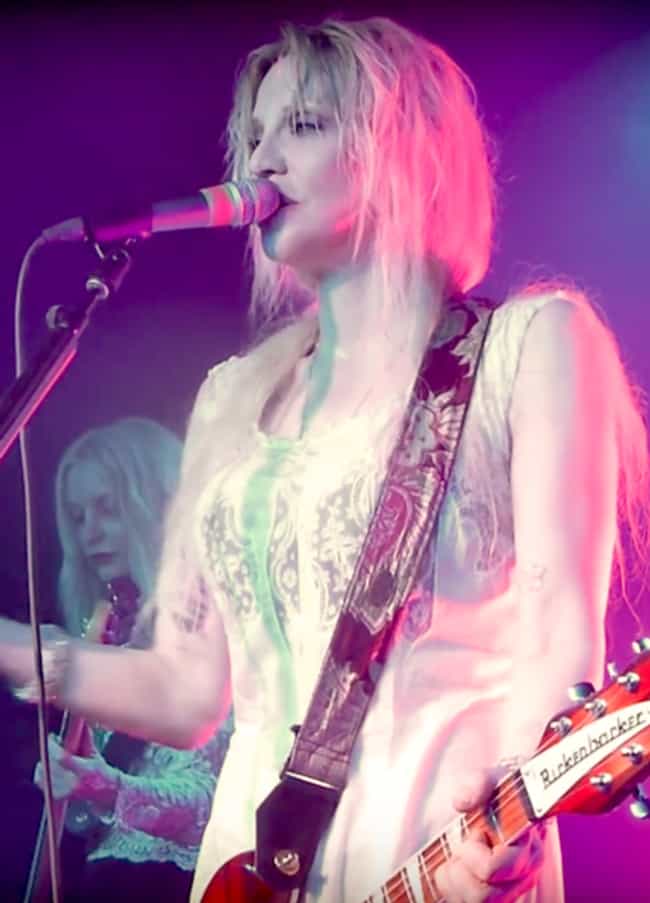 1999: Manson And Love Tried To Tour Together, But It Didn't Work Out
At the turn of the millennium, Manson's and Love's bands both released new albums. The foul-mouthed frenemies toured together on what they called the Beautiful Monsters tour, but it lasted for about 10 days before Hole dropped off while Manson continued. There are a lot of sides to the story, but members of the production believe Love didn't like the way Manson had talked about her in his autobiography or interviews about the tour.
In the middle of the debacle, Manson said, "I'm not Nostradamus, but I could tell you that I will make it to the end. ... That's all I can really say because I don't know what Hole thinks or what Hole feels."