Living
Marilyn Monroe's Beauty Secrets

1.8k votes
385 voters
17.2k views
13 items
List Rules Vote up the tips that'll have you looking as legendary as Marilyn herself.
Thanks to Instagram, YouTube, and reality TV, you can get insights into your favorite beauty gurus' makeup techniques on a daily basis, and apply their glamorous tips in an instant. The beauty secrets of style icon Marilyn Monroe are harder to come by, though. But who doesn't want an intimate look at Monroe's routine?
Nailing that signature Marilyn Monroe style isn't easy. The bombshell blonde was meticulous when it came to applying makeup and taking care of her skin - which is probably why the Marilyn Monroe makeup routine is so legendary, even decades after her untimely demise.
Wondering how to look like Marilyn Monroe? These inventive beauty hacks will give you all the tools you need to transform into a screen siren.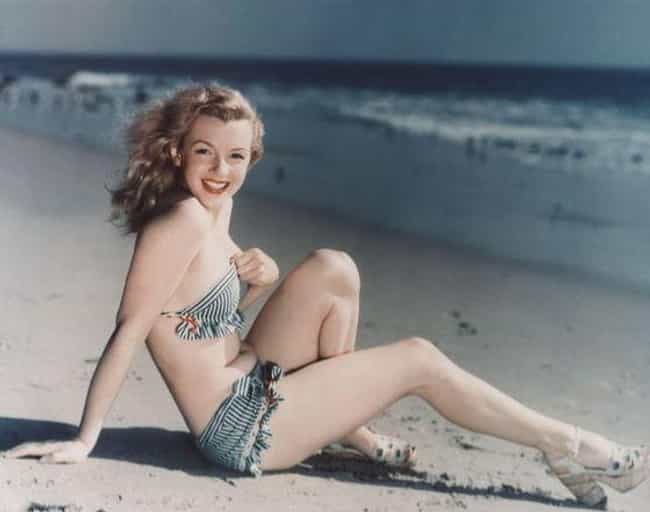 Marilyn Monroe wasn't a fan of the tan. She once noted said:
"Despite its great vogue in California, I don't think suntanned skin is any more attractive... or any healthier, for that matter. I'm personally opposed to a deep tan because I like to feel blonde all over."
Monroe stayed out of the sun and slathered her face in cold cream and lanolin.

Is this a good beauty tip?
She Took Beauty Sleep Very Seriously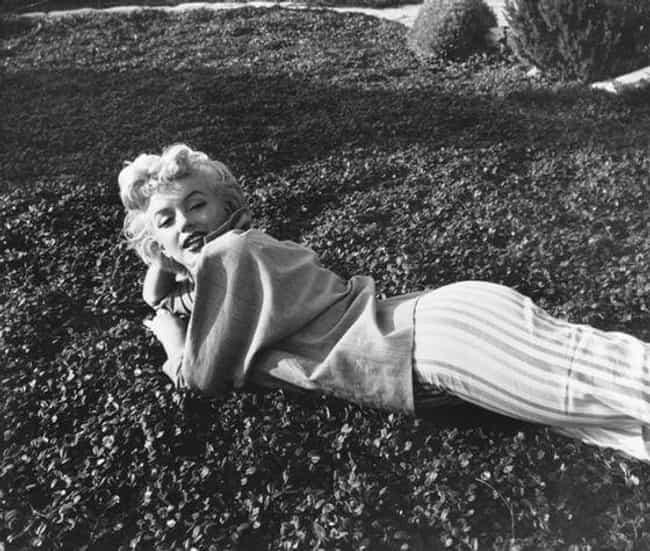 Marilyn Monroe's bedtime routine started when she plunged her face into a hot bowl of water as an evening beauty treatment. From there, she would undress completely (Monroe famously hated PJs and nightgowns) and crawl into her extra-wide bed with a luxurious down comforter. She knew how to sleep in, too. The star shared:
"On Sunday, which is my one day of total leisure, I sometimes take two hours to wake up, luxuriating in every last moment of drowsiness."

Is this a good beauty tip?
She Contoured Her Lips With Five Different Shades Of Lipstick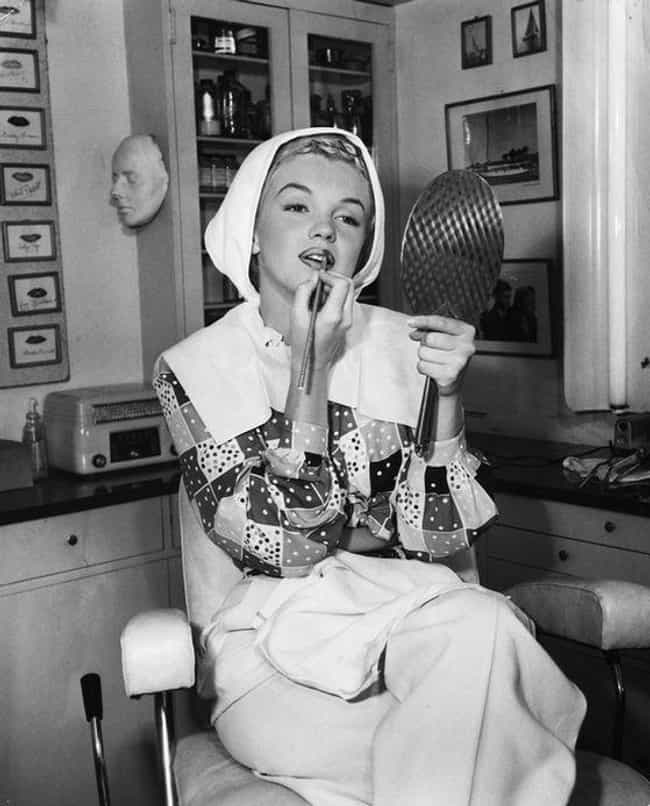 Those lips became iconic for a reason. Everyday, Marilyn Monroe contoured her pucker to perfection using no less than five different shades of lipstick. Her makeup artist, Allan "Whitey" Snyder, developed the technique. He used darker shades of red at the outer corners of the lips, keeping lighter shades in the middle to add some dimension. A light highlighter shade was used right in the middle of the bottom lip and on the cupid's bow to create a pouty effect.

Is this a good beauty tip?
She Swore By Erno Laszlo Moisturizer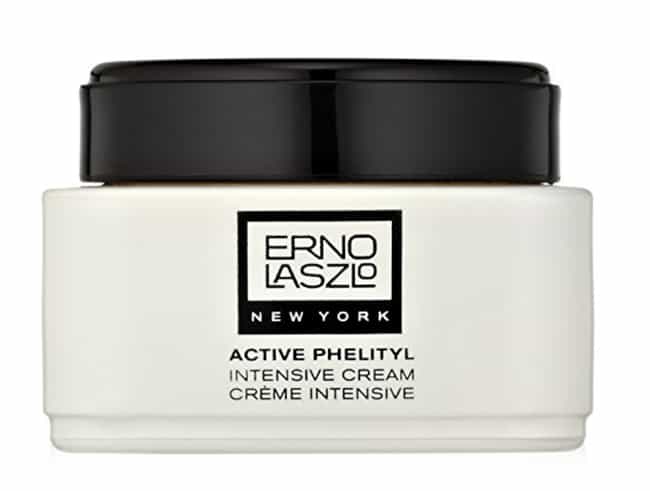 One of Marilyn Monroe's favorite moisturizers is still around today. Erno Laszlo Active Phelityl Intensive Cream is still a celeb favorite. The thick cream has a strong floral scent and takes a few minutes to fully sink into the skin. It was a daily part of Monroe's getting ready routine, and she took her time when luxuriating!

Is this a good beauty tip?