READ

10 Shocking Details About Marilyn Monroe's Death You Probably Never Knew

Marilyn Monroe died of a barbiturate overdose on August 5, 1962, in her home at 12305 5th Helena Drive in Brentwood, CA. Since then, her death has been a subject of some of the most enduring conspiracy theories in history - including that she was one of many historical suicides that were actually murder. Yet, the actual details of her demise are just as shocking and interesting as the stories bandied about by conspiracy theorists.
Whether you believe she was a celebrity MK Ultra victim or not, knowing how Marilyn Monroe really died and the many strange details that surround it might just surprise you more than even the most plausible conspiracy.
Marilyn Monroe Died from a Nembutal Overdose but No Pills Were Found in Her Stomach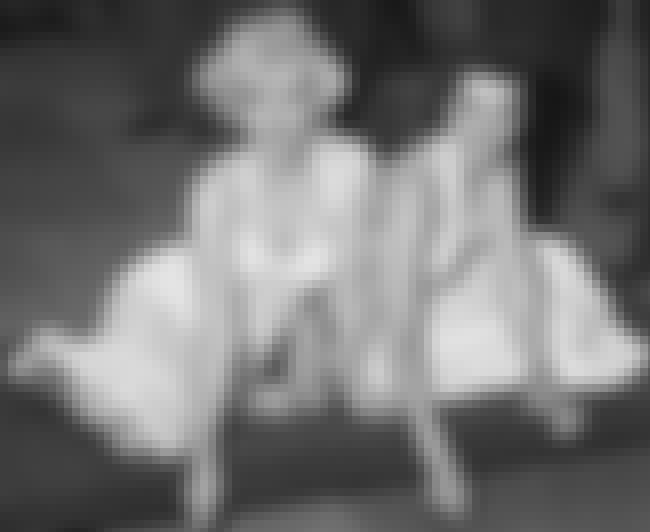 According to the coroner's report, Marilyn Monroe overdosed on over 40 Nembutal pills. However, no pills were found in her stomach. Deputy coroner Thomas Noguchi later explained the lack of pills as a result of Monroe's long history of substance abuse. The pills in her stomach were digested more quickly than they would have been by someone who wasn't an addict.
Yet, the fact that no pills were found in her stomach has been used by conspiracy theorists through the years to support their theory that perhaps she did not die of an overdose at all, but instead was killed either by the CIA, FBI, or her own housekeeper.
Source: Coroner at Large
Her Autopsy Wasn't Complete Because Her Organs Had Been Destroyed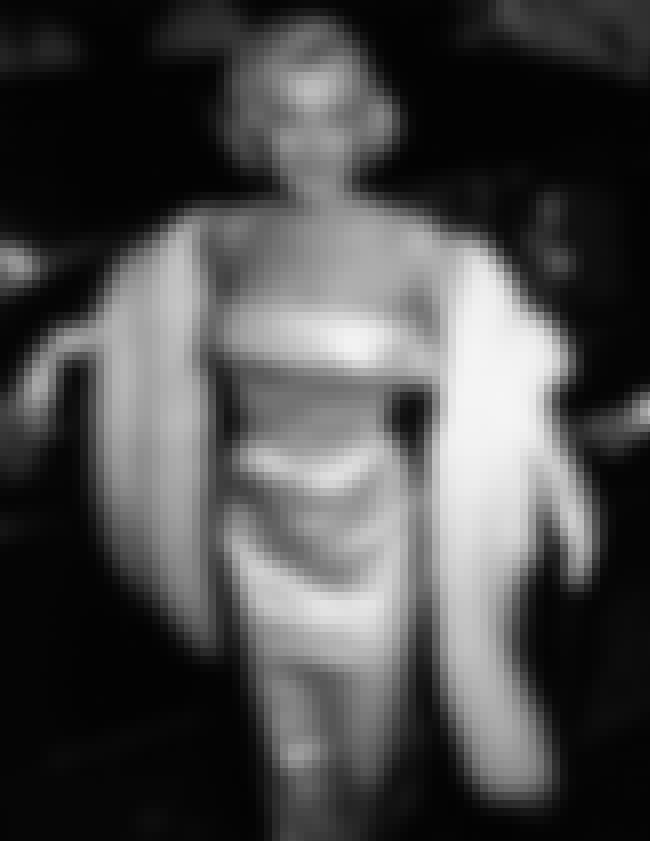 Dr. Noguchi was tasked with the autopsy, but he wasn't exactly given a complete picture. According to him, when he received Monroe's body in the morgue, the samples from her stomach and intestines were destroyed. This affected toxicology reports, which made Noguchi believe people would think she was murdered.
He also discovered other organs were sent to the toxicology labs, but tests were never done. The only parts of Monroe's body that were put to complete toxicology tests were samples of her blood and her liver.
Her Housekeeper Was Found Washing Her Bed Sheets the Night of Her Death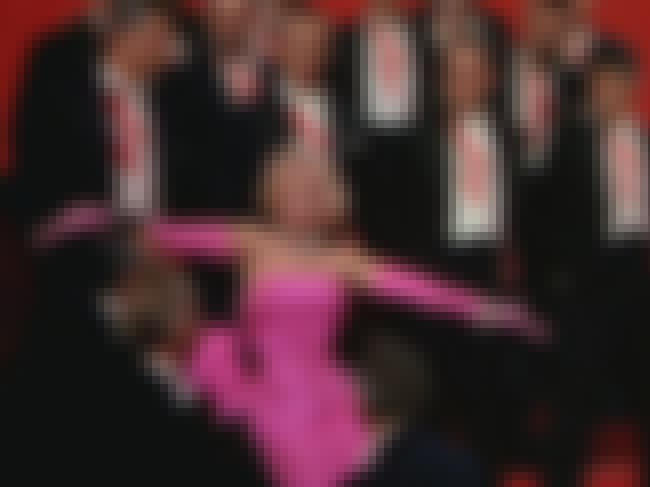 Sergeant Jack Clemmons of the Los Angeles Police Department was the first person to arrive on the scene of Monroe's death. Later, in his own writings of the event, he recalled that Monroe's housekeeper Eunice Murray was running the washing machine when he arrived. He also noted that Murray was acting strangely and was evasive when questioned.
Detective Sergeant Robert E. Byron, who arrived on the scene a few minutes after Clemmons, also noted in his report that Murray was acting like an unreliable witness. He wrote:
"It is officer's opinion that Mrs. Murray was vague and possibly evasive in answering questions pertaining to the activities of Miss Monroe during this time."
Conspiracy theorists have used Murray's behavior the night of Monroe's death as proof that there was something inappropriate and fishy going on, and that perhaps the housekeeper knew more than she was letting on.
Source: Marilyn Monroe: The Biography
She Left an Ominous Message Before Her Death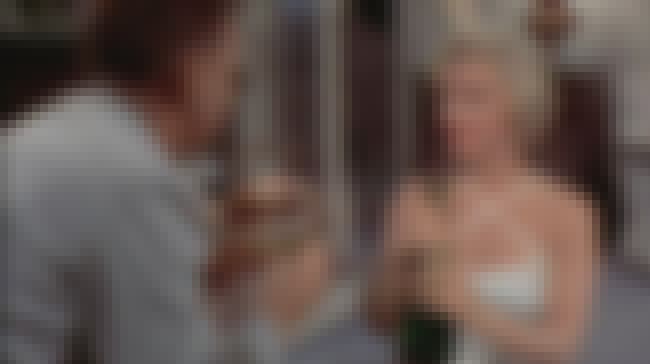 Monroe spoke to several people on the phone the night of her death. Among them was Peter Lawford, an old friend of the actress and the brother-in-law of John F. Kennedy. According to Lawford, Monroe seemed to be under the influence of drugs, and he also claims she told him:
"Say goodbye to Pat [Patricia Newcomb, her publicist], say goodbye to the president, and say goodbye to yourself, because you're a nice guy."
Lawford became extremely worried about Monroe's state, and phoned several people to check up on her. When he was unable to reach Dr. Greenson he called Monroe's lawyer Milton A. Rudin, who in turn reached out to Monroe's housekeeper, who told him that Monroe was fine.
This message, however, has further fueled conspiracy theories that perhaps John F. Kennedy and the government were somehow involved in Monroe's death.
Source: Marilyn Monroe: The Biography