Entertainment
26 Things You Didn't Know About Marilyn Monroe

Updated February 19, 2020
53.8k views
26 items
Norma Jean Baker, better known to the world as Marilyn Monroe died in 1962 but she's still with us. She created a persona to slip in and out of as a sort of armor to wear, but the world created their own versions of who she was. Over time, layers of mystery, misinformation, revisionisms, and conspiracy continued to cloud Monroe's legacy.
Just about everyone around her used Monroe on some level. She couldn't trust many people and craved family. Her carefully crafted image brought her fame and some fortune but it only served to distance her from the world.
Still, it wasn't all depression, betrayal, and scandal. Monroe found some bright spots in her life through genuine friendships and standing up for them even when popular opinion was the opposite. She loved her pets and shunned expensive jewelry. She read tons of books and was very clever about the way she handled the press.
Monroe was probably like Ella Fitzgerald said, "An unusual woman… a little ahead of her time." Read on to learn more about Monroe, and be sure to upvote the most interesting Marilyn Monroe biography facts below.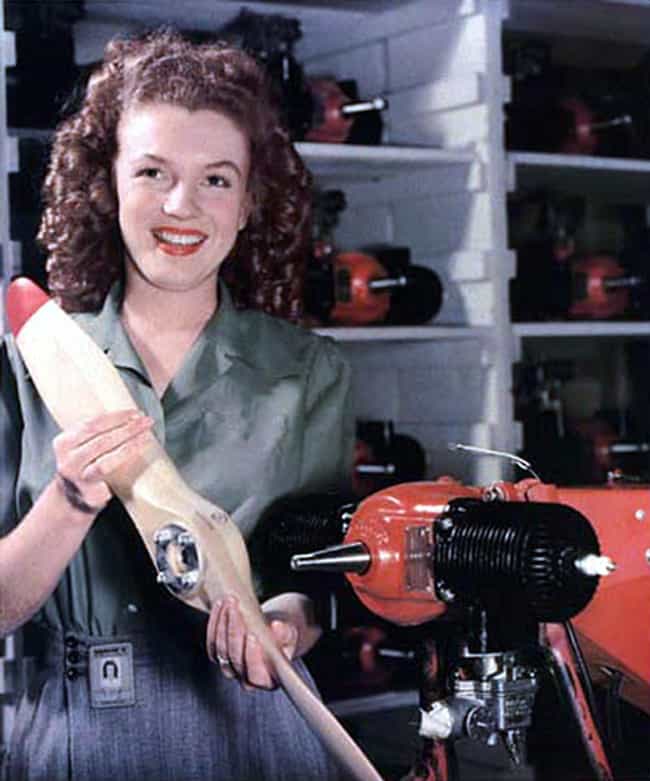 Her First Modeling Gig Was for WWII Posters
Norma Jean Dougherty got her first modeling gig while her husband, Jimmie, was overseas in 1944. She worked at the Radioplane Company and modeled for a couple of morale-boosting posters.
Source:
about education
Born Norma Jean Mortenson, She Had 11 Sets of Foster Parents
Monroe, born Norma Jean Mortenson in the charity ward of the Los Angeles County Hospital, was handed over to a family friend when her mother, Gladys Pearl Baker, was institutionalized after a nervous breakdown. There was a history of mental illness in the Baker family.
Gladys's best friend, Grace McKee, became Monroe's guardian until McKee married in 1935. Monroe was placed with a succession of 11 sets of foster parents.
Source: Encyclopedia of World Biography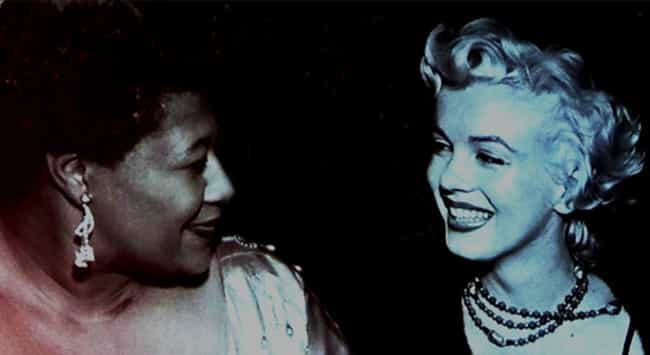 Monroe Helped Ella Fitzgerald Get Gigs
Monroe got Ella Fitzgerald booked at a hugely popular Hollywood nightclub, Mocambo, which had been reluctant to book black performers. All it took was a call from Monroe.
"I owe Marilyn Monroe a real debt. It was because of her that I played the Mocambo. She would take a front table every night. After that, I never had to play a small jazz club again. She was an unusual woman - a little ahead of her times. And she didn't know it," Fitzgerald said.
Source:
Buzzfeed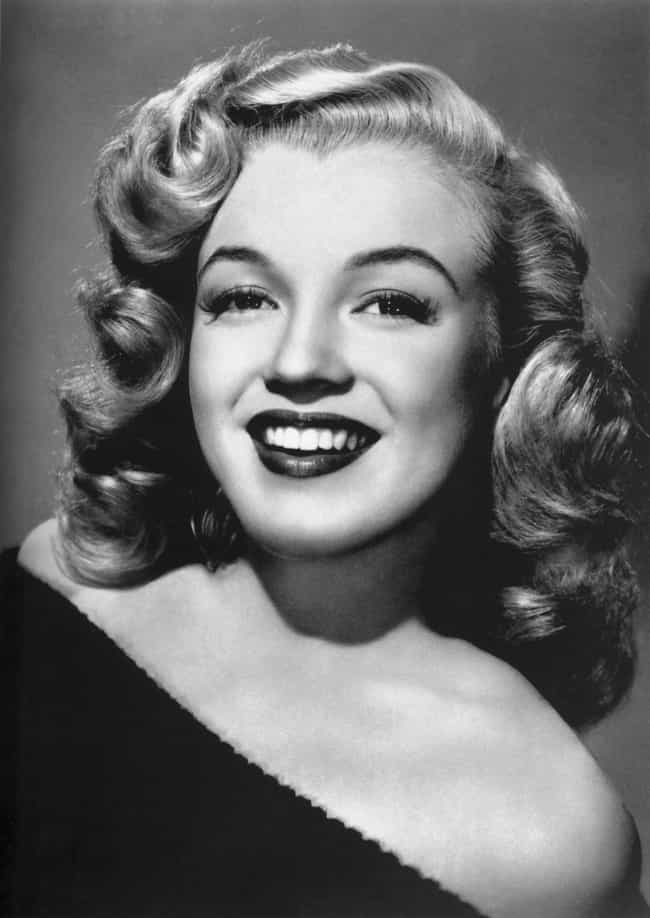 She Used a Pseudonym When Getting Plastic Surgery
Monroe had two plastic surgeries, according to records found and then auctioned after her death. They're dated June 7, 1962 just two months before her death. She had a cartilage implant to correct a "chin deformity" from 1950 and the same X-ray reveals that she had a slight rhinoplasty earlier in her life. She had the 1962 work done under the name Joan Newman at the age of 36.
Source:
E! Online