Weird History Marilyn Monroe Plastic Surgery Secrets Revealed

November of 2013 welcomed a whole new chapter for Marilyn Monroe memorabilia – this time, by putting her personal medical records up for grabs. However, it wasn't just the auctioning of her X-rays and doctors' notes that grabbed the attention of the late star's dedicated fans – it was what the documents revealed. Marilyn Monroe's plastic surgery could finally be confirmed.
There has been a longstanding debate among Monroe conspiracy theorists regarding whether or not the woman who was so highly regarded for her looks was in fact a natural beauty or secretly had some work done. And it looks like, for better or for worse, it's the latter.
So, why did the blond bombshell decide to go under the knife? Was it in an effort to appease the demands of the masses and obtain the sex-icon image expected of starlets in the 1950s? Or did she simply have her rhinoplasty done because of a fall she took on an evening in June 1962? Perhaps whoever was lucky enough to get their hands on her medical file for a meager $30k was able to finally solve the mystery.
The Records Reveal That She Received Chin Implants And Had A Nose Job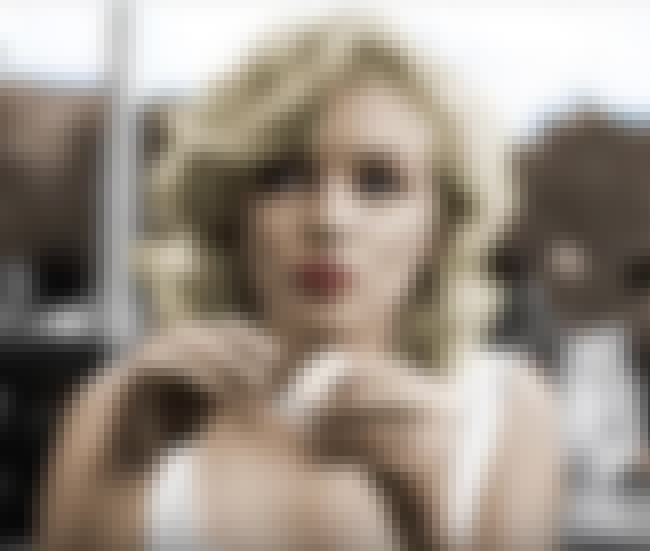 According to the doctor's notes recorded on her medical records, Monroe had complained of "a chin deformity" in 1958, which was likely the result of a previous cartilage implant that had begun to dissolve. In addition, accompanying X-rays – which include "Monroe's frontal facial bones, a composite right and left X-ray of the sides of her nasal bones, and dental X-rays of the roof of her mouth" – provide visual proof that Monroe underwent a minor rhinoplasty on the tip of her nose in June 1962, which has often been associated with a late-night fall that she took.
Her Medical Records Were Recorded Under The Pseudonym Joan Newman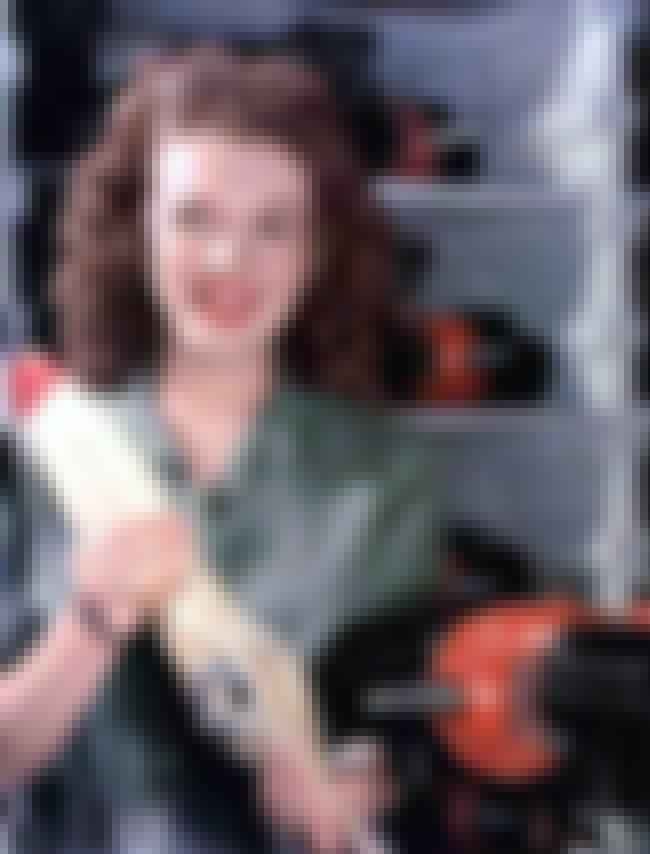 Marilyn Monroe, who was born Norma Jeane Mortenson, went by yet another pseudonym when it came to registering her medical records: Joan Newman. Likely in a futile attempt to maintain some semblance of privacy, Monroe registered the majority of her surgeries under an assumed name, which was only revealed once the documents were put up for auction by an unnamed seller (later revealed to be a physician by the name of Norman Leaf) on November 9-10, 2013, through Julien's Auctions in Beverly Hills, California.
Apparently, Leaf had received the collection of prized documents directly from Monroe's plastic surgeon, Michael Gurdin, as a gift in 1994.
Monroe Also Suffered From Neutropenia And Had A Failed Ectopic Pregnancy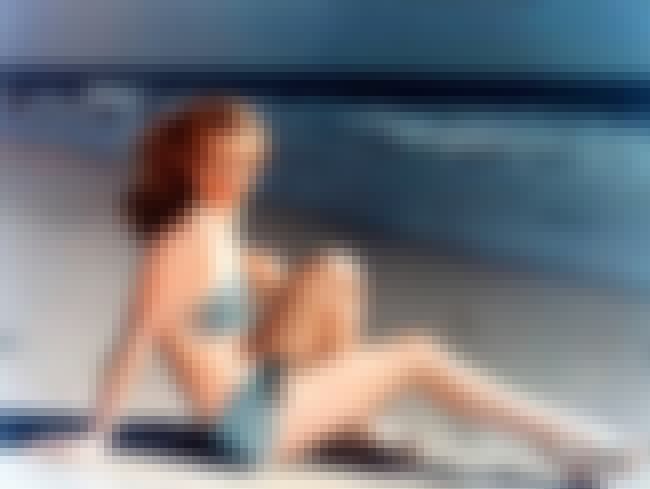 The collection of records spans from 1950 to 1962, and includes additional notes about the starlets health at the time. Specifically, while she was residing in England in 1956 she fell ill as a result of a particularly rare condition called neutropenia, which causes a substantially low level of white blood cells in the body and makes sufferers vulnerable to infection and bone marrow damage. These notes also reveal that Monroe tragically terminated an ectopic pregnancy in 1957.
This Collection Of Her Medical Records Went Up For Auction And Was Expected To Net Upwards Of $30k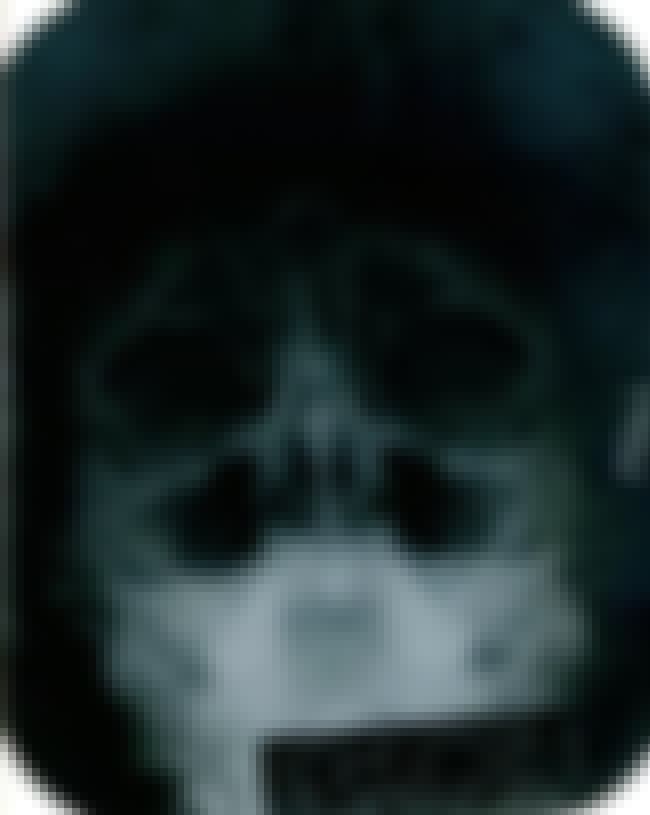 Within hours of announcing that Monroe's medical records would be up for auction, representatives from the auction house were "contacted by interested buyers in Ireland, England, and Australia," suggesting that the high demand for these documents would likely land the seller a hefty profit.
However, the good news is that – despite the innately exploitative nature of selling off a deceased starlet's medical records and revealing what little was left of her privacy – the seller wasn't looking to grow his own bank account. Rather, the expected $30k profit from the selling of the records was reportedly given to a nonprofit called Rebuilding America's Warriors, which provides free plastic surgery operations to wounded war veterans; he did so in honor of Monroe's life-long dedication to supporting the troops.