Weird History What Was Marilyn Monroe's Sex Life Like Outside Of Her Public Image?

List Rules Vote up the most scandalous facts.
Ever since she first became famous and long after her death, there have been rumors about Marilyn Monroe's sex life. Usually, when you hear rumors about a famous person, it's wise not to believe all of them. However, a lot of the crazy stories about Marilyn Monroe are true - and there are some Marilyn stories that you've never even heard before that are definitely true.
Of course, it's not exactly fair to reduce one of the most iconic film stars of all time to just her romantic affairs. Marilyn's life was incredibly complicated, starting with her mom going in and out of mental institutions, and how she had 11 different sets of foster parents. Her death from a drug overdose has also been shrouded in mystery and rumor. But these Marilyn Monroe sex life facts help provide just a little more insight into the life of the woman who started out as Norma Jean Mortensen.
She Had An Intense Fear Of Pregnancy And Passing Mental Illness On To Her Children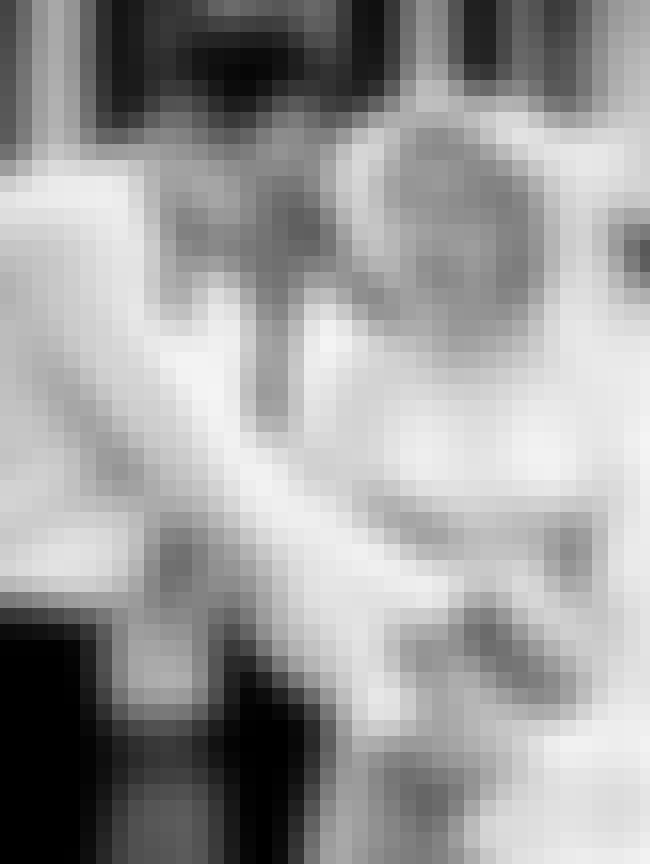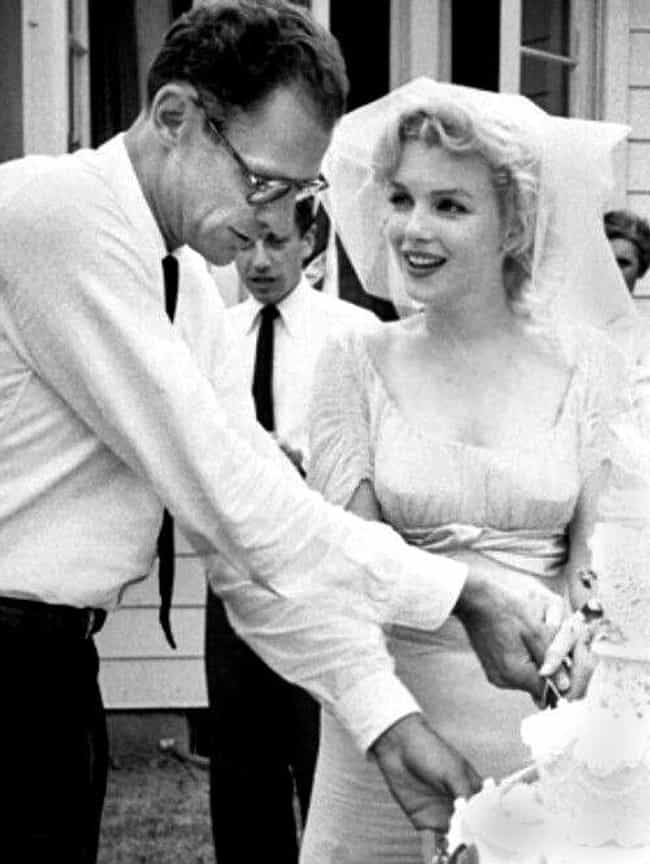 Marilyn's mother Gladys was diagnosed with schizophrenia, while Gladys's brother Marion had paranoid schizophrenia. In addition, Gladys's own mother committed suicide, and her father finished his life in a mental institution. All this made Marilyn incredibly fearful that these mental issues were hereditary. As a result, she reportedly had an incredible fear of becoming pregnant. This meant that her intimate relations with men weren't always comfortable, to say the least.
She May Have Been More Naturally Attracted To Women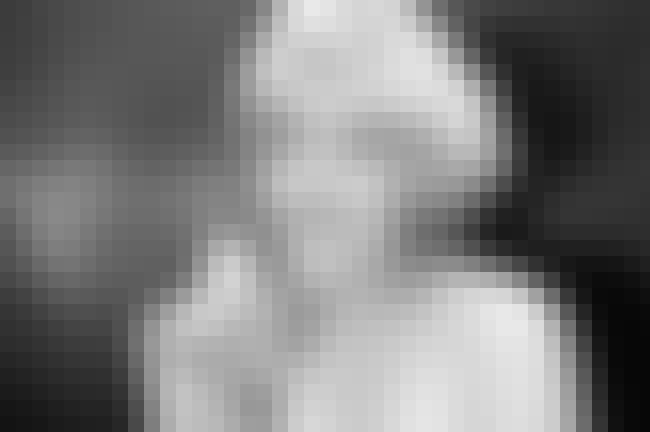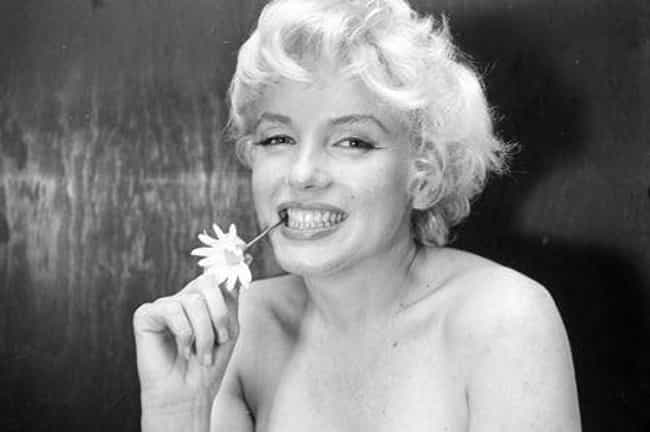 Marilyn Monroe was married to three different men in her life; however, she also had relationships with both men and women - and her attraction to women may have been stronger. Jean Negulesco, who directed Monroe in How To Marry A Millionaire, said "She told me once she had never had an orgasm with a man in her entire life." This could have been a byproduct of her fear of becoming pregnant, but it also may have been the result of a general preference for women.
Despite Her Relationships With Women, She Said She Was Not A Lesbian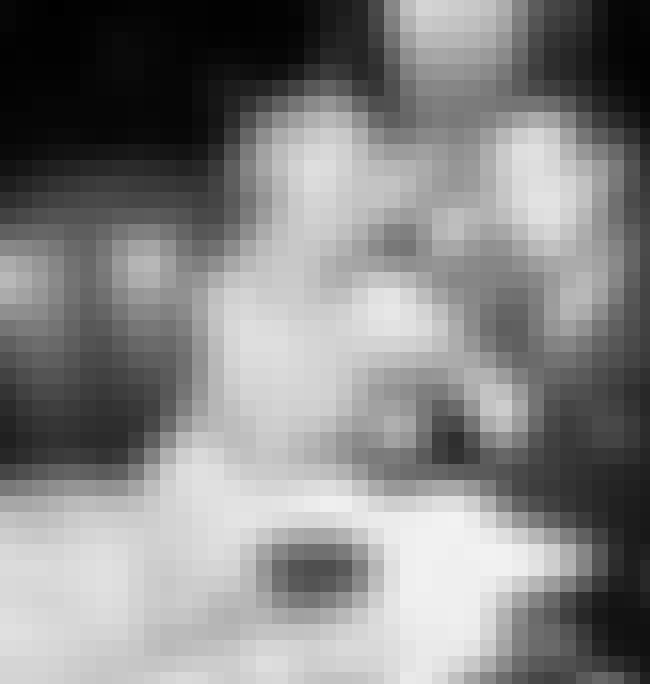 In 1954, after marrying Joe DiMaggio, Marilyn Monroe released an autobiography, called My Story. In the book, she addressed some of the rumors about her, stating "A man who had kissed me once had said it was very possible that I was a lesbian because apparently I had no response to males - meaning him." She added, "I didn't contradict him because I didn't know what I was... Now, having fallen in love, I knew what I was. It wasn't a lesbian." She later divorced DiMaggio and married playwright Arthur Miller. And although she continued demonstrating her attraction to women, in 1954 she believed that her falling in love with DiMaggio was more representative of her true self.
She First Got Married At Age 16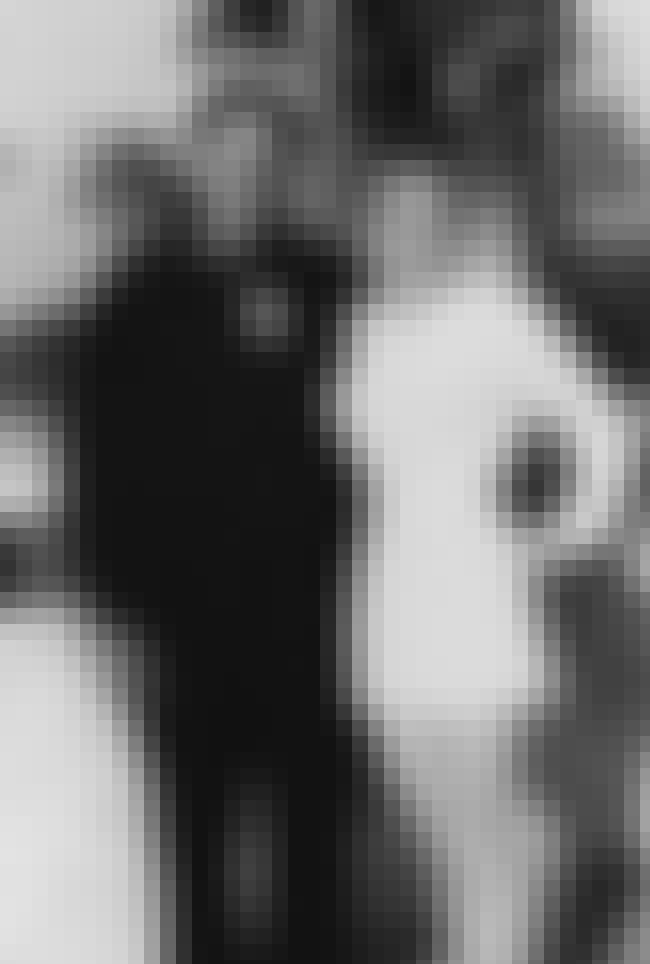 Marilyn's marriages to baseball legend Joe DiMaggio and playwright Arthur Miller are quite well-known. But she was also married one other time at the age of 16. At the time, Norma Jean was staying with family friend Grace Goddard while her mother was in a psychiatric facility. However, Grace was moving to Virginia, and since Norma Jean had no place to stay, she would have been sent to a foster home. To prevent this from happening, Grace suggested to her 20-year-old neighbor James Dougherty that he marry her. James and Norma Jean both agreed to it, and they were married for four years. "We decided to get married to prevent her from going back to a foster home," Dougherty said years later, "but we were in love."