Unspeakable Crimes

Was The Founder Of BestGore.com Complicit In The Murder Of A Canadian Exchange Student?

Is a person who operates a violent and controversial website responsible for what his users post? It's a question that befell Mark Marek, owner and operator of BestGore.com. The Canadian website features highly violent and real videos and pictures. It is also the place where killer Luka Magnotta posted his infamous "1 Lunatic 1 Ice Pick" video in 2012, which caused a massive controversy.
BestGore was always seen a site for the nefarious, but it was thrust into the national spotlight after Magnotta gave Marek his video. According to some, Marek himself posted the video - which shows Magnotta in his Montreal apartment killing Lin Jun - on his website. While Marek says he is not complicit in the murder of 33-year-old Lin Jun, some aren't so sure. The situation brought a legal case against Marek, and forced people to ask themselves: Was Marek responsible for the death of Jun Lin in any way? Or was he an innocent web operator whose obsession with gore attracted the wrong types of people?
Marek Was Arrested For "Corrupting Morals"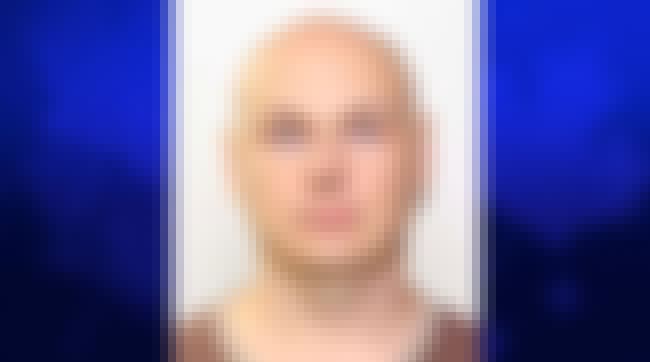 In May 2012, Marek, then 38, posted a video titled "1 Lunatic 1 Ice Pick" to BestGore. It depicted the brutal murder of Jun Lin, a Chinese international student who was living in Montreal, at the hands of Magnotta, then 32. According to Canadian officials, Marek personally received the video from Magnotta, and knew that it depicted a real murder. Marek was charged with corrupting morals in 2013.
What Is BestGore Exactly?

BestGore started in 2008, and its mission was to host explicit, real-life photos and videos of graphic events. A large majority of this was eyewitness accounts of major news events - war, terrorist attacks, and accidents - but some of it included brutal crimes. It is estimated the website at its peak had 10 million viewers a month. Despite Marek's arrest, the site carried on and as of 2018, is still operating.
While some find it fascinating, others have criticized it. Canadian police called it "violence above and beyond anything normal" and said the site fostered racist and disturbing ideologies. Because of Canadian laws, police were not able to shut the site down, though they tried.
The Video Depicts Lin Being Brutally Tortured And Murdered By Magnotta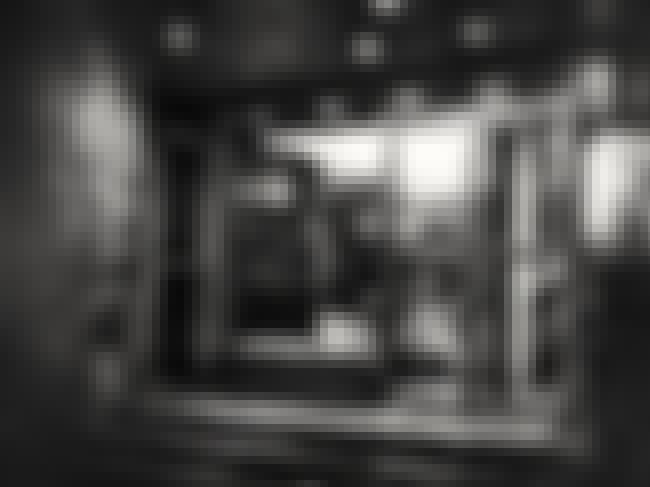 In Magnotta's video, Lin appeared to already be dead. Using an ice pick and knife, Magnotta stabbed his body more than 50 times. He then had sex with Lin's dead body, and dismembered him. In an extended version of the video, which was not uploaded to BestGore, police said Magnotta cannibalized Lin as well. Allegedly he was eating Lin's body with a knife and fork.
People Tried To Report The Video A Day After It Was Posted, But Police Were Not Quick To Respond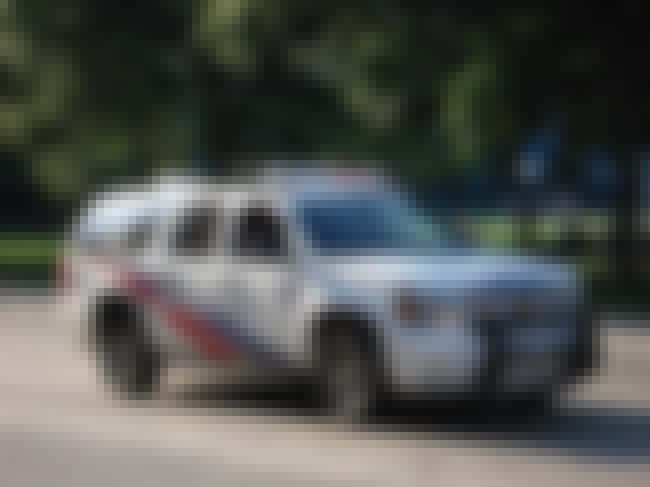 A day after Marek posted the video on BestGore, several viewers flagged it. One lawyer living in Montana tried to alert police, but they were not quick to respond. Roger Renville came across the video after scrolling through BestGore for current events videos, specifically those coming out of Syria. When he saw what appeared to be an actual murder, he decided to report it.
He called Toronto police first on May 26, 2012. It's unclear why he chose that department. He was told to call Crimestoppers - a third-party tip line police departments in North America regularly use. He spoke to two people, one of whom he assumed was an officer, but one tried to convince him the video was fake. He then went on to call several U.S. agencies, including one in Miami where Magnotta lived for a brief time. Despite his best efforts, no one investigated the video until Lin's body parts started showing up in the mail.