Total Nerd
Mark Millar Comics That Should Be Made Into Movies Or TV Shows

66 votes
16 voters
12 items
List Rules Vote up the Mark Millar comics that you want to see on the big or small screen.
Mark Millar is one of the most prolific independent comic book writers working in the industry today, and he's had a ton of his work adapted into feature films and television shows. You're probably already familiar with Wanted, Kingsman, and Kick-Ass, but he's had his hand in many more projects over the years. As of November 2019, there are five projects (with more announced) currently in development for adaptation to films and streaming shows via Netflix, but there's a ton of content remaining in his bibliography just waiting to be adapted.
Several projects that were announced never manifested while others are merely the subject of rumors. Even so, there's a huge library of work that Netflix can tap into for their next Millarworld project. With any luck some of these (if not all) will eventually find their way to either the silver screen or a streaming service sometime in the future. Find your favorite, and vote it up if you want to see it adapted into a film or television series!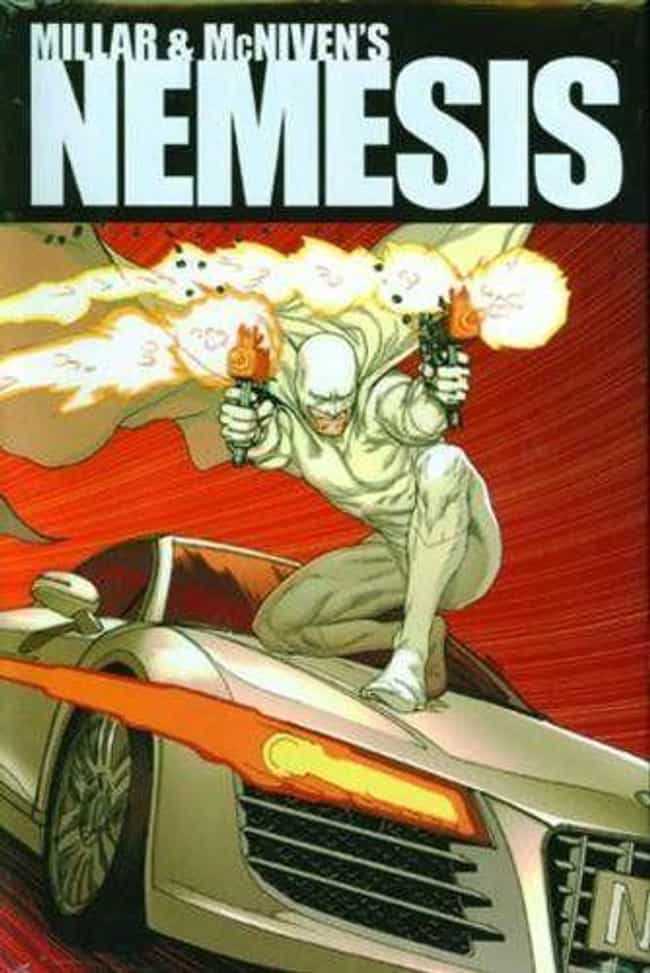 Published: 2010-11
Format: Four-Issue Miniseries
Synopsis: "What if the smartest, toughest costumed bad a** in the world was totally evil? Meet Nemesis. He's systematically been destroying the lives of every police chief in Asia, and he's now set his sights on Washington, DC. Between you and me, the police don't have a chance."
Film/TV Likelihood: High
Details: There has been talk of a Nemesis film adaptation as far back as 2012, but the project didn't pick up steam until 2018. The Hollywood Reporter announced that Sue Kroll was stepping down from her 24-years at Warner Bros. to launch her own production company, Kroll & Co. Entertainment. The company plans to work on a number of projects, and Nemesis just happens to be one. As of the end of 2019, there have been no new updates, but it's likely Kroll will need some time to get the project up and running. There will probably be a Nemesis film sometime in the future, but that future may be as far as 2022 and beyond.

Would you watch this?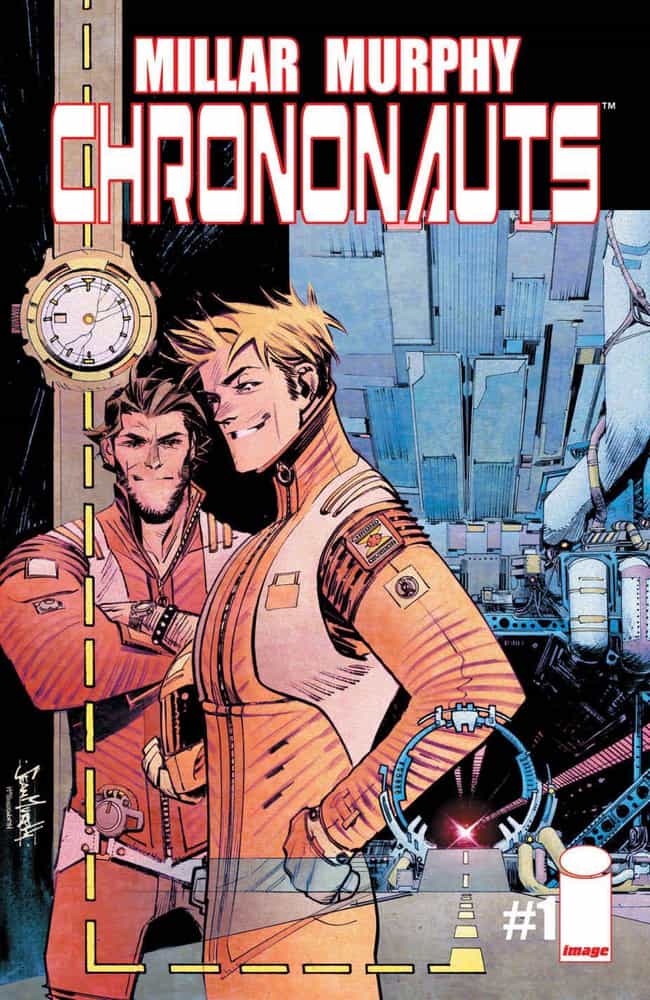 Published: 2015
Format: Four-Issue Miniseries
Synopsis: "Corbin Quinn and Danny Reilly are two red-blooded American guys who also happen to be scientific geniuses. With the whole world watching, they embark on the world's first time-travel experiment. But when their planned routine goes off-course, they're left to fend for themselves — leading to an era-hopping adventure!"
Film/TV Likelihood: High
Details: Chrononauts was acquired by Universal Studios in the same month the first issue was published. That was back in 2015, though nothing developed until two years later when Deadline reported that Philip Gawthorne was hired to adapt the books into a screenplay. As of the end of 2019, there have been no additional updates regarding a Chrononauts film, but the project remains 'in development,' which suggests it hasn't been canceled.

Would you watch this?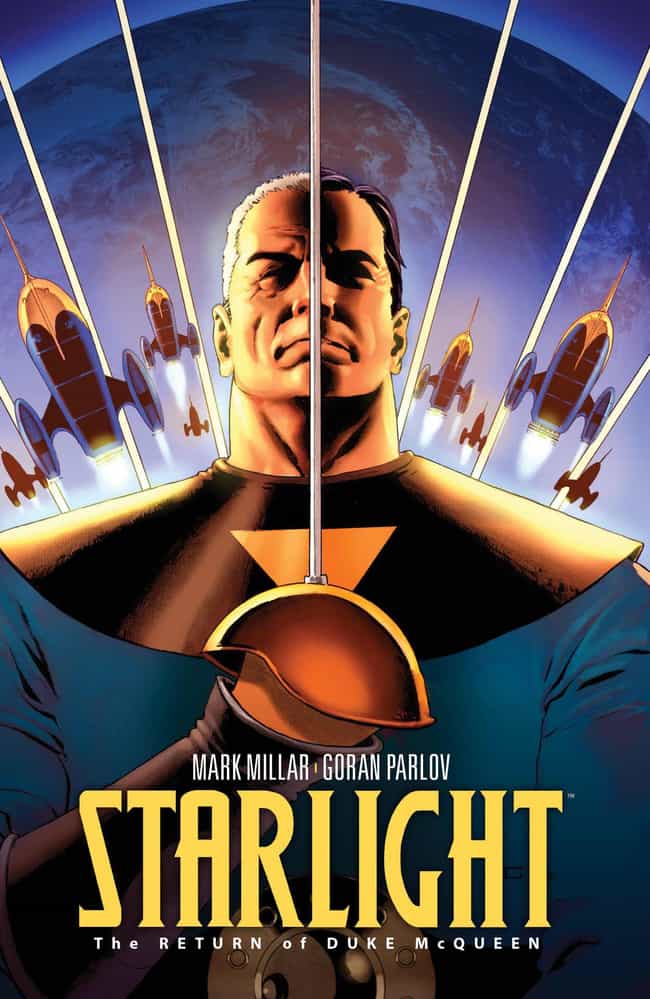 Published: 2014
Format: Six-Issue Miniseries
Synopsis: "Forty years ago, Duke McQueen was the space hero who saved the universe. But then he came back home, got married, had kids and grew old. Now his children have left and his wife has passed away, leaving him alone with nothing except his memories... until a call comes from a distant world asking him back for his final and greatest adventure."
Film/TV Likelihood: High
Details: Like most of Millar's work, Starlight has been the subject of rumor in terms of a film project for years. Even before the miniseries reached print, The Hollywood Reporter announced that 20th Century Fox was producing a film based on it with Gary Whitta set to write the script. Millar even made an announcement that the film would be his next project, but that was back in 2015, and nothing has manifested as of the end of 2019.

Would you watch this?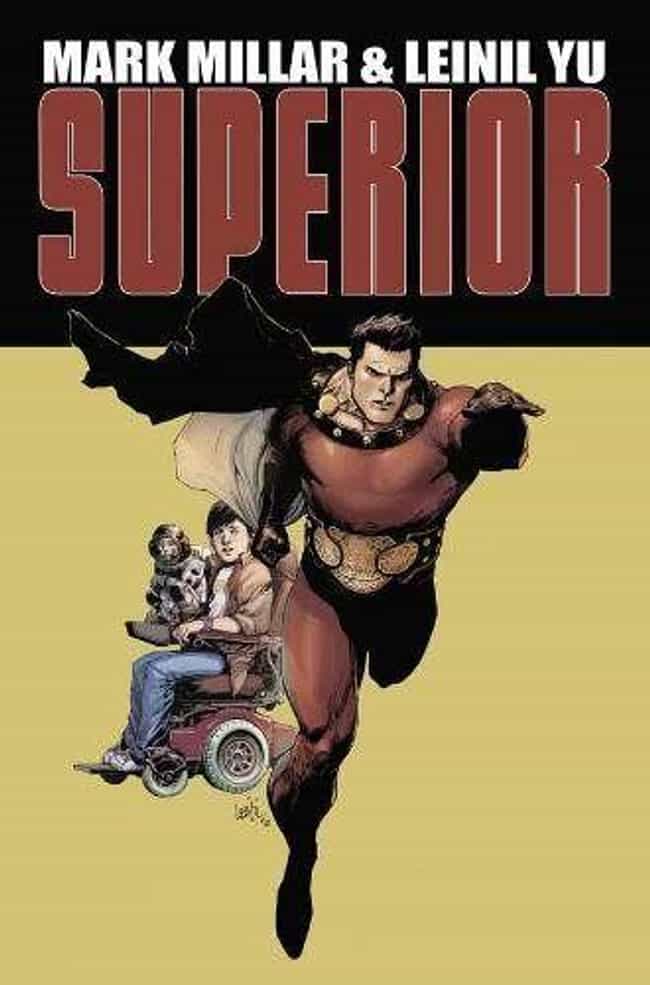 Published: 2010-12
Format: Seven-Issue Miniseries
Synopsis: "Simon Pooni had it all going for him - plenty of friends at school and good looks, and his coach called him one of the most talented basketball players he's ever seen. But that was when he could still move his legs. Now, he's living with multiple sclerosis, missing all the little things he used to take for granted, and escaping into the world of movies and comics with his best friend. Then...SUPERIOR entered his life."
Film/TV Likelihood: Medium to High
Details: Back in 2016, it was revealed by The Hollywood Reporter that Superior had been optioned by 20th Century Fox for development into a feature film. Mark Vaughn, the man who directed the Millar book, Kick-Ass was named as a producer on the project. Millar even Tweeted about the project, indicating that he saw John Cena as the lead for the film. As of 2019, the project appears to be stalled. Cena's IMDb doesn't list him as participating, and there is no new information after 2016. This one may be on the back burner for a while, but it's likely to resurface sometime in the next few years.

Would you watch this?