TV

Mark Reisman Shows and TV Series

All Mark Reisman shows list, featuring TV series created by Mark Reisman, with pictures from the show when available. Series and programs made by TV creator Mark Reisman are listed below alphabetically, with additional information such as when the show first aired and what network it aired on. What are all of the Mark Reisman TV creations? This series list includes any shows that Mark Reisman co-created and maybe served as an executive producer on.
Shows on this list include The Exes and Jenny.
This list of television shows features programs produced, written, and adapted by Mark Reisman. This list answers the questions, "What shows did Mark Reisman create?" and "How many shows has Mark Reisman created?"
These shows may not have all aired in the same country, but they were all created or co-created by Mark Reisman. (4 items)
In-Laws is an American situation comedy that aired on NBC from September 2002 until January 2003. The series starred Bonnie Somerville, Jean Smart, Elon Gold, and Dennis Farina. ...more on Wikipedia
Actors: Jean Smart, Bonnie Somerville, Dennis Farina, Elon Gold
Premiered: 2002
Number of Seasons: 1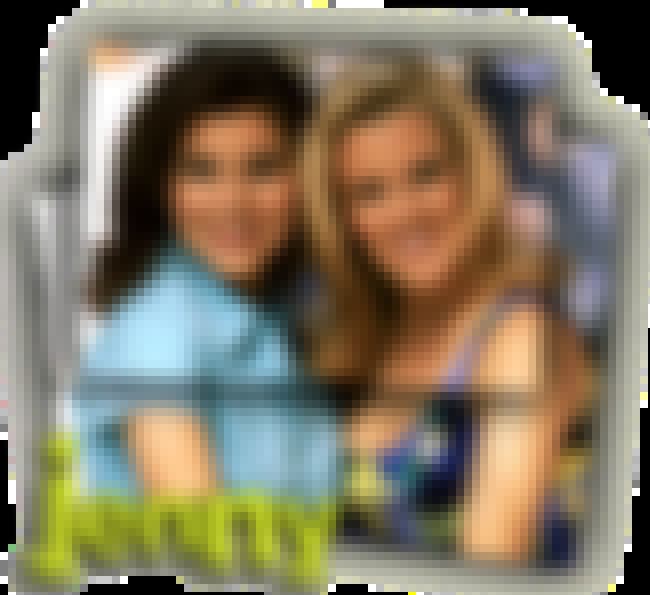 Jenny is an American sitcom that aired on NBC from 1997 to 1998. The series was intended to be a star vehicle for Playboy Playmate Jenny McCarthy. ...more on Wikipedia
Actors: Jenny McCarthy, Heather Dubrow, George Hamilton, Christopher Titus, Carolyn Hennesy, + more
Premiered: 1997
Number of Seasons: 1
Also Ranked
#41 on The Best Single Woman Sitcoms
see more on Jenny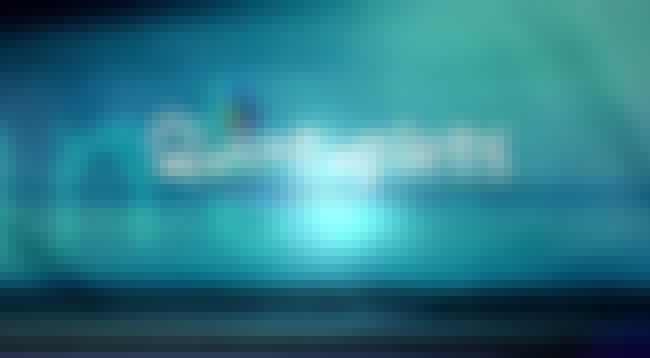 Quintuplets is an American sitcom that aired twenty-two episodes on Fox from June 16, 2004 to January 12, 2005. The program starred Andy Richter and Rebecca Creskoff as parents of a family of quintuplets and their various adventures in parenthood. ...more on Wikipedia
Actors: Andy Richter, Johnny Lewis, Rebecca Creskoff, Jake McDorman, Ryan Pinkston, + more
Premiered: 2004
Number of Seasons: 1
see more on Quintuplets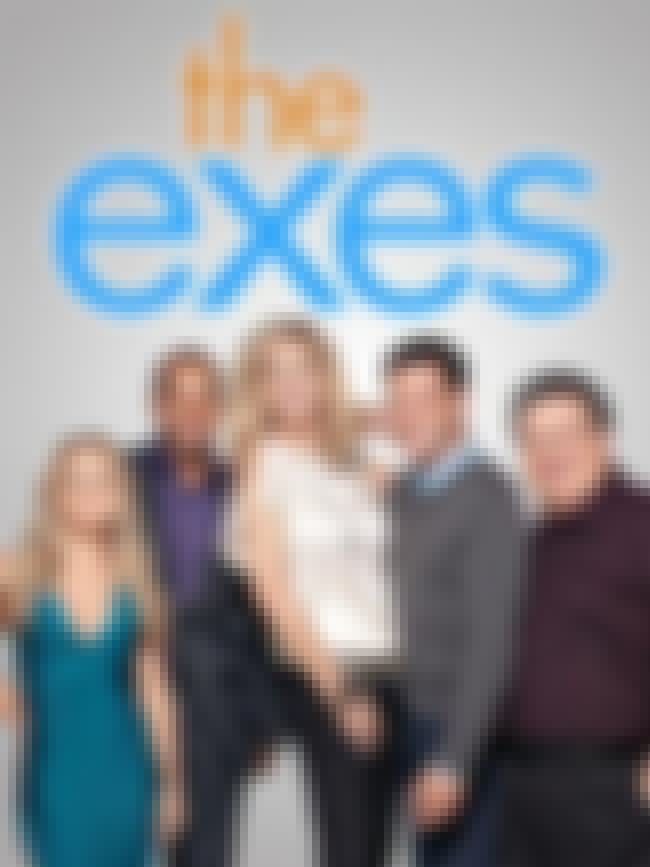 The Exes is a 2011 comedy TV series created by Mark Reisman. ...more on Wikipedia
Actors: Kelly Stables, Kristen Johnston, Wayne Knight, David Alan Basche
Premiered: 2011
Number of Seasons: 3
see more on The Exes