Entertainment
Fun Facts You Didn't Know About Mark Wahlberg

Updated February 24, 2020
241.1k views
24 items
Usually the idea of a pop star-turned-actor is enough to make you worry about the film industry. It's not very often that a pop star turns out to be one of the most bankable and dependable movie starts of a generation. Imagine if Justin Bieber was suddenly cast in the next Marvel movie? (Actually maybe it's just white rappers that transition so well.)
Mark Wahlberg proved everyone wrong. He dropped the Marky Mark moniker and quickly became one of the most in-demand actors in recent history. He showed he could be the teen heartthrob with depth (or homicidal tendencies) in Basketball Diaries and Fear. He grew into some really impressive work like Boogie Nights and The Perfect Storm. He became a full on action star with Italian Job and Shooter. Even Indies (I Heart Huckabees) and Scorsese films (The Departed) are in his wheelhouse. Plus, he's proven that the hard guy from Dorchester is also wicked funny with The Other Guys and Ted.
But who is Mark Wahlberg? We've poured through interview after interview for some of the best Wahlberg stories, compiling Mark Wahlberg trivia, quotes, anecdotes, and history. Consider this your own personal Wahlberg Wiki page! Check out the Mark Wahlberg biography below and vote up the facts you find most interesting! And if you're a fan, cast your vote in our Mark Wahlberg movies list.
He's Trying to Get an Official Pardon for His Felony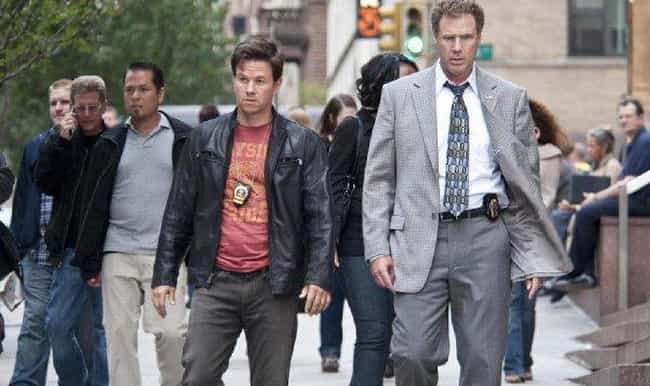 A 16-year-old Wahlberg assaulted Hoa "Johnny" Trinh so violently that he faced attempted murder charges. (Wahlberg also thought that he permanently blinded the man in one eye, but that injury was sustained during the Korean War). He plead guilty and was sentenced to prison for two years (of which he served 45 days), but would forever have felony charges on his record.
Recently Wahlberg has come out seeking a full pardon, stating he's turned his life around and has become a good influence. Even the victim, Johnny Trinh, is in support of the pardon.
"My hope is that, if I receive a pardon, troubled youths will see this as an inspiration and motivation that they too can turn their lives around."
Source: TIME.com
He's Got a Very Long Criminal Record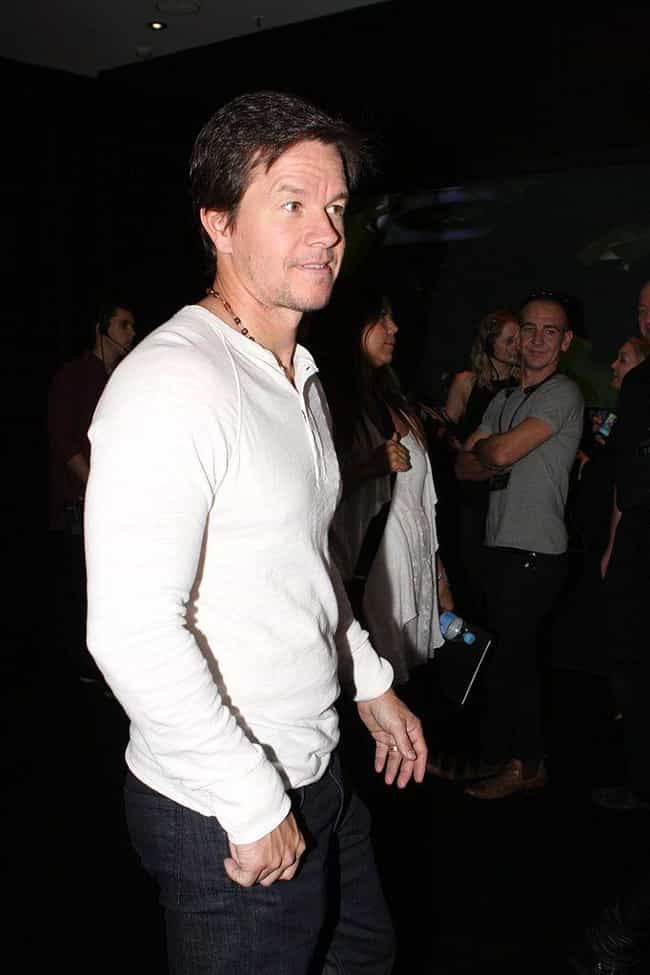 Mark had 20-25 incidents on his record with the Boston Police Department throughout his teen years. By 13 he was addicted to cocaine and other substances. By 14 he had dropped out of high school never to return (he did get his GED later). At 15 he had a civil action lawsuit filed against him for two instances of harassing African American children (including throwing rocks and shouting slurs).
He's since publicly apologized numerous times, and does everything he can to be a better role model.
Source: Boomsbeat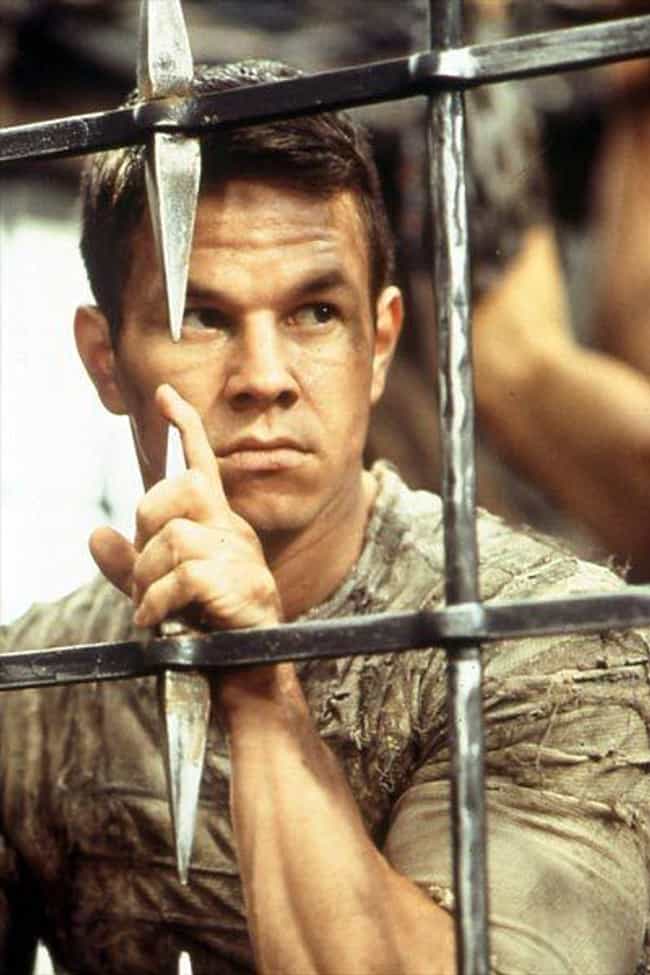 Mark's rocky past is no secret, but he was charged with a pretty serious crime at one point. He was arrested on attempted manslaughter charges and faced two years in prison. Wahlberg only served 45 days, but those were enough to decide to turn his life around.
"As soon as I began that life of crime, there was always a voice in my head telling me I was going to end up in jail. Three of my brothers had done time. My sister went to prison so many times I lost count. Finally I was there, locked up with the kind of guys I'd always wanted to be like. Now I'd earned my stripes and I was just like them, and I realized it wasn't what I wanted at all. I'd ended up in the worst place I could possibly imagine and I never wanted to go back. First of all, I had to learn to stay on the straight and narrow."
Source: Google Book - The Amazing Life of Mark Wahlberg
Yes, It's True. He Has a Third Nipple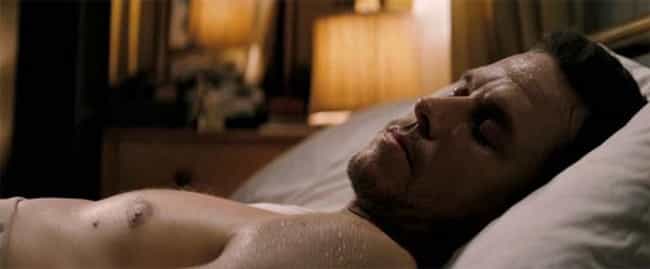 Turns out roughly one in 18 men has a third nipple (which is just as useless as the other two) and Mark Wahlberg is among them. In a few movies (Rockstar, for example) they opted to digitally air brush it out, but in Shooter you can see it clear as day. For years he kept mum about it, but eventually opened up about his extra nipple.
"That is correct." he told Australia's Nova FM when asked if it were true. "Right below the other one. It's actually the size of an infants nipple, it didn't grow."
He has no plans of losing it either. "I've come to embrace it" he told Rolling Stone "that thing is my prized possession."
Source:
NextMovie.com