Old Hollywood

17 Things You Didn't Know About Marlon Brando

628 votes
165 voters
20.9k views
17 items
List Rules Vote up the interesting facts you didn't already know about the Godfather and Wild One.
Who was Marlon Brando? One of the most celebrated film actors of all time, known for his great on-screen presence and quiet mumbling. But behind those cotton-laden cheeks are a whole many more Marlon Brando facts you might not know. The brief Marlon Brando biography below will teach you more about the man - like why he was expelled from high school or what he used as a door stop.
He Didn't Like to Memorize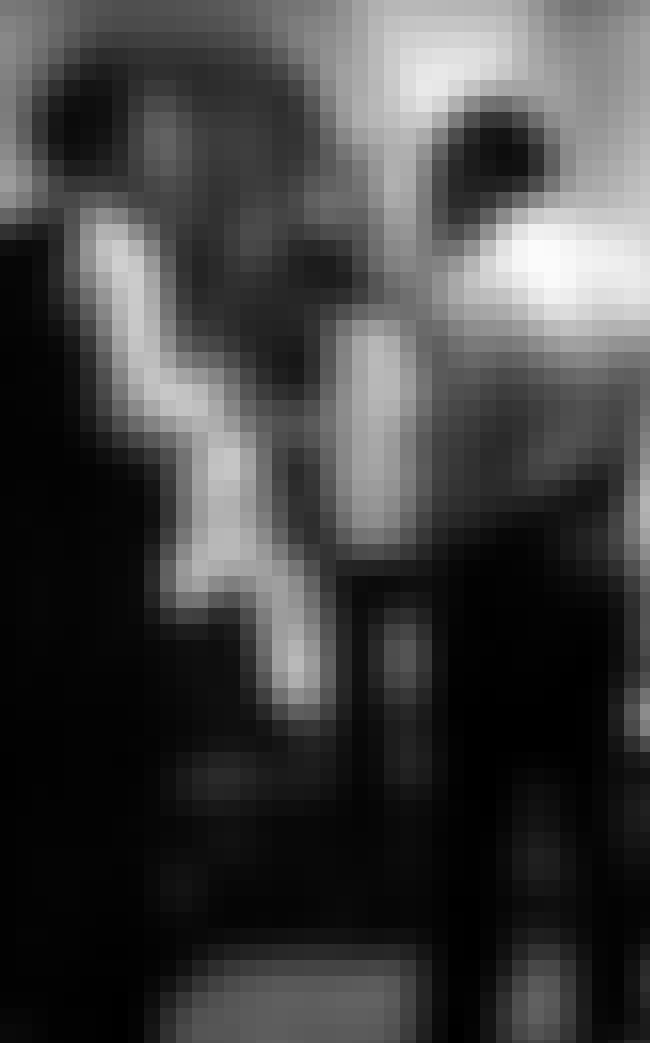 Brando reportedly didn't like memorizing lines, as he felt doing so would get in the way of the spontaneity of his performance. In order to do his job without knowing the lines verbatim, Brando would have cue cards taped all around the set in his line of sight. At one point during the filming of The Godfather, this required taping cue cards to Robert Duvall. For Apocalypse Now, Brando didn't bother learning lines or using cue cards. Instead, he spent days on set with director Francis For Coppola trying to understand his character, then made everything up while filming.


Agree or disagree?
He Was a Very Young On-Screen Dad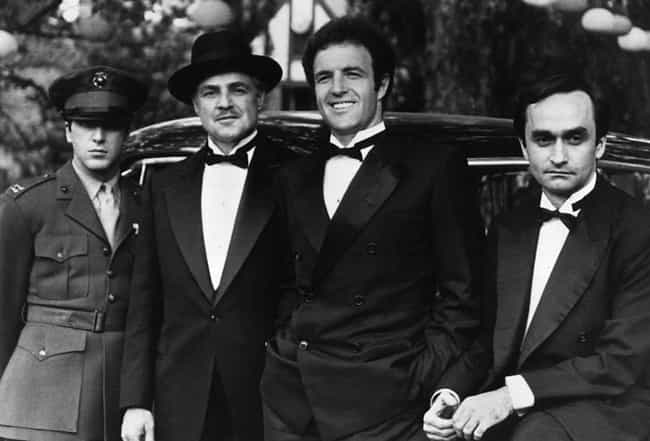 His 1972 turn as Vito Coreleone in The Godfather had him playing the father of John Cazale, James Caan, and Al Pacino. In real life, Brando was only eleven years older than Cazale and sixteen years older than Caan and Pacino.


Agree or disagree?
Brando won Academy Awards for On the Waterfront and The Godfather. He accepted his first Oscar in person and lost it at some point thereafter, saying, "Somewhere in the passage of time it disappeared." How very zen.
Brando didn't show up to collect his award for The Godfather, sending Native American activist Sacheen Littlefeather in his place (she gave a political speech in lieu of an acceptance speech). Brando claims he couldn't remember whether he even got the statue the second time around. In his autobiography, he wrote, "The Motion Picture Academy may have sent it to me, but if it did, I don't know where it is now."
Agree or disagree?
He Spoke to His Dead Friend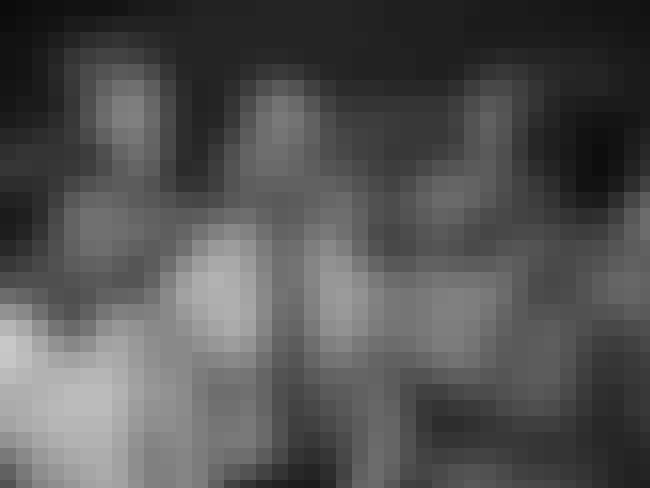 Brando took his late friend Wally Cox's ashes from the widow Mrs. Cox under the pretense of scattering them in his favorite hiking spots. In truth, Brando hid the urn in his closet for years and would, by his own admission, often "talk to Cox." Both men's ashes were scattered upon Brando's death.
As an article on the friendship between Brando and Cox from the Los Angeles Times describes,
Shapiro asked Brando to scatter Cox's remains in his favorite hiking places. But three years after her husband's death, the widow happened to be reading an article about Brando in Time magazine and came across these quotes by the actor, as he recalled Cox: "He was [like] my brother. I can't tell you how much I miss and love that man. I have Wally's ashes in my house. I talk to him all the time."

"I went, 'What?' " Shapiro recalled. "I couldn't believe it. I felt so hurt that he lied to me. I wanted to sue, but the lawyers wouldn't do it. They laughed."

Agree or disagree?