celebrity trivia

17 Things You Didn't Know About Marlon Brando

226 votes
74 voters
12.7k views
17 items
Follow
Embed
List Rules Vote up the interesting facts you didn't already know about the Godfather and Wild One.
Who was Marlon Brando? One of the most celebrated film actors of all time, known for his great on-screen presence and quiet mumbling. But behind those cotton-laden cheeks are a whole many more Marlon Brando facts you might not know. The brief Marlon Brando biography below will teach you more about the man - like why he was expelled from high school or what he used as a door stop.
He Didn't Like to Memorize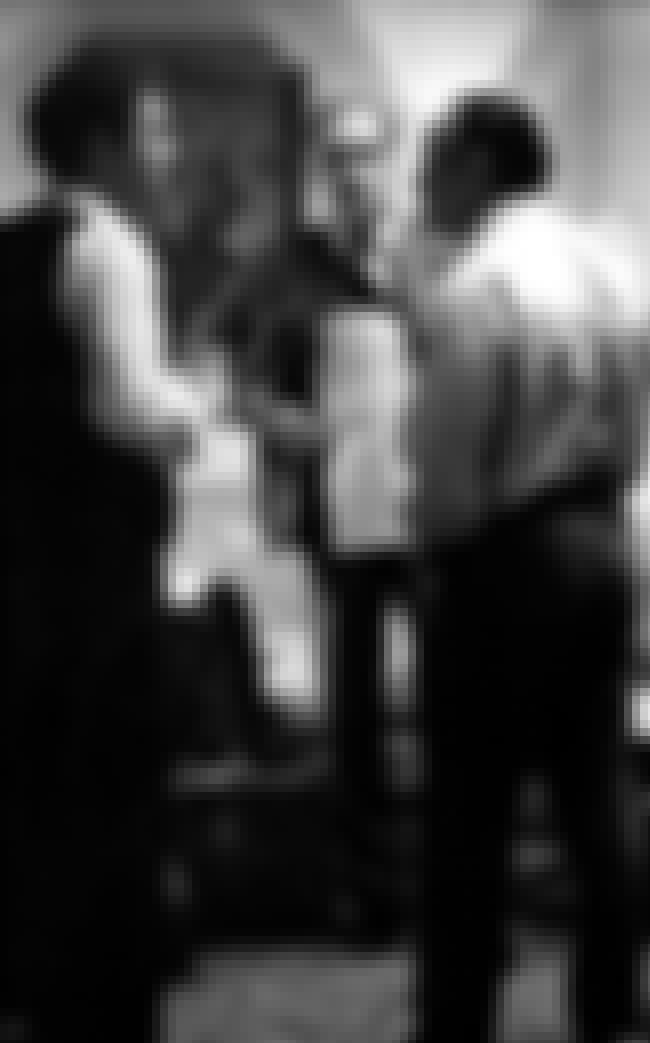 Brando reportedly didn't like memorizing lines, as he felt doing so would get in the way of the spontaneity of his performance. In order to do his job without knowing the lines verbatim, Brando would have cue cards taped all around the set in his line of sight. At one point during the filming of The Godfather, this required taping cue cards to Robert Duvall. For Apocalypse Now, Brando didn't bother learning lines or using cue cards. Instead, he spent days on set with director Francis For Coppola trying to understand his character, then made everything up while filming.
His Bad Reputation Earned His Street an Enduring Nickname
While living on Mulholland in Beverly Hills, Brando earned his street the nickname "Bad Boy Drive." He and fellow thespian iconoclasts/rabble rousers Jack Nicholson and Warren Beatty all lived within a few houses of one another and, along with the likes of Dennis Hopper and Peter Fonda, were up to no good. As author Robert Sellers, who wrote a book on the naughtiness of the actors and others like them, describes it, "These are men for whom rules did not apply, men for whom normal standards of behavior were simply too boring to bother about."
Famed acting coach Stella Adler, who knew Brando well, described his sexual magnetism during the Bad Boy Drive days thus: "In those days Marlon looked as if he might have you at any moment like a beast in the field,"
Brando won Academy Awards for On the Waterfront and The Godfather. He accepted his first Oscar in person and lost it at some point thereafter, saying, "Somewhere in the passage of time it disappeared." How very zen.
Brando didn't show up to collect his award for The Godfather, sending Native American activist Sacheen Littlefeather in his place (she gave a political speech in lieu of an acceptance speech). Brando claims he couldn't remember whether he even got the statue the second time around. In his autobiography, he wrote, "The Motion Picture Academy may have sent it to me, but if it did, I don't know where it is now."
He Liked To Speak To Strangers Via Radio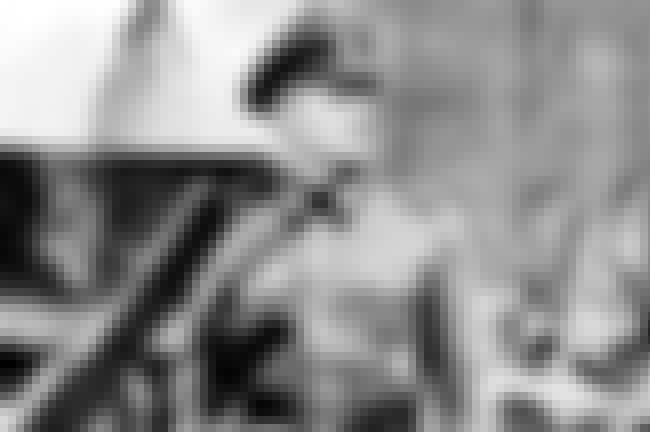 Brando owned a private island in the Pacific and enjoyed going out on his boat and speaking with strangers on other islands, or passing boats, via ham radio. He rarely, if ever, identified himself by his true name. Instead, he preferred to go by Mike, Martin Bumby, or Jim Ferguson, and often did accurate French, German, and Japanese accents for fun.