Weird History From Richard Pryor To Marilyn Monroe, Marlon Brando Slept With Most Of Old Hollywood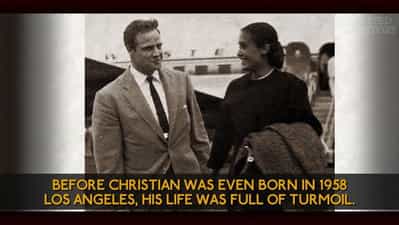 You could fill a small library with sordid tales from Marlon Brando's sex life. The studly (and later extremely portly) movie star was known as a womanizer who would "f*ck anything." He had innumerable affairs with women, and occasionally men. Brando had previously acknowledged his bisexuality, stating: "Like a large number of men, I, too, had had homosexual experiences, and I am not ashamed."
In a recent interview with Vulture, Quincy Jones outed Brando for having some relationships you probably never would have imagined. Jones claimed Marlon Brando and Richard Pryor had a "thing," along with quite a few other big name celebrities of days gone by. Don't be surprised if you're gasping in shock by the time you finish reading, but then again, this list is so good, it's an offer you can't refuse.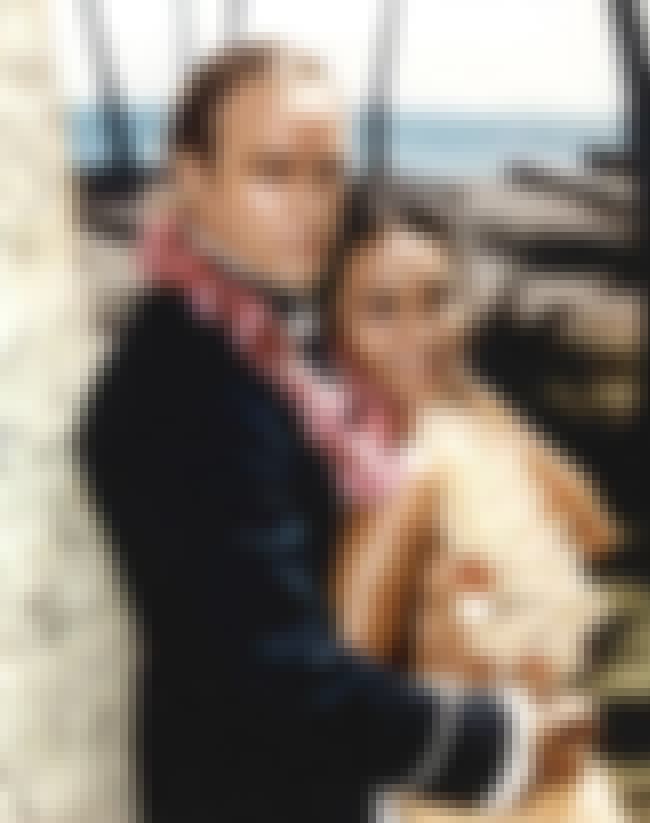 He Was Married Three Times And Had Possibly Over A Dozen Children
Marlon Brando and monogamy are words that seem ridiculous when placed together in a sentence. Despite his obvious inability to be monogamous, Brando was married three times, had several long-term relationships with women, and fathered many children. In 1957, he married his first wife, Welsh (possibly Indian) actress Anna Kashil. They had one child together, Christian Devi Brando, who would later go to jail for murdering his half-sister's boyfriend. Throughout his marriage to Kashil, Brando kept up numerous relationships, including a long-time affair with actress Rita Moreno. Brando and Kashil divorced in 1959.
He then married Mexican actress Movita Castenada in 1960 after meeting her on the set of Viva Zapata! She was seven years his senior. They had two children and divorced two years later.
He then met his third wife, Tarita Teriipaia, in 1962 on the set of Mutiny on the Bounty. She was only 19-years-old while he was 37 at the time. They had three children, and eventually divorced in 1972.
He also had a 14-year-long affair with a Guatemalan maid named Maria Cristina Ruiz, with whom he had another three children. Brando also adopted a few children throughout these relationships, bringing his total to 11, though some say he has closer to 15 children.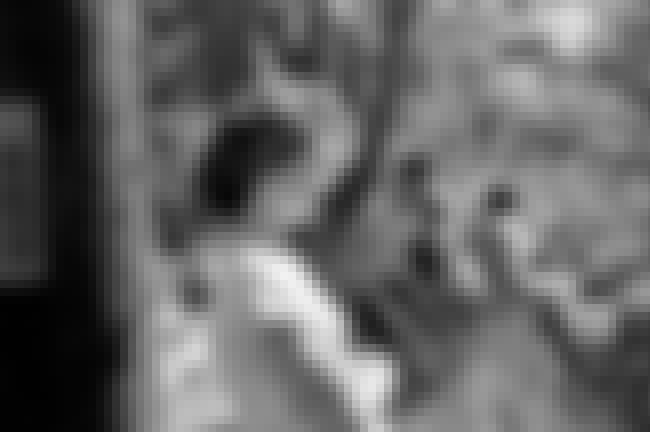 He Had Two Steamy Nights With Jackie Kennedy
In David Heymann's 2009 book Bobby and Jackie: A Love Story, Heymann claimed that Jackie had a brief fling with Brando in 1964, the year after JFK was assassinated. The author claimed that Kennedy and Brando went out to dinner, where they danced and "made out." He then uses Brando's voice to explain how the evening progressed: "When I failed to make a move she took matters into her own hands and popped the magic question, 'Would you like to spend the night?' I said, 'I thought you'd never ask,'" Heymann wrote of Brando's recollections of the events. The author claimed that Jackie called it off after spending two nights together.
He Got It On With Comedian Richard Pryor
One the surface, this one just doesn't seem to make sense, because Pryor and Brando appear so sexually incompatible with each other. Pryor came off as undeniably heterosexual, but, apparently, he did reveal a brief relationship with a transgender woman in his autobiography, Pryor Convictions: And Other Life Sentences. Of course, having sex with a transgender woman is far different than having a full-on homosexual relationship with Marlon Brando. And yet, Quincy Jones said that Brando had sex with Pryor in a 2018 interview with Vulture.
After the Jones comment, Pryor's widow, Jennifer Lee Pryor, confirmed it, tweeting "It was the '70s: enough cocaine and good music – one could f*ck a radiator and send it flowers in the morning!" But, Pryor's daughter Rain came out and denied all claims, saying that her father's wife is just out to tarnish her father's name. Marlon Brando's son also came out and said this claim is completely bogus. Well, all we know for sure is that if Richard Pryor were alive today, he would come up with some amazing jokes about this whole fiasco.
Marlon And Marilyn May Or May Not Have Had A Romantic Rendezvouz
Brando was close friends with Marilyn Monroe, and in the documentary Listen To Me Marlon, he claimed he spoke to her on the phone two days before her death. But, when two sex symbols become "friends," people easily assume they're sleeping together. It is rumored that they casually dated in 1955, and that after sex Monroe reportedly said to Brando: "I don't know if I do it right." But, Brando's friend and biographer George Englund wrote in his book that Brando had a chance to sleep with Monroe but didn't take it. "She wasn't his type," he wrote.