Weird History
Behind The Scenes Of Marlon Brando's Relationships And Sexuality

You could fill a small library with details and rumors from Marlon Brando's private life. The studly movie star was known as a womanizer - he engaged in numerous affairs with women, and occasionally men. Brando acknowledged his bisexuality, stating: "Like a large number of men, I, too, had had homosexual experiences, and I am not ashamed." Famously, Brando allegedly engaged in an affair with comedian Richard Pryor, a story confirmed both by musician Quincy Jones and the late comedian's widow.
While in his younger days Brando was perceived as a heartthrob capable of seducing any woman, his relationships with men were mostly kept under the radar. In Brando's heyday of the '50s and '60s - and even during the era of his legendary role in the 1972 film The Godfather - homosexuality and bisexuality were nowhere near as accepted or openly discussed as they are today. For this reason, Brando may be appreciated even more so in the modern age as an example of orientation diversity in Old Hollywood.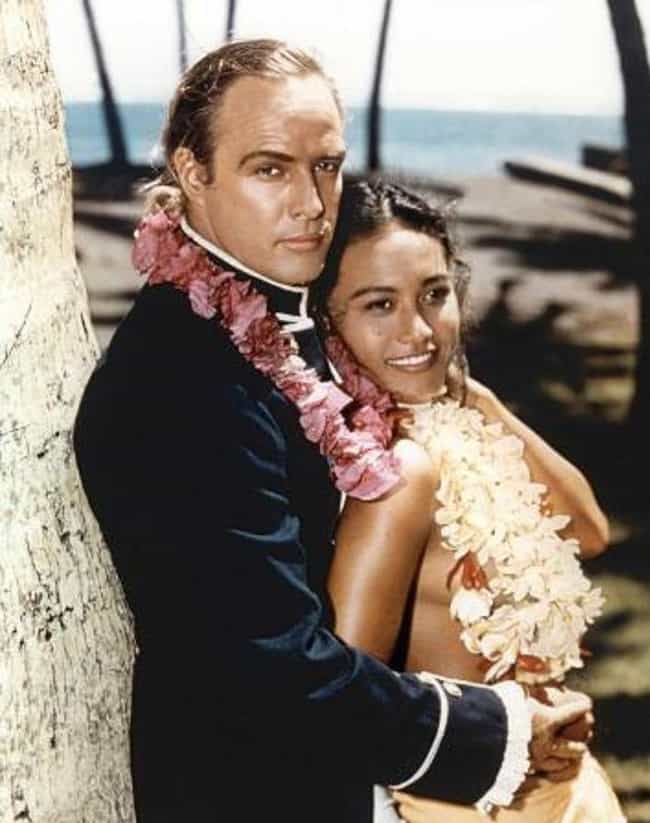 He Was Married Three Times And Had Up To 15 Children
During the course of his life, Brando was married three times, had several long-term relationships with women, and fathered many children. In 1957, he married his first wife, Indian actress Anna Kashfi. They had one child together, Christian Devi Brando, who was later incarcerated for the passing of his half-sister's boyfriend. Throughout his marriage to Kashfi, Brando engaged in numerous extramarital relationships, including a lengthy affair with actress Rita Moreno. Brando and Kashfi divorced in 1959.
He then married Mexican actress Movita Castaneda in 1960 after meeting her on the set of Viva Zapata! She was seven years his senior. They had two children and divorced two years later.
He then met his third wife, Tarita Teriipaia, in 1962 on the set of Mutiny on the Bounty. She was only 19 years old, while he was 37 at the time. They had three children and eventually divorced in 1972.
He also had a 14-year-long affair with a Guatemalan maid named Maria Cristina Ruiz, with whom he had another three children. Brando also adopted several children throughout these relationships, equaling 11 total, though some say this total is closer to 15.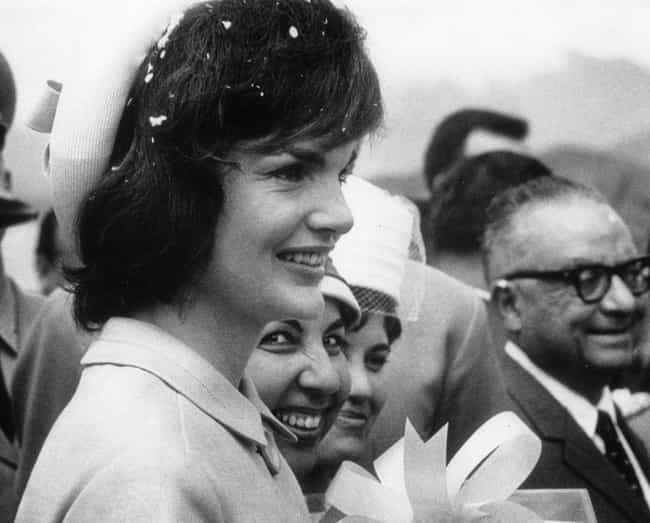 He Purportedly Had A Tryst With Jackie Kennedy
In David Heymann's 2009 book, Bobby and Jackie: A Love Story, the author claimed that former First Lady Jackie Kennedy had a brief fling with Brando in 1964, the year after her husband, President John F. Kennedy, was slain.
The author claimed that Kennedy and Brando went out to dinner, where they danced and "made out." He then uses Brando's voice to explain how the evening progressed:
When I failed to make a move she took matters into her own hands and popped the magic question, 'Would you like to spend the night?' I said, 'I thought you'd never ask.'
The author claimed that Kennedy called off the affair after spending two nights together.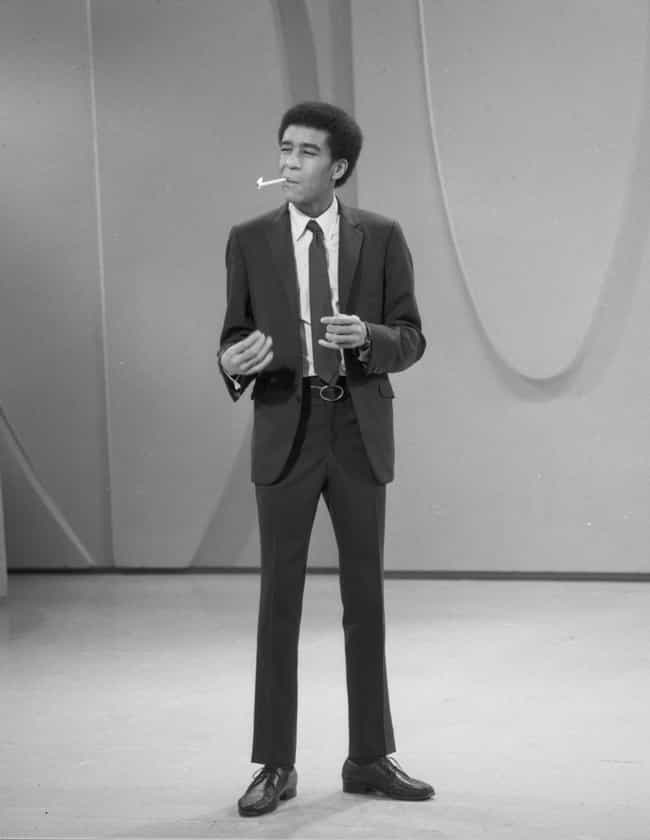 He May Have Slept With Comedian Richard Pryor
Throughout Richard Pryor's career, many presumed he was strictly heterosexual. Despite a brief relationship with a transgender woman revealed in his autobiography, few anticipated that Richard Pryor was attracted to anyone besides cis-gendered, heterosexual women. However, in a 2018 interview, musician Quincy Jones stated that Brando and Pryor were sexually involved.
Following this interview, Pryor's widow, Jennifer Lee Pryor, confirmed Jones's claim through a tweet. The stars' children were less convinced: Pryor's daughter, Rain, denied all such claims, saying that her father's widow just sought to tarnish Pryor's name. Brando's son also stated that any claims of intimacy between Pryor and his father were nonsense.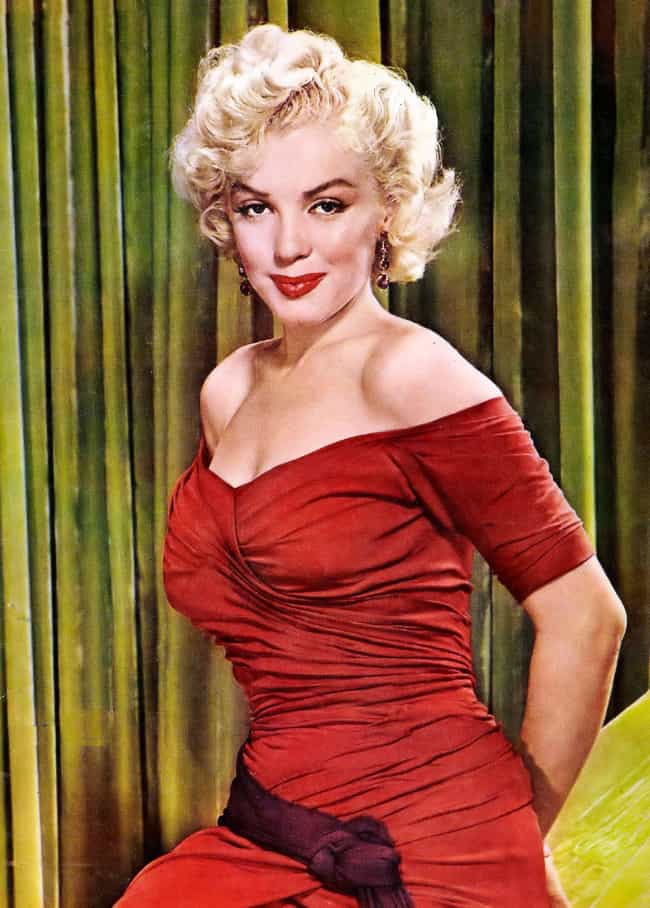 He And Marilyn Monroe May Have Had A Romantic Rendezvouz
Brando was close friends with Marilyn Monroe, and in the documentary Listen To Me Marlon, he claimed he spoke to her on the phone two days before she passed. Rumors persist that they casually dated in 1955 and slept together at least once.
In contrast to these claims, Brando's friend and biographer George Englund wrote that Brando had a chance to sleep with Monroe but didn't take it, stating that she "wasn't his type."