Living
Behind-The-Scenes Facts From 'Married At First Sight'

Updated November 2, 2018
7.4k views
13 items
Over the years, there have been plenty of reality shows about dating. Then, out from the sea of forgotten dating shows came a series that redefined the format and turned love-centric reality TV on its head.
Married At First Sight introduced a unique premise that brought plenty of mystery and intrigue - pairing two people on the day of their wedding who have never met before. One can only assume the behind the scenes antics on Married At First Sight are entertaining and shocking in their own right, and there are plenty of surprising facts surrounding how the ridiculous premise is executed.
The making of Married At First Sight is unlike the production of any other wedding show, and some of what goes into pulling off the very real marriages is truly mind-blowing. Members of the cast and crew have shared raucous Married At First Sight stories and revealed things about the creation of the show that make the basic premise seem tame by comparison.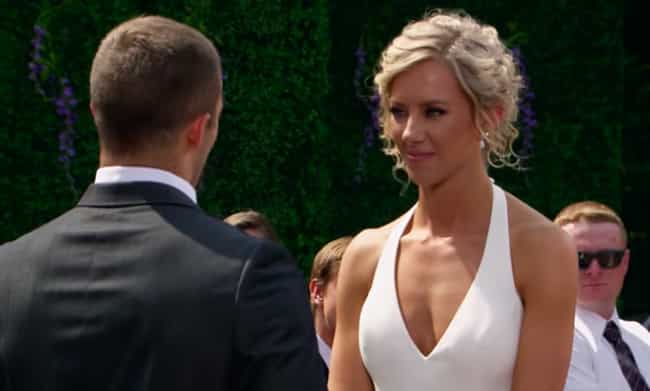 The Vetting Process Is Intense
As you can imagine, producers don't let just anyone participate. Each contestant is put through an intense vetting process to ensure their motives are genuine.
"Each candidate goes through a very thorough background check to determine if they have significant debts or any sort of criminal record," Rachel DeAlto, one of the relationship experts on the show, said in an interview.
"We're looking at things like their psychological testing, their core values," counselor Calvin Roberson added. "These are legally binding marriages. Annulment is not an option."
In Season 4 alone, there were a shocking 30,000 applicants, yet producers only chose six people to participate.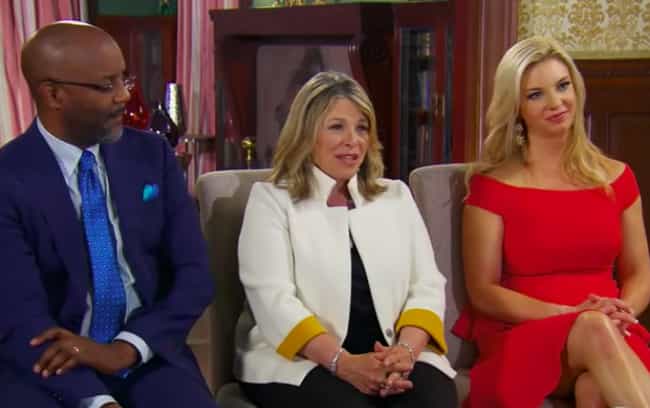 The Relationship Experts Are Really There Every Step Of The Way
The marriage experts are one of the most interesting aspects of the show, as they help the couples through different steps of their relationship and assist them in navigating their unconventional matrimony. The work these experts do isn't just for TV - they help the couples in every aspect of their marriage regardless of the cameras.
Jamie Otis, who appeared on the show in 2014 with her husband Doug, explained:
Not only did the experts find someone who I could fall in love with, but they helped guide me along the process. Going into this marriage, I had struggled with commitment. My first two relationships were with men who were quite jealous. They were mentally and emotionally abusive...
There was an incident with Doug where he lied to me. In the past, that would have usually been a red flag and I would have ended it. But the experts (especially Dr. Cilona) showed me how to work through obstacles. I am so thankful to all of the experts for their guidance and support. I've claimed them as family!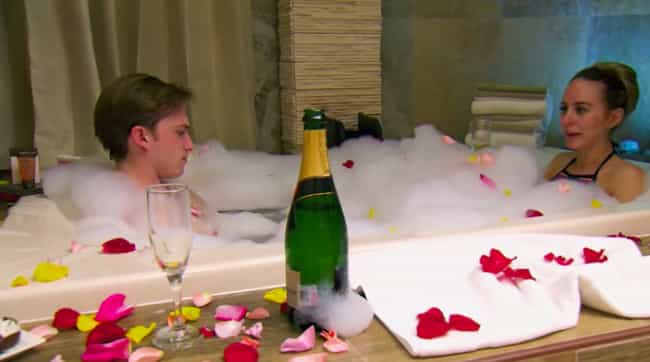 The Show Wants To Include Same-Sex Couples But The Casting Situation Makes It Difficult
According to the show's executive producer Chris Coelen, they've discussed including same-sex couples in the cast but ultimately deemed it logistically challenging because of how they structure the casting process.
While potential candidates are vetted, the women and men are kept in different rooms, separated by biological sex, which means there's a chance a same-sex couple could meet before the show. Coelen said in an interview, "If we could figure out logistically how do it, we'd love to do it."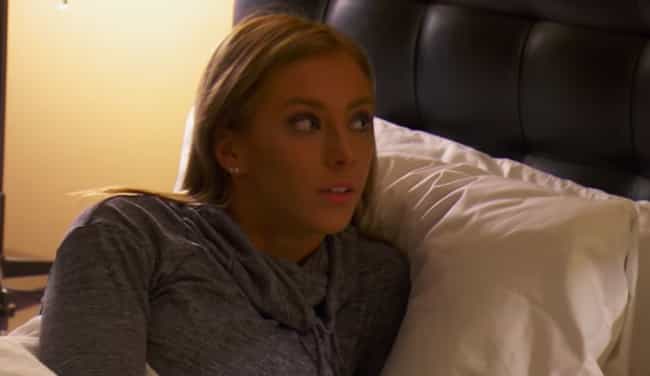 Some People Have Serious Regrets
Some cast member revealed they had pretty significant regrets while filming, including Nick Pendergrast, who told The Knot he felt terrible about how he handled himself during a fight with his wife that made it onto the show.
"I could only imagine how she must have felt," Pendergrast said of his wife, who was not aware of just how upset he was during the argument in question until the day that the episode aired. The fight, which had to do with attraction, prompted Sonia Granados to defend her husband on social media and implore people to refrain from criticizing him. Pendergrast continued:
It was a hard week for sure, and I tried to stay away from social media and focus on other things to distract myself from being sucked into reading comment after comment...
I now entertain social media in a different light for sure! Not everyone is going to like you or view you how you want them to. I kept to the theme of wanting to be authentic, though, and the tweets, Instagram posts, etc. are really me and my thoughts and photos portraying my mood in that moment.