Entertainment
Gay Celebrities Who Are Married to Same-Sex Partners

List of gay celebrities who are married to same-sex partners, loosely ranked by fame and popularity. Gay marriage is now legal in 16 states in the U.S., so several celebrity couples have been able to officially tie the knot. Some famous gay celebrities got married after only a few years of dating, while others had been in relationships for over 20 years.
Who is the most famous gay celebrity who is married to a same-sex partner? Ellen DeGeneres tops our list. The comedian has been in a relationship with Arrested Development actress Portia de Rossi since 2004. They got married on August 16, 2008, and they are still together today. They do not have any children, but the animal advocates have three dogs and four cats. Other famous women who married their same-sex partners include Rosie O'Donnell, Wanda Sykes, and Cynthia Nixon.
David Hyde Pierce has been dating Brian Hargrove since 1983. The couple married October 24, 2008, and they are still together today. They do not have any children, but David Hyde Pierce, along with Fraiser's John Mahoney, are godparents to co-star Jane Leeves' son.
When do you think gay marriage will be legal across the entire United States? Share your thoughts in the comments section.
In 2017, Barry Manilow announced to the world that he and his long-time manager Garry Kief got married in 2014. He said the couple has been together for 39 years, and decided to keep their love life private because they didn't want to disappoint Manilow's fans.
Age: 75
Birthplace: New York City, USA, New York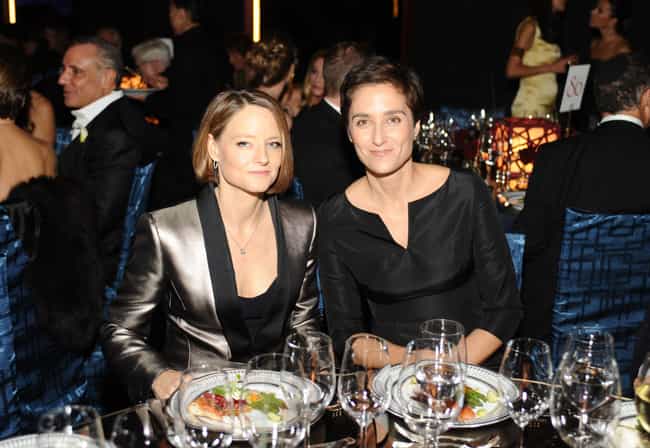 Jodie Foster married her girlfriend, Alexandra Hedison, in a secret ceremony over the weekend of April 20, 2014, E-Online reports. The two-time Oscar winner, 51, and Hedison, a photographer who had previously dated Ellen Degeneres for three years, began dating in October 2013.
Jodie Foster officially came out as gay during an
emotional speech at the Golden Globes
.
Age: 56
Birthplace: Los Angeles, California, United States of America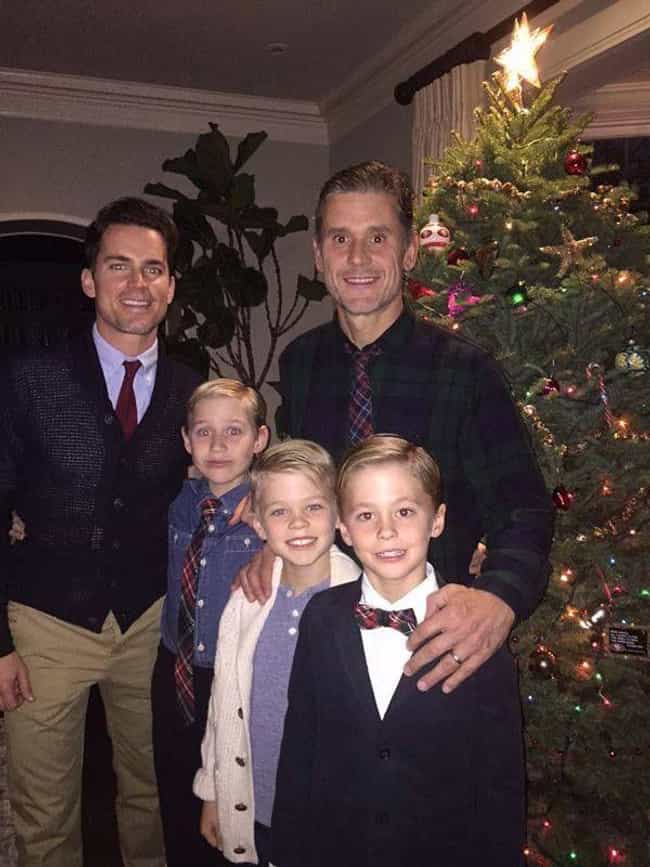 Matt Bomer publicly came out as gay in 2012, but the actor recently revealed that he and his husband actually married a year earlier. Surprise! In April of 2014, Matt Bomer told Details Magazine that he and Hollywood power publicist, Simon Halls, got hitched in 2011.
The two are parents to three sons: six-year-old twins and an eight-year-old.
Age: 41
Birthplace: Spring, Texas, United States of America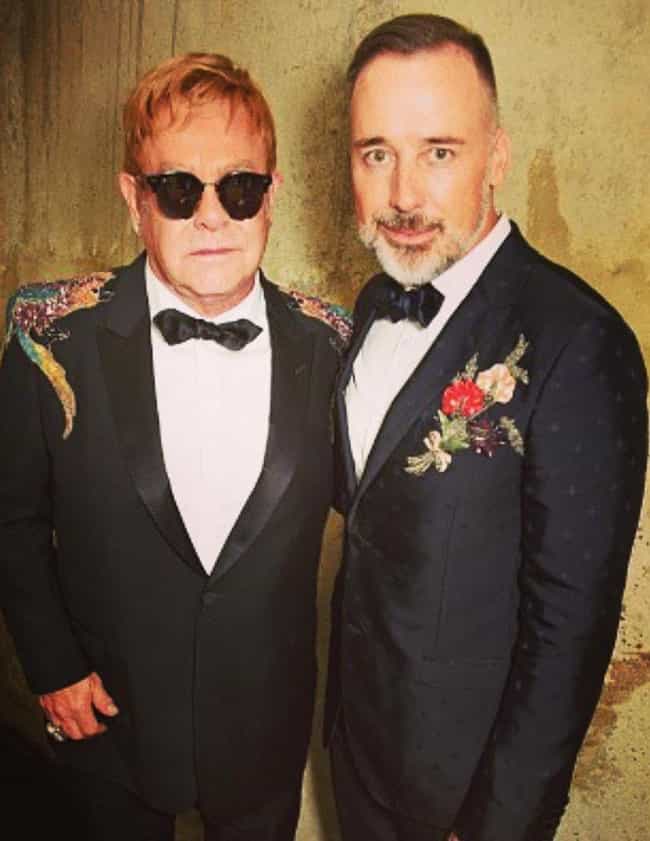 Elton John began dating David Furnish in 1993. They were married on Dec. 21, 2005, the day that the Civil Partnership Act was enacted in the UK. They have two sons, Zachary Jackson Levon Furnish-John (born 2010) and Elijah Joseph Daniel Furnish-John (born 2013). Both children were born by the same surrogate mother.
Age: 71
Birthplace: Pinner, London, United Kingdom