Unspeakable Crimes

17 Serial Killers Who Were Married

This list of married serial killers includes some of the most notorious criminals in history. From the BTK Killer to the Green River Valley Killer, this list of serial killers who had wives or husbands includes criminals like John Wayne Gacy, Dennis Radner, and Robert Lee Yates.
Also among the many serial killers who were not only some of most notorious in history, but also happened to be married are Dr. H.H. Holmes, Albert Fish, and Marcel Petiot. Many of these serial killers were also rapists like Paul Bernardo, Russell Williams, and Andrei Chikatilo, the latter of whom may have raped, murdered, and eaten as many as 100 people, without his wife suspecting.
Other married serial killers include Harvey Carignan, Jerry Brudos, and serial child killer Marybeth Tinning. Many of the spouses of these criminals claim to not have known that their significant other was involved in vile and despicable criminal activities.
Though the crimes committed by these married murderers are appalling and horrendous, many are now behind bars, unable to commit further crimes.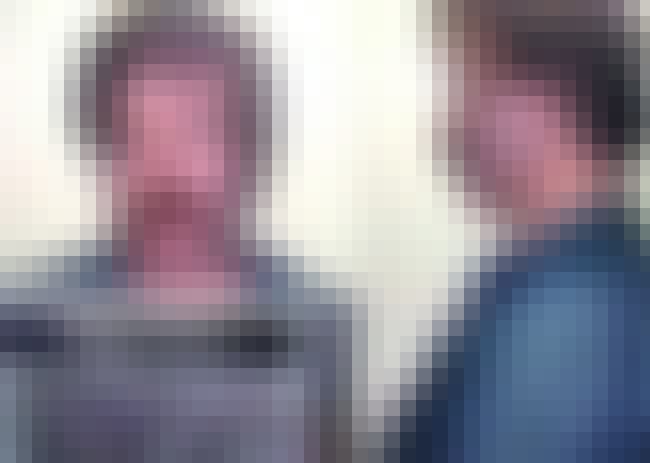 Linda Yates says she never suspected anything more than infidelity from her husband Robert Lee Yates when, in 1999, she caught him burning credit card statements that included charges from seedy hotels.
Linda's biggest shock came on the day police arrested her husband and informed her that a victim had been found buried outside her bedroom window. Robert Lee Yates is currently on death row in Washington state.
Sources:
The Seattle Times
,
Seattle P.I.
see more on Robert Lee Yates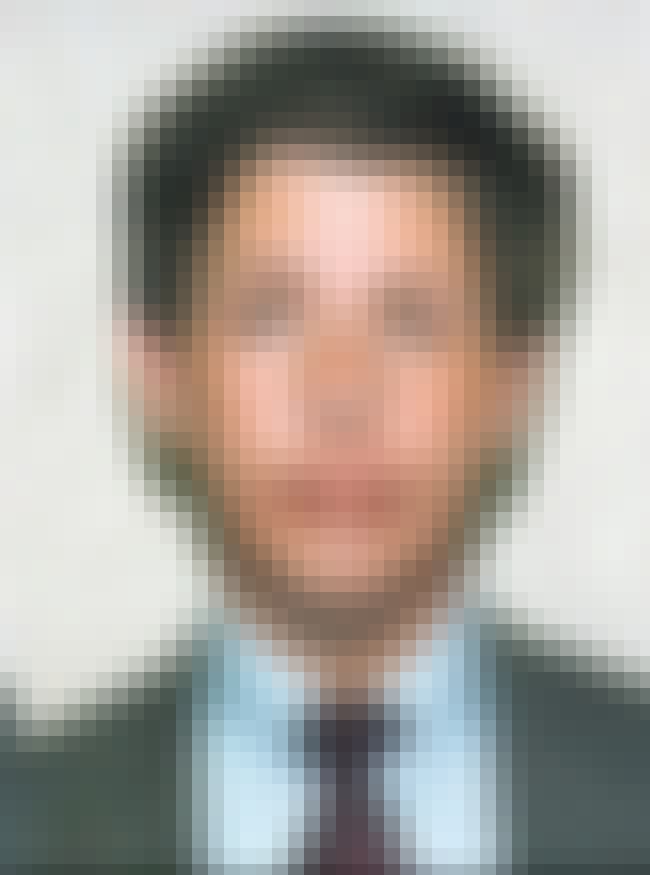 Julie Baumeister had some suspicion that something wasn't right when her 13-year-old son discovered a human skull while playing on the family's property. Julie confronted her husband, to whom she had been married for 23 years, and asked for an explanation. Herb replied that it was a relic of his deceased father's medical career. The bones eventually disappeared and Julie thought that animals had carried them off.
Haunted by the discovery, Julie let police search their property. They found the remains of 11 gay men who had been lured away from bars in Indianapolis. Herb never returned home, but instead, slipped into Canada and committed suicide.
Sources: People, The New York Times
see more on Herb Baumeister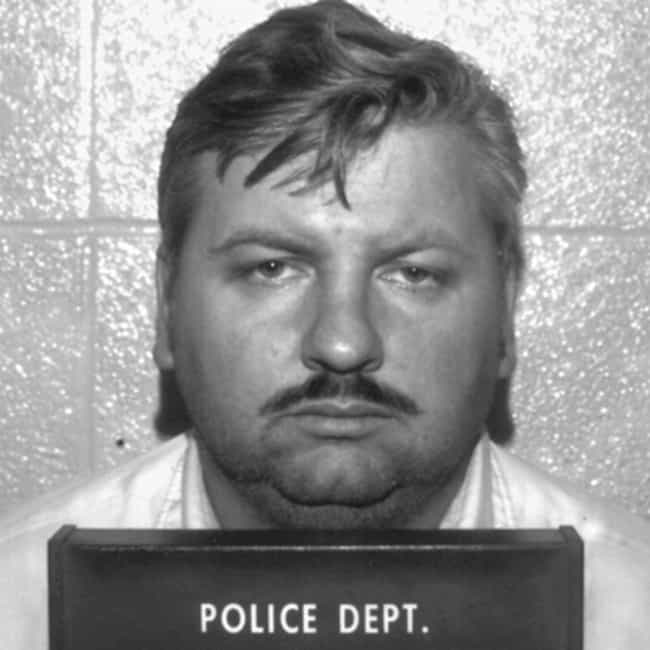 Carol Huff decided not to stick out her marriage to John Wayne Gacy. After four years, she divorced him due to his bizarre behavior, uncontrollable rage, and admitted homosexuality. While Carol did leave him before he raped and killed 33 men, she was still around for some troubling clues.
A horrible stench emanated from the crawl space of the couple's home and Gacy told people that the smell was caused by moisture. His neighbors thought that it was just a dead animal, but the true source of the smell was likely the decomposing body of Tim McCoy, who Gacy killed and buried in their crawlspace in 1972. It may have also come from the body of John Butkovich who Gacy buried under his garage in 1975. Gacy was executed by the state of Illinois in 1994.
Source: Ottawa Citizen
see more on John Wayne Gacy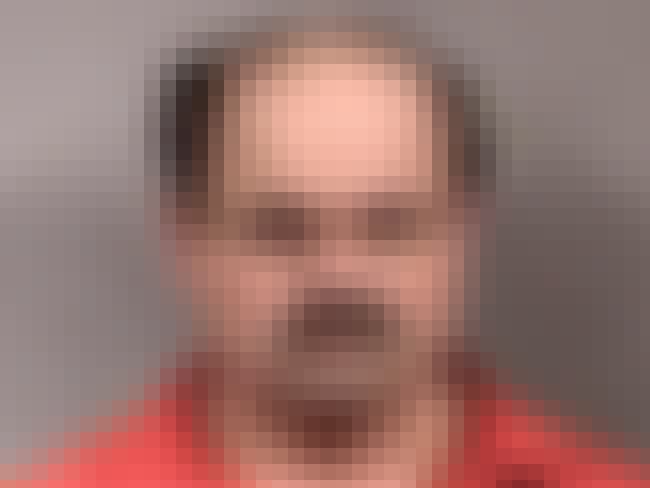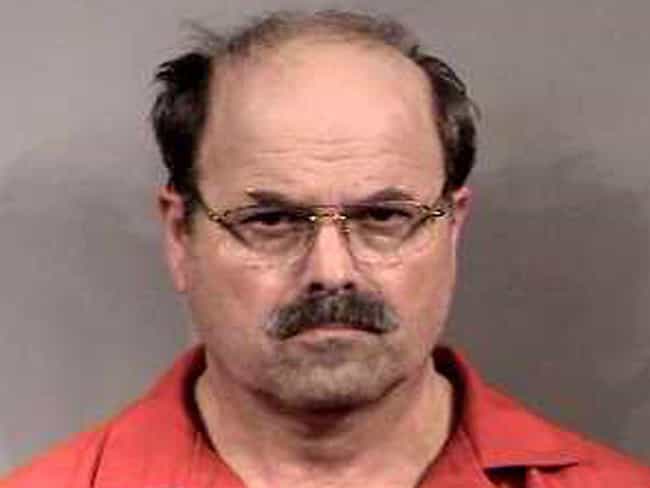 Three years after Paul and Dennis Rader married, he began killing. Known as the BTK Killer (Bind-Torture-Kill), Rader stopped killing in 1991, but continued to taunt police with phone calls and cryptic letters into 2004. Paula divorced him in 2005, the same year those taunts caught up to him and he was arrested. Rader was sentenced to 10 consecutive life sentences in 2005.
Source:

Biography.com, The Wichita Eagle
see more on Dennis Rader