Artwork

Famous Mars Art

List of famous Mars art, listed alphabetically with pictures of the artwork when available. This list includes examples of historic Mars paintings, sculptures and any other forms of art. These are all popular Mars works by famous or notable artists, so you'll most likely recognize the majority of artists on this list. Though the years Mars has been a reoccurring subject in the world of art, drawing inspiration from renowned artists all around the world If any amazing Mars art pieces are missing, feel free to add them below.
Items here include everything from Venus and Mars to Venus Showing Mars her Doves Making a Nest in his Helmet.
If you're looking to answer the question, "What is an example of Mars art?" then this list will be of use to you.
Cabinet is an ornate cabinet created around 1645. ...more on Wikipedia
Subject: Horatius Cocles, Mars, Minerva
Genres (Art): Decorative arts
Art Form: Bas-relief
Period / Movement: Baroque
see more on Cabinet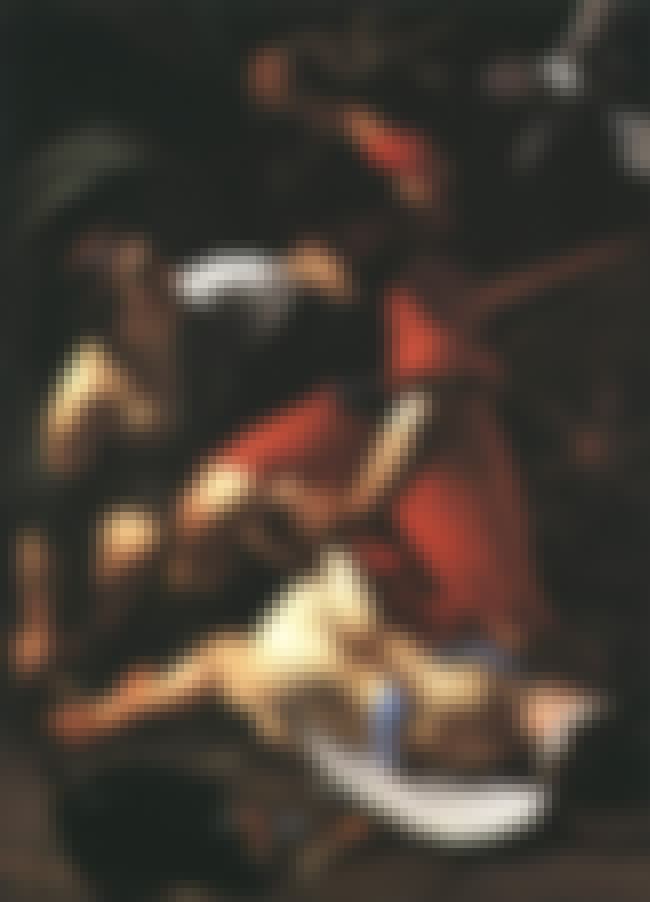 Cupid Chastised (1613) is a painting by Italian baroque artist Bartolomeo Manfredi. ...more on Wikipedia
Artist: Bartolomeo Manfredi
Subject: Mars, Cupid
Genres (Art): History painting
Art Form: Painting
Period / Movement: Italian Baroque, Caravaggisti
see more on Cupid Chastised
3
Twenty-eight Views of Mars
Artist: Carl Otto Lampland
Subject: Mars
Art Form: Photography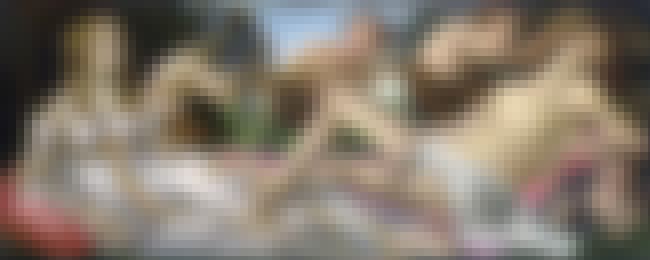 Mars and Venus is a c. 1483 painting by the Italian Renaissance painter Sandro Botticelli. It shows the Roman gods Venus and Mars in an allegory of beauty and valour. The youthful and voluptuous couple recline in a forest setting, surrounded by playful satyrs. The painting is typically held as an ideal of sensuous love, of pleasure and play. In the painting Venus watches Mars sleep while two infant satyrs play, carrying his helmet and lance as another rests inside his breastplate under his arm. A fourth blows a small conch shell in his ear in an effort to wake him. Although the work draws from classical sources, perhaps in particular the description by Lucian of a lost painting of the ...more on Wikipedia
Artist: Sandro Botticelli
Subject: Venus, Mars
Genres (Art): History painting
Art Form: Painting
Period / Movement: Renaissance
see more on Venus and Mars