TV

Mars Ravelo Shows and TV Series

All Mars Ravelo shows list, featuring TV series created by Mars Ravelo, with pictures from the show when available. Series and programs made by TV creator Mars Ravelo are listed below alphabetically, with additional information such as when the show first aired and what network it aired on. What are all of the Mars Ravelo TV creations? This series list includes any shows that Mars Ravelo co-created and maybe served as an executive producer on.
The list you're viewing has a variety of shows in it, like Darna and Darna.
This list of television shows features programs produced, written, and adapted by Mars Ravelo. This list answers the questions, "What shows did Mars Ravelo create?" and "How many shows has Mars Ravelo created?"
These shows may not have all aired in the same country, but they were all created or co-created by Mars Ravelo. (8 items)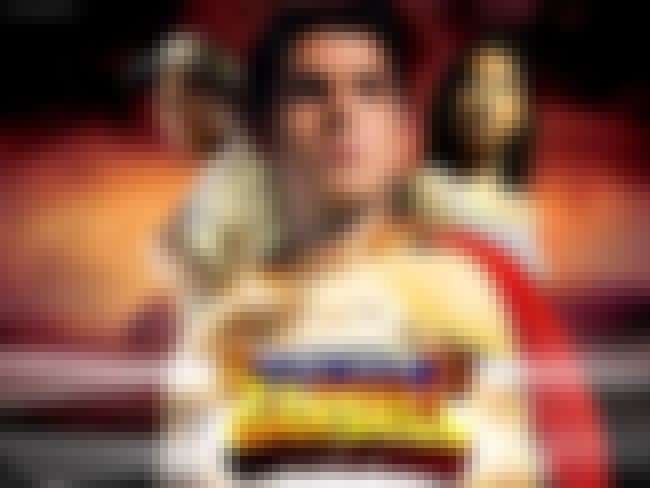 Captain Barbell is a superhero drama television series based on a character of the same name created by Mars Ravelo. It was aired on Philippine television by GMA Network during weeknights on its primetime block. The series premiered on May 29, 2006, and last aired on January 12, 2007. It also aired worldwide, with a three-week delay on GMA Pinoy TV. Richard Gutierrez plays the superhero, Captain Barbell and his alter ego, Teng. His archnemesis Viel Villian, is played by Richard Gomez. Year 2011, show returned to Philippine TV as the sequel of the 2006 series. See Captain Barbell 2011 ...more on Wikipedia
Actors: Ryan Eigenmann, Richard Gutierrez, Richard Gomez, Cristine Reyes, Rhian Ramos, + more
Premiered: 2006
see more on Captain Barbell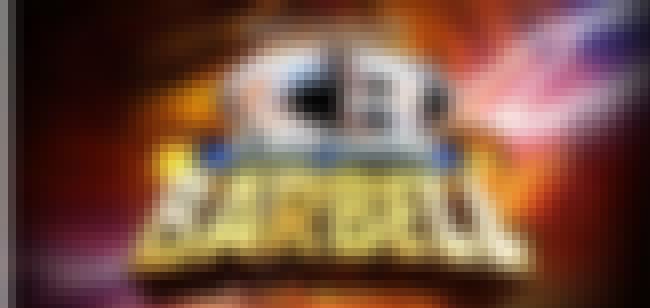 Captain Barbell is a 2011 superhero Philippine drama adapted from Mars Ravelo's fictional superhero of the same name; directed by Dominic Zapata and developed by Jake Tordesillas. It is the second series based on the graphic novels by Mars Ravelo. It stars Richard Gutierrez, who reprises the role of the title role and its alter-ego Enteng, after playing him in the 2006 series. The show premiered on March 28, 2011. The show premiered on GMA Pinoy TV on March 30, 2011, two days after its original premiere. The show is set to end on July 29, 2011 to be replaced by Time of My Life. ...more on Wikipedia
Actors: Richard Gutierrez, Jennylyn Mercado, Nadine Samonte, Lovi Poe, Bianca King, + more
Premiered: 2011
see more on Captain Barbell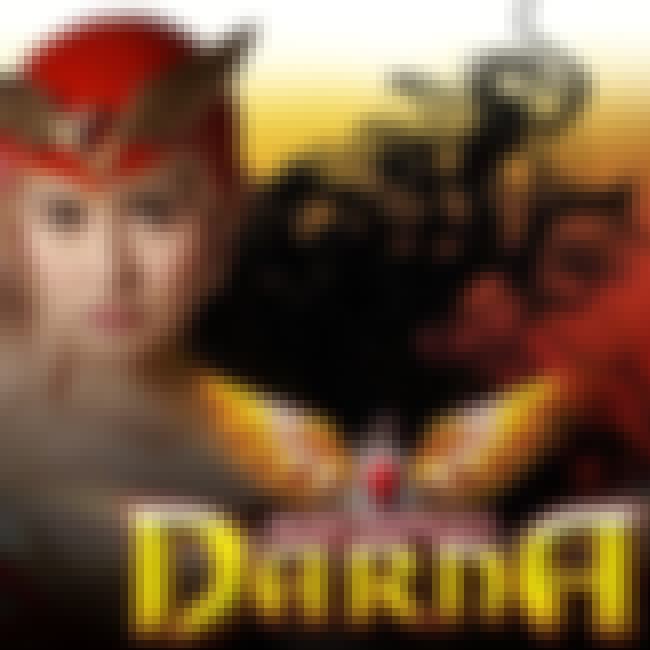 Darna is a 2005 drama fantasy action television series based on the Mars Ravelo's fictional character of the same name and a loose adaptation of the 2003 Mars Ravelo's Darna Miniseries by Mango Comics. It aired on Philippine television on GMA and starred top actress Angel Locsin as the iconic superheroine. It premiered in Filipino homes on April 4, 2005, and ended on November 25, 2005. The official title of the series is Mars Ravelo's Darna. ...more on Wikipedia
Actors: Angel Locsin, Carmina Villaroel, Cristine Reyes, Nadine Samonte, Dennis Trillo, + more
Premiered: 2005
see more on Darna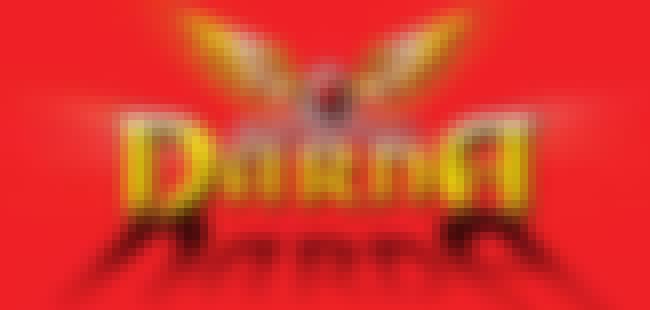 Darna is a Philippine drama/fantasy series adapted from Mars Ravelo's fictional superheroine of the same name; directed by Dominic Zapata and Don Michael Perez and developed by Jun Lana. It is the third series based on the Darna graphic novels by Mars Ravelo. It stars Marian Rivera as the title role and her alter-ego Narda, with Iwa Moto as her main nemesis Valentina, also starring Dennis Trillo as Pancho and Mark Anthony Fernandez as Eduardo. The series had premiered on August 10, 2009 on GMA Network and ended on February 19, 2010, and also featured the return of the other four villains originally created by Ravelo himself. The first season consists of 70 episodes, as well as the second ...more on Wikipedia
Actors: Marian Rivera, Regine Velasquez, Nadine Samonte, Dennis Trillo, Jackie Rice, + more
Premiered: 2009
see more on Darna