Weird Nature 25 Fascinating Facts You Probably Never Learned About Marsupials

Marsupials are hands-down some of the coolest animals on the planet, with plenty of fascinating features that set them apart from the rest of the animal kingdom. There are a ton of interesting marsupial facts: most famously, marsupials evolved to have a baby carrier built into their bodies.
Other
fun facts about marsupials include their voracious appetites (20,000 termites per day), their sneaky tricks (ever heard of "playing possum"?), and their badass built-in defenses (Who wouldn't want to be poison-proof?). But that's just the beginning: there are a whole lot more random marsupial facts to explore below. Read on for the coolest of cool marsupial facts!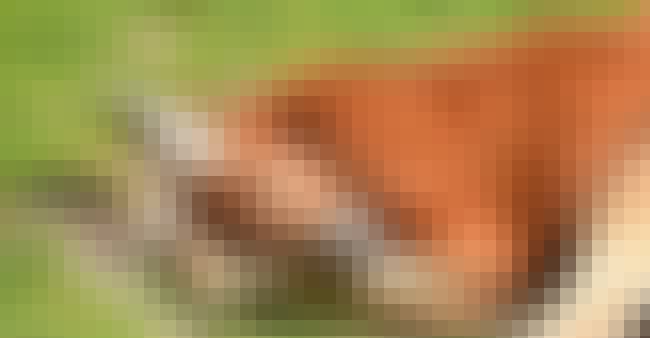 Three's company! Female kangaroos have two vaginas for sperm and one for the joey, which climbs out of that vagina after it is born and makes its way up the mother's body to the pouch, where it chills on a nipple until it is fully developed.

see more on Kangaroo
Stoned Wallabies Will Make Crop Circles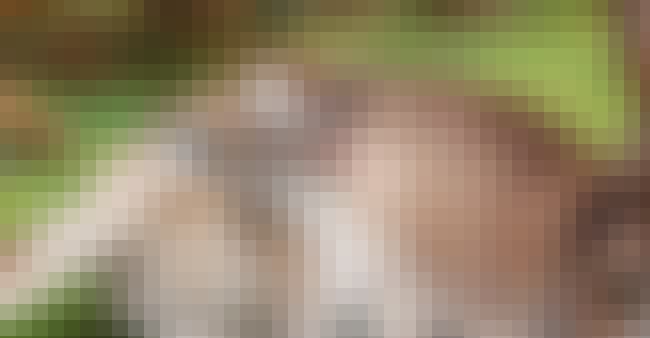 What happens when wallabies eat opium poppies? They hop around "as high as a kite" and make crop circles, of course!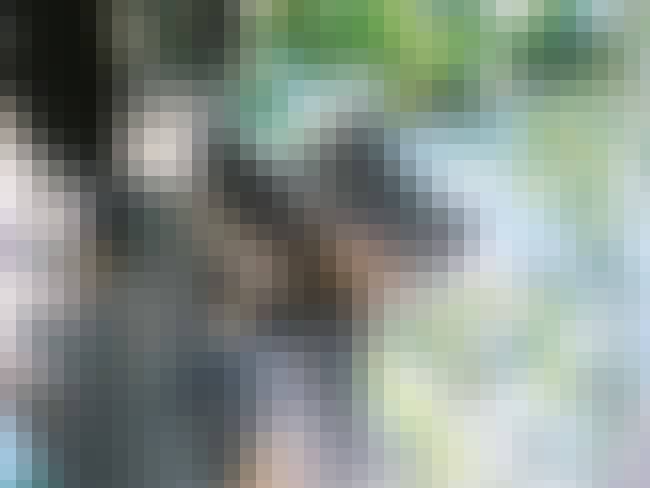 Three quick koala facts: 1.) About 75% of all female koalas have chlamydia, 2.) no one knows why, and 3.) they spread it through rampant lesbian behavior while in captivity. Seriously!

see more on Koala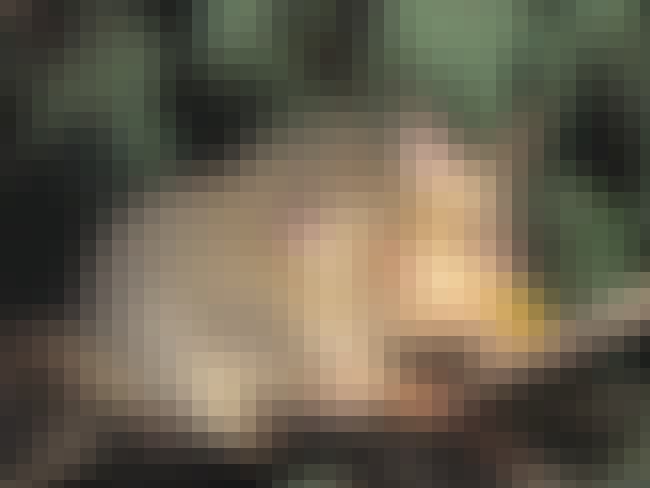 Possums may not be able to fetch, but they can sure play dead: when possums are "playing possum," they are actually just passed out from stress (most likely from a predator). We've all been there, right?

see more on Possum