Martial Arts

Famous Martial Arts Books and Novels

We hope you love the products we recommend! Just so you know, Ranker may collect a share of sales or other compensation from the links on this page. Oh, and FYI — prices are accurate and items in stock as of time of publication.
List of famous martial arts books, listed alphabetically with jacket cover images of the books when available. Information for these popular martial arts books is included as well, such as the author's name and the book's publication date. This list includes the best martial arts novels, textbooks, and stories, so use it to find books you haven't already read and add them to your reading list.
List features books like Aikido, The Spirit of Aikido and more!
This list should answer the questions, "What are the best martial arts books?" and "What are the most famous martial arts books?"
Note that some books on this list might be currently out of print, but you can purchase most of these notable martial arts titles on Amazon with just one click.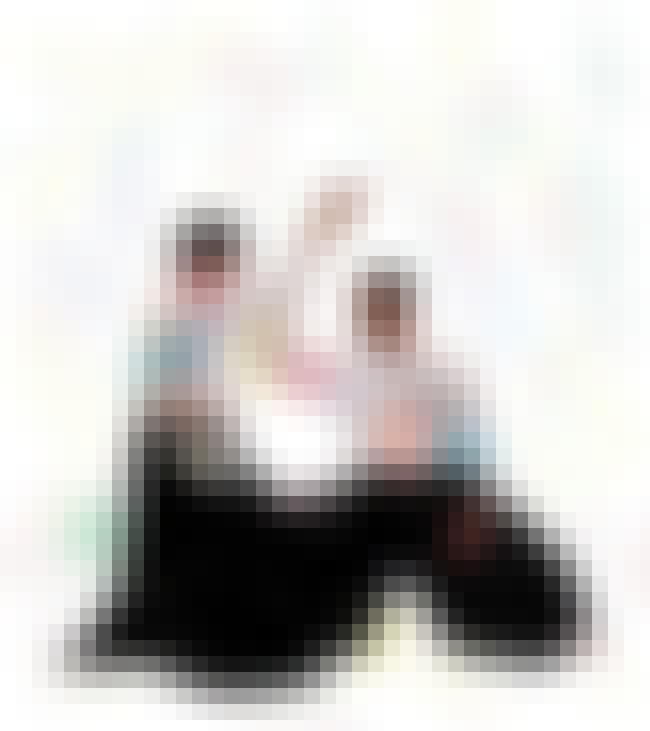 Author: Kisshomaru Ueshiba
First Published: 1985-04-15
Subjects: Aikido
Genres (Book): Martial arts, Hobbies and interests
Original Language: English Language
Also Ranked
#43 on List of Japanese Inventions
see more on Aikido
Author: Gōzō Shioda
Subjects: Aikido
Genres (Book): Martial arts, Hobbies and interests
Brazilian Jiu-Jitsu: Theory and Technique is a book first published in 2001, co-authored by Renzo Gracie, Royler Gracie, Kid Peligro and John Danaher and illustrated by Ricardo Azoury. It was written on the request of Sheik Tahnoon Bin Zayed Al Nayan, creator of the ADCC. The book describes the "paradigm shift in the martial arts in favor of grappling styles" as a result of MMA events, such as UFC 1, in the early 1990s. It explains the theoretical foundations of Brazilian Jiu-Jitsu as a search for a solution to the fundamental problem of the Martial arts, which it defines as "How can one successfully defend oneself against attack by a bigger, stronger, and more aggressive opponent?" The book ...more on Wikipedia
First Published: 2001
Genres (Book): Martial arts
Original Language: English Language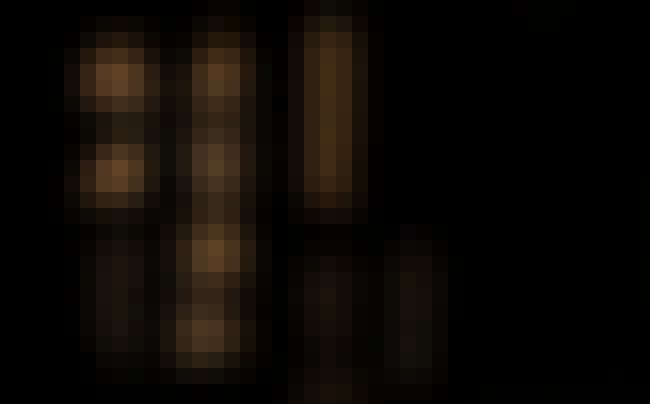 Genres (Book): Martial arts
Original Language: Japanese Language