Weird History
Fascinating Stories From The Wild Life Of Martin Scorsese

Updated January 2, 2020
11.1k views
15 items
Martin Scorsese is widely considered to be one of the greatest directors of all time. Although he is most closely associated with gangster movies like Goodfellas and Casino, he has also done comedies (After Hours, The King of Comedy), thrillers (Cape Fear, Shutter Island), a period romance (The Age of Innocence), a musical (New York, New York), and even a family film (Hugo). His 1976 classic Taxi Driver is frequently cited as one of the best films of that decade, and his 1980 sports drama Raging Bull is often included on lists of the best movies ever made. Basically, there's nothing that Scorsese can't do, and do extremely well.
Part of the reason his movies are so enthralling is that he has had a surprisingly wild life, which undoubtedly inspires the manner in which he tells his cinematic stories. From growing up around real gangsters, to battling addiction, to making enemies of both evangelical Christians and the entire country of China, Martin Scorsese's life has been every bit as dramatic as a Martin Scorsese picture.
Bad Coke Nearly Ended His Life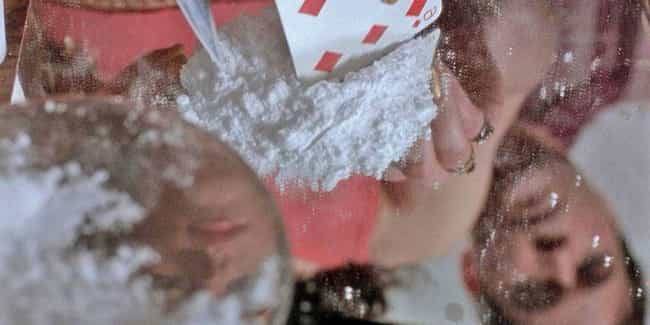 Like many people in the '70s, especially those in the entertainment business, Scorsese was a regular substance user. He used drugs as a means of self-medicating his depression. After scoring some bad coke at the 1978 Telluride Film Festival, he nearly lost his life. Not only was the coke impure, it interacted badly with prescription meds he was abusing, as well medicine he needed to treat his asthma.
Scorsese collapsed and was taken to the hospital, where he was discovered to have internal bleeding. Doctors warned that a brain hemorrhage was a definite possibility. Fortunately, the most dire consequences were avoided.
He Grew Up Around Real Gangsters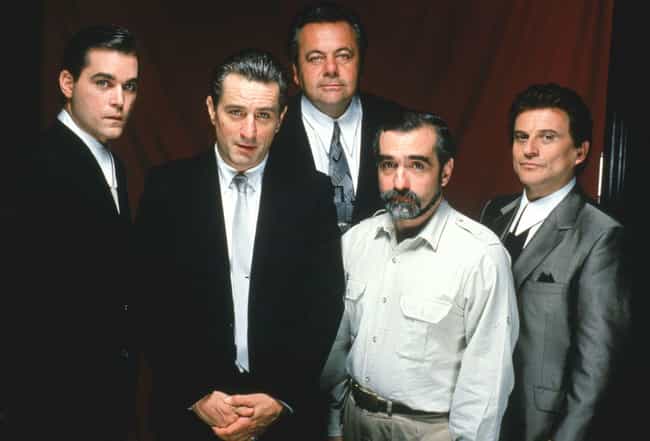 Scorsese has made several films about gangsters, most notably Goodfellas and Casino. Part of his fascination with the subject comes from growing up in Manhattan's Little Italy, where he was surrounded by real-life gangsters.
Scorsese told the Hollywood Foreign Press Assocation about how he realized some of the people he saw around the neighborhood were wiseguys:
I started to be aware that certain people were treated differently. You could gather how powerful they were by the way people moved around them. They sat quietly, but you could feel the presence of power emanating from them. Later on we thought that the ones who were boisterous, wore loud clothes, and were more openly brutal, were the wiseguys. But we found out later that it's the quieter ones, who control things from the backrooms of coffee shops, who are the real Goodfellas.
Years Of Using And Poor Health Dropped Him To 109 Pounds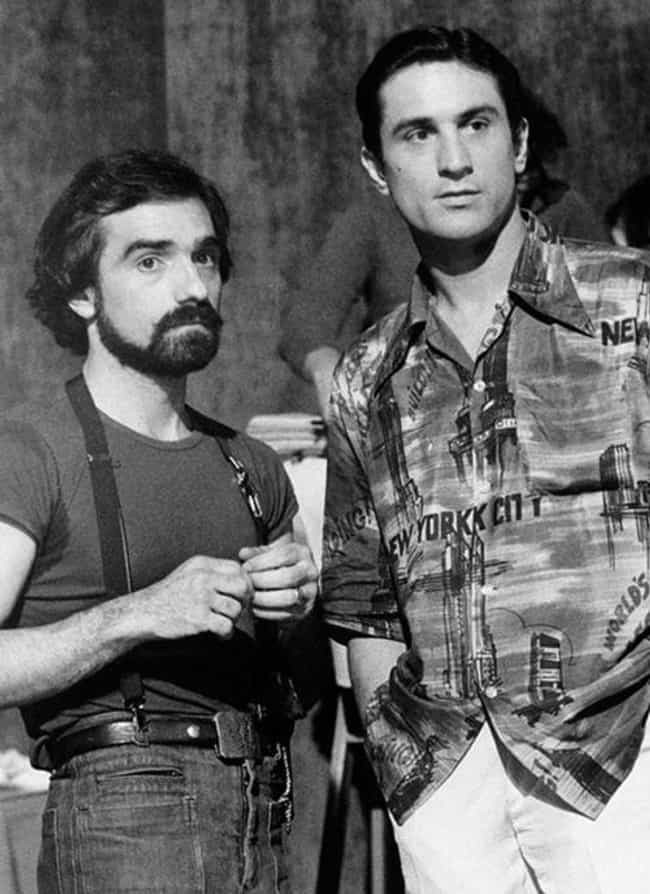 The 1970s were known as a decade of excess, and that was certainly true for Scorsese. Making back-to-back movies, ignoring existing health problems, and misusing prescription meds caused him to be hospitalized after a serious health scare. The filmmaker told the Hollywood Reporter that he had "a kind of attraction to the dangerous side of existence" after making the movie New York, New York. It nearly ended his life at just 35 years old.
"A number of things had happened," he said. "Misuse of normal medications in combinations [to which] my body reacted in strange ways. I was down to about 109 pounds."
After being treated, Scorsese decided to clean up his act - though he credits Robert De Niro with fundamentally saving his life after convincing him to direct Raging Bull.
His Film 'Taxi Driver' Inspired A Presidential Assassination Attempt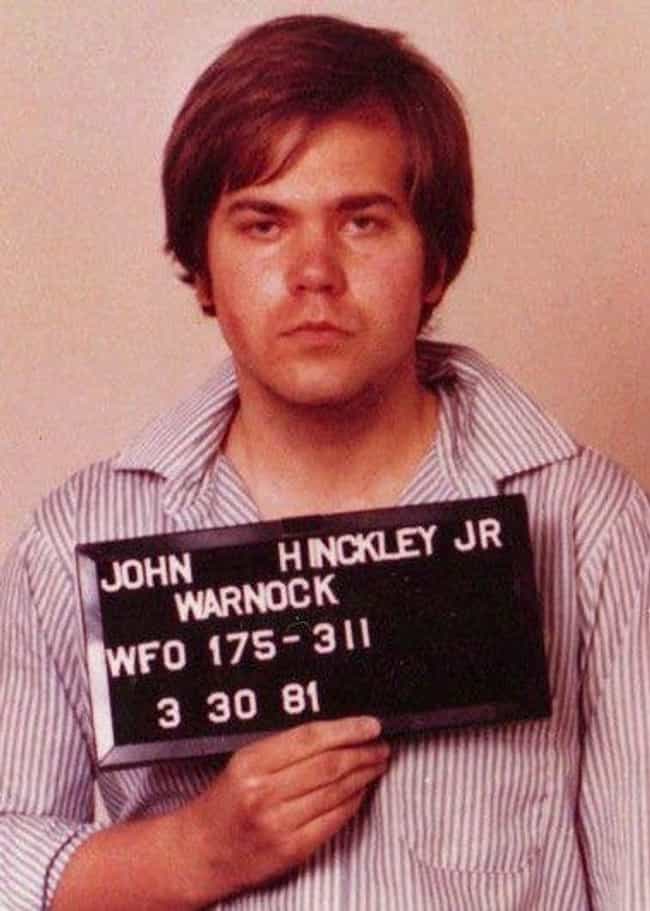 Scorsese's 1976 film Taxi Driver is about a New York City cabbie named Travis Bickle (Robert DeNiro) who has some sociopathic tendencies. He becomes infatuated with Betsy (Cybill Shepherd), a campaign volunteer for a presidential candidate, and makes a clumsy attempt to romance her. Toward the story's end, Travis unsuccessfully tries to knock off the candidate she's been working for.
Taxi Driver is a brutal, uncompromising film that inspired John Hinckley's assassination attempt of President Ronald Reagan in 1981. Hinckley was obsessed with the movie and its co-star, Jodie Foster, who portrays a teenage harlot Travis befriends. He repeatedly wrote the actress letters, professing his affection and begging for her attention. In an effort to impress Foster, he fired at Reagan outside the Washington Hilton, hitting the president, a Secret Service agent, and former Press Secretary James Brady.
During his 1982 trial, Hinckley was found not guilty by reason of insanity.