Total Nerd
Marvel Superheroes Who Should Stop Fighting Villains and Really Save the World

Updated October 8, 2019
9.6k votes
1.6k voters
86.5k views
13 items
List Rules Vote up the Marvel heroes who should use their powers for some, you know, actual good.
Spider-Man's uncle Ben once said "with great power comes great responsibility." Truly words of comic-book wisdom. Spider-Man and countless other costumed heroes use responsibility as a buzzword for justifying their vigilante ways, but how responsible is regularly tackling Sentinels into densely-packed housing structures? Is hopping around New York in a unitard and goading dangerous lunatics into fights really what Uncle Ben meant?
Maybe superheroes can better help the world with some of the myriad fantastical powers they possess. We're not talking about Tony Stark using his money to fund charitable initiatives or Reed Richards inventing something that actually helps somebody else for once, that's the sort of awful behavior you would expect from someone with a goatee and/or someone who names themselves "Mr. Fantastic." Instead, we're talking about getting a little creative with the ol' arcane abilities and actively contributing to the betterment of the world, for once. The villains can wait.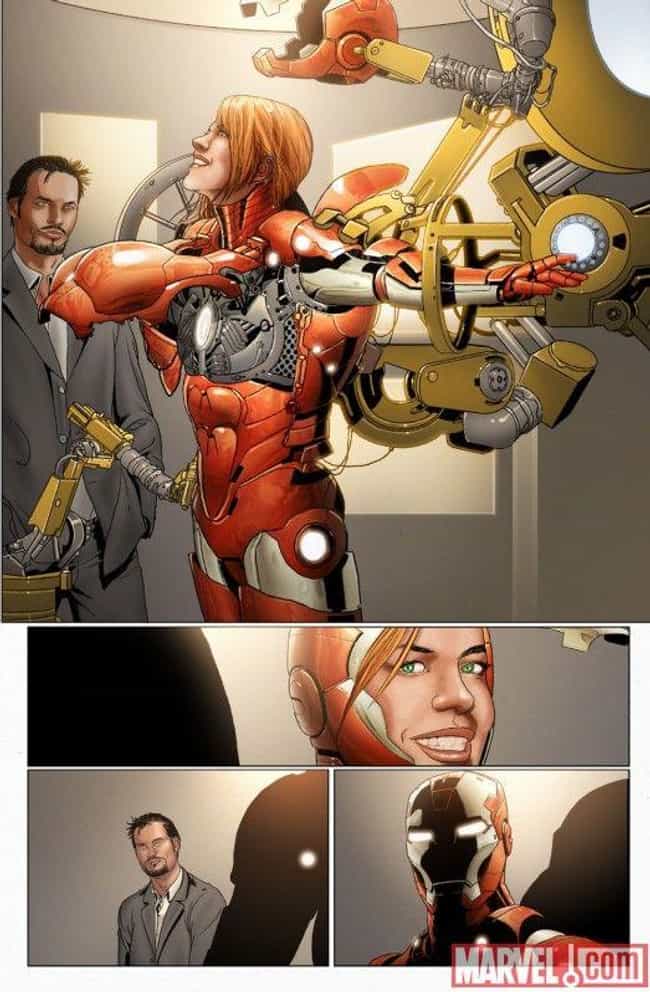 This one isn't even theoretical. Iron Man could change the lives of anyone living with a disability, especially people who suffer from paralysis. Tony Stark is a master of making robot suits. He makes them for plenty of his friends, including Pepper Potts and James "Rhodey" Rhodes. In fact, in the film Captain America: Civil War, Stark even specifically builds functioning robot legs for the newly paralyzed Rhodey. If that's so doable for him, why isn't he doing it more? Why hasn't Starktech released paralysis-relieving robot legs to the public? If you can build a product that can cure a serious ailment, that's probably something you should bring to market sooner rather than later.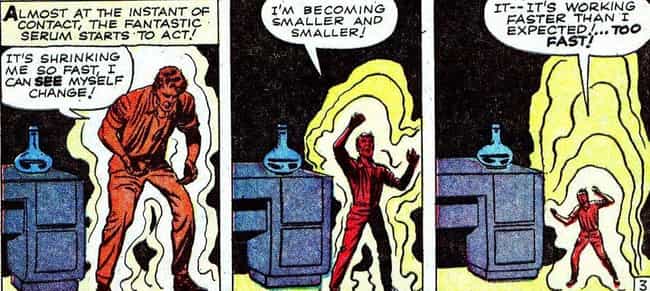 Hank Pym is better known as the original Ant-Man and the creator of Pym Particles, which allow their user to change their size at will. Pym particles can also be used to shrink inanimate objects, which Pym often does to creatively fight crime. He even uses the technology to imprison his villains in the teeny, tiny prison ironically titled "The Big House." As a scientist, Pym should definitely recognize the world-changing potential of this tech. The world overflows with human waste and pollution, and Pym particles could easily shrink all of it. Pym could reduce entire landfills into the contents of a dustpan. Factories could transform their clouds of pollution into the tiniest wisps of smoke.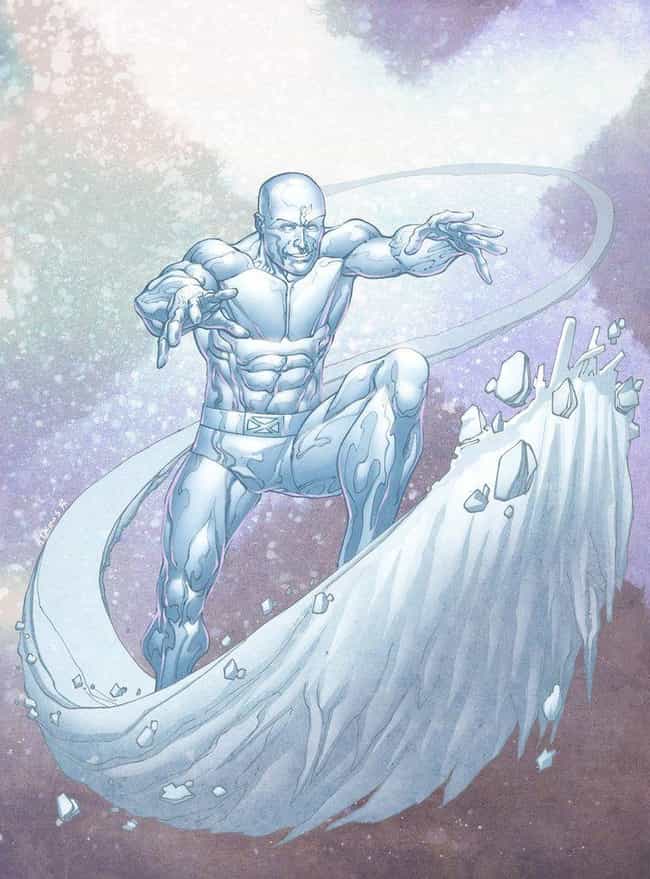 This one is pretty obvious. Bobby Drake, aka Iceman - an original X-Man - can generate ice at will, and often in very large quantities. He can create ice with nothing but moisture from the air. Now, where would a gift like this be useful? Send him north then down south again and let's use those powers to get some ice back on the polar ice caps and fix global warming once and for all. Iceman could fix this issue over a long weekend. He might not end climate change, but he'd slow down one of its nightmarish effects.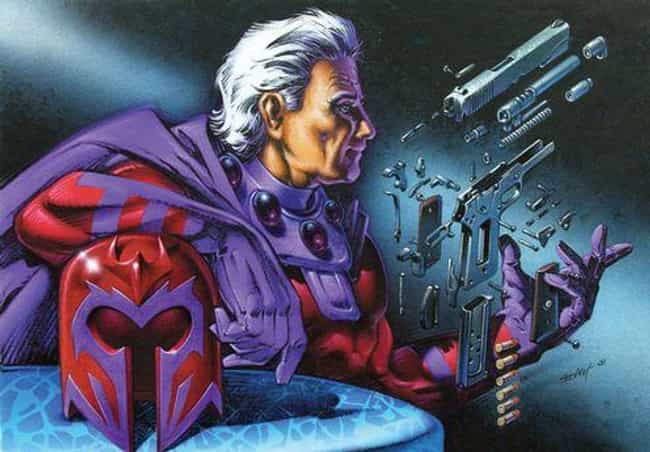 Magneto has vacillated between hero and villain across the years. Lately, he's been more on the side of good than bad, although he still doesn't mind killing a fool or two to meet his needs. If Magneto wanted to really sell out and join the government, he could make one hell of an army medic. Not only could he instantly extract any bullets or shrapnel from his comrades, Magneto could also use his powers to quickly stitch up wounds. In fact, with his magnetic ability to manipulate multiple tools at once, Magneto could be a one-man mobile surgery unit.