Total Nerd
A Surprising Amount Of Marvel Characters Have Run For Political Office

Online controversies prove not everyone is comfortable with the Marvel Comics version of politics, but the publisher has put out a pretty consistent political message for more than half a decade now. The list of politicians in Marvel Comics is not limited to cameo appearances by Barack Obama and Justin Trudeau, either - several bona fide superheroes have stepped into the electoral ring, too.
For some of Marvel's heroes - and a few villains - saving the people of the United States of America from imminent doom on a monthly basis just doesn't cut it; they also feel compelled to represent those same folks in public office.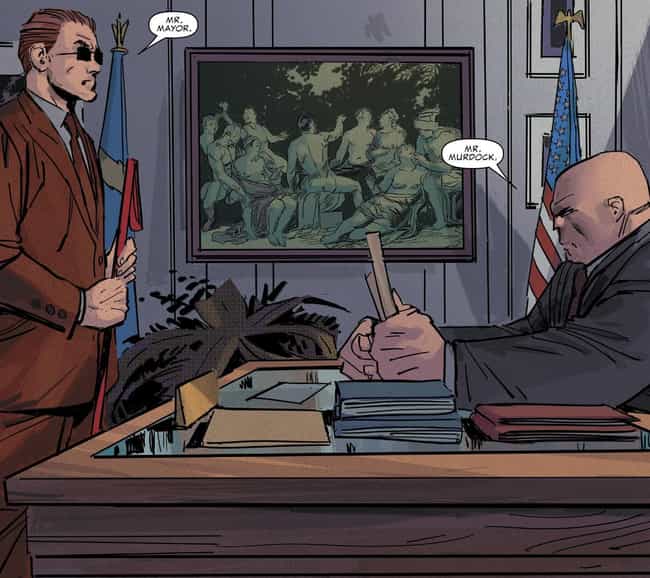 If there's one individual that should have fully sullied his reputation in New York City by now, it's probably Wilson Fisk - better known as the Kingpin. Letting him walk the streets of New York as a free man seems risky enough, so letting him hold the highest office in town feels outright ridiculous. But that's exactly what happens in the Daredevil arc "Mayor Fisk."
After HYDRA takes over the country with a fake Captain America and imprisons New York inside a magical dome, the Kingpin uses his resources to fight back and protect innocent citizens, and that buys him some serious social credit. When the crisis is over, Fisk announces his mayoral candidacy and rides his newfound popularity to an overwhelming victory. Of course, being the Kingpin and all, both his election and mayoral intentions remain questionable.
see more on Kingpin

When Wilson Fisk, the Kingpin, gets elected the mayor of New York City, he makes the shocking decision to name Matt Murdock his deputy mayor. While Fisk no longer remembers Murdock is secretly his mortal enemy, Daredevil, the two have clashed in the courtroom on numerous occasions, so it's still a shocking appointment.
The Kingpin's goal is to keep Murdock so buried in paperwork that he stays out of his hair - or lack thereof - but the plan backfires when Fisk is grievously injured during an attack by The Hand. With Fisk out of commission, Matt Murdock steps up in an emergency capacity, and Daredevil briefly serves as the mayor of New York City.
see more on Daredevil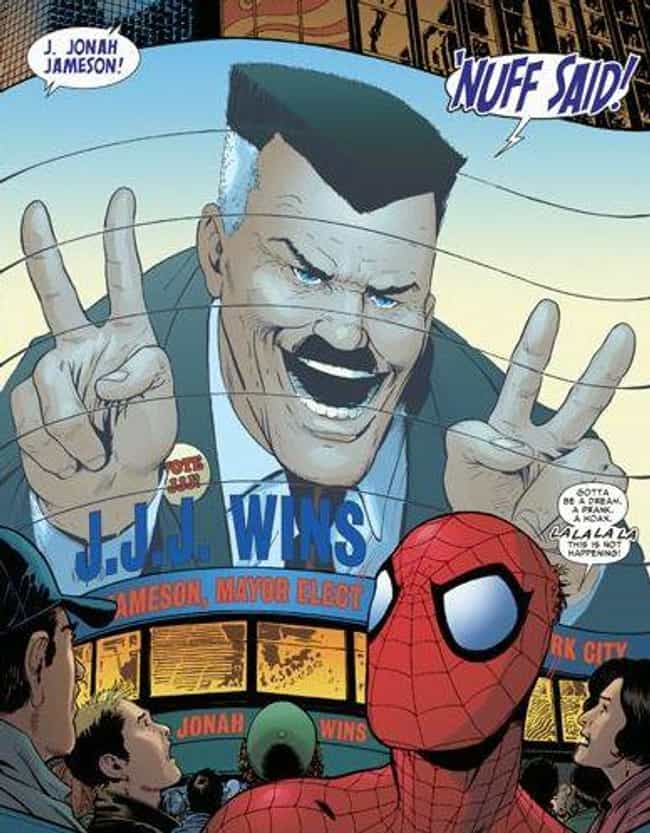 Few fictional characters embody the spirit of the Big Apple as perfectly as J. Jonah Jameson, so it makes a lot of sense for him to run for office in New York City. Jameson becomes mayor in a landslide victory, and shortly thereafter announces the creation of an "Anti-Spider Squad" - clearly demonstrating he has yet to get over his anti-Spidey bias.
Unfortunately for Jameson, after a few run-ins with the Superior Spider-Man - Otto Octavius piloting Peter Parker's body - Jameson orders the construction of an army of "Spider Slayers," which are promptly taken over by the Green Goblin and used to attack the city. The resultant scandal causes JJJ to resign in disgrace and rejoin the media industry where he first made his name.
see more on J. Jonah Jameson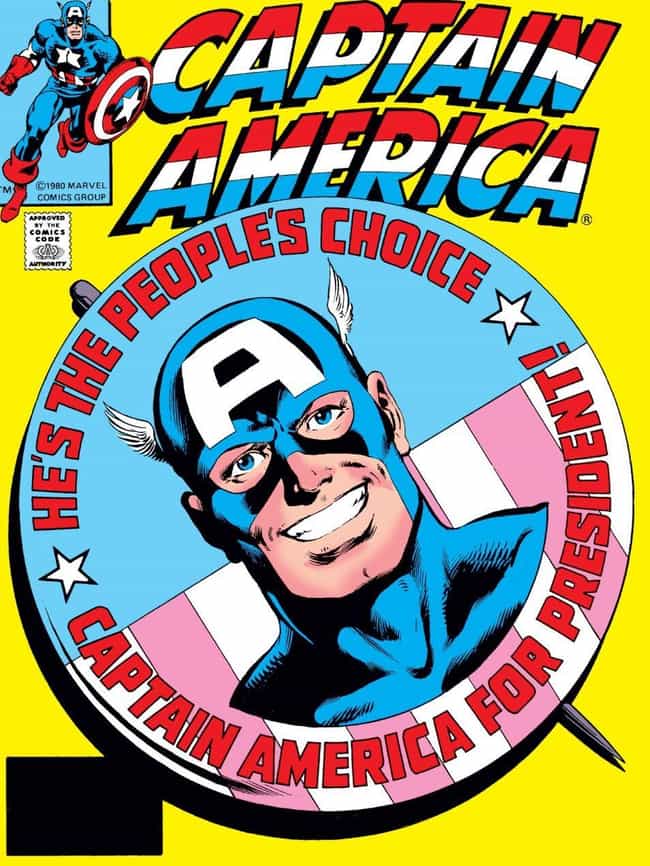 Something about Captain America as president of the United States just feels right, so it shouldn't be surprising that Steve Rogers has been encouraged to run for office on numerous occasions. One landmark issue, Captain America #250, focuses entirely on the idea. A crowd forms around Avengers Mansion to throw their support beyond the potential President Rogers, and several allies drop by to share their opinions.
The notion is so popular that both the Democratic and Republican parties offer Cap their nomination. But in the end, Rogers decides that Captain America must remain dedicated to preserving the American Dream - not the American present.
see more on Captain America