Total Nerd 10+ Bizarre And Brutal Marvel Comics That Will Never, Ever Be Adapted Into Movies

61 votes
28 voters
1.9k views
13 items
Follow
Embed
List Rules Vote up the stories you agree are just too crazy for the big screen.
Sure, it's the golden era of comic book movies dominating the box office, but that doesn't mean there isn't source material deep within Marvel Comics that makes for some unfilmable Marvel stories. Obviously when you're a publisher with decades of history, there are going to be out and out bad stories in your catalog. Then there are comics so egregiously misguided, offensive, outrageously violent, or just plain weird that they rank as the defining Marvel stories that will never be made into movies.
Simply put, Marvel Studios and Disney would have to be sharing an asylum wing with David Haller or Marc Spector to consider any of the below comics for movie adaptations. Naturally, weird is a part of the Marvel Universe, and everything from the alternate reality crossover mania of Secret Wars to turning Captain America into a Werewolf feels like a stretch for on-screen cinema. Nonetheless, it's not unfathomable, and in many instances could be a perfectly joyous expansion of the Marvel Universe.
The below comics defy credulity, though, and are just flat out bad Marvel movie ideas. These are the Marvel Comics you'll never see on the silver screen.
Hercules And Wolvy Sitting In A Tree... K-I-S-S-I-N-G!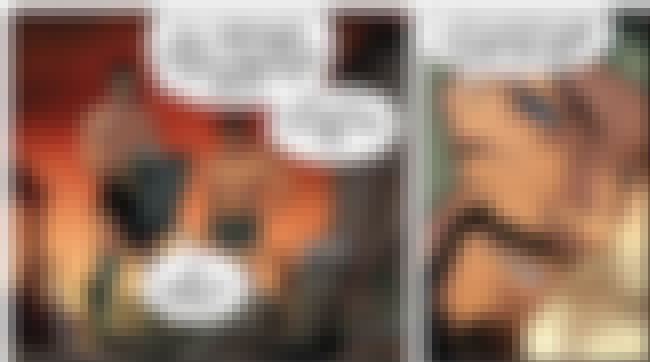 This one has more to do with the general fear of corporate money-making machines than it does poor decision making. The Marvel NOW! era X-treme X-Men ran from 2012 to 2013, written by Planet Hulk creator Greg Pak and artist Kalman Andrasofszky. The stories of alternate reality Marvel heroes included a romantic relationship between Hercules and good ol' Wolverine.
While this relationship is one of the highlights of the series, Marvel Comics has gone to great lengths to insist that this is purely the realm of alternate reality fiction, and that the Prince of Power is most certainly not bisexual. The publisher hasn't addressed similar possibilities for Wolverine, opting to instead point to large cowboy hats and cans of beer and mutter "see!"

Carol Danvers Births Her Own Kidnapper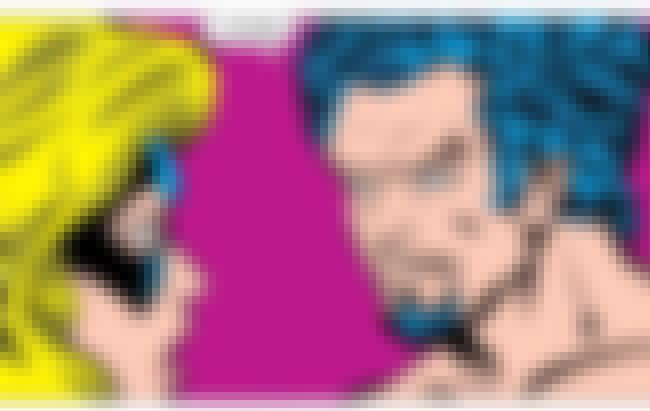 2019's Captain Marvel will finally bring Carol Danvers, Marvel's Captain Marvel since 2011, to the MCU. It's all but a lock that Captain Marvel's time on screen will stay as far away from the plot of Avengers #200 as possible. The would-be milestone issue attempts to explain a sudden, rapid pregnancy within Danvers as the work of an alien entity impregnating an unconscious Danvers in order to rebirth himself (flashes of Star Trek: The Next Generation are common at this point in the entry.)
Simply put, the entire development is nonsensical at best, and reprehensible at worst. If the MCU has any common sense at all, they'll let the comic's writer, Chris Claremont's, near instant retcon serve as the final voice on the subject within the Marvel landscape.

Captain America Becomes An Agent Of Hydra In Secret Empire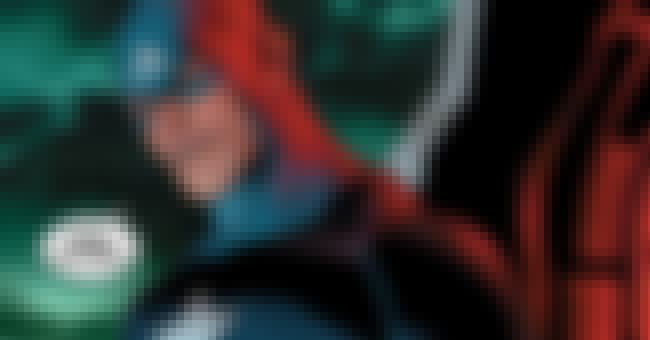 There was a point in time in the wake of Captain America: The Winter Soldier that a plot like 2017's Secret Empire made a kind of sense. The big reveal of Winter Soldier, of course, was the infiltration of Hydra into all elements of society. Following that story up with the reveal that Steve Rogers himself had become an Agent of Hydra could have landed as the biggest surprise imaginable.
Instead, Captain America's fateful "Hail Hydra" came years later, largely designed to illicit shock and bump sales. Worse, Cap's ties to Hydra's (and Hydra's ties to Nazis) created one of the most disparaging representations of Marvel's great leader. Given the controversy around this story, and Marvel publishing's inability to appropriately assuage concerns, there's no way Secret Empire gets a movie.

The Punisher Puts On Blackface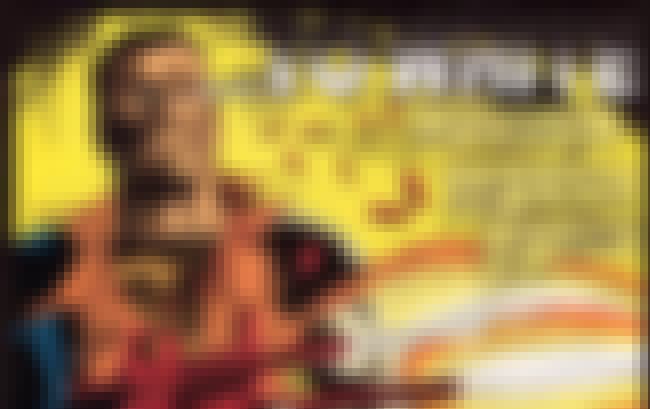 In the grand tradition of Lois Lane transforming into an African-American for a day in I Am Curious Black, there is also that time Frank Castle was transformed into a black man to hide his identity. If you're thinking, surely this comic book from the 1980s treated the complex issue of a white man pretending to be black with care, well, you haven't read enough comics from the 1980s.
Forget the practicality of an MCU Punisher relegated to Marvel's Netflix wing of entertainment, the events of Punisher #60 to #62 just aren't fit for any kind of screen. It seems safe to anticipate Robert Downey Jr's blackface parody in Tropic Thunder is the closest the MCU will ever come to this egregious misstep, and that's a good thing.