Total Nerd Marvel Characters Who Really Should Have Action Figures

1.1k votes
149 voters
6.6k views
15 items
Follow
List Rules Vote up the most deserving Marvel Comics heroes & villains that have never been made into toys
Action figures are huge business. For decades, superheroes have been made into thousands of little opposable plastic toys for kids to recreate (and create) their own comic book adventures. With Marvel action figures, fans of all ages can launch Spider-Man, the X-Men, or even Squirrel Girl on adventures right in their living rooms? What's that? There's never been a Squirrel Girl figure?
Sure, there are hundreds of comic book action figures of all shapes and sizes (and with the mainstream heroes, more variants than you can imagine). But there are still plenty more heroes and villains who deserve their time in the plastic limelight. Beloved heroes, especially female ones, have been overlooked for whatever reason. That's why we've listed 15 Marvel Comics characters who deserve action figures, yet have never received toys of their own.
These are the most iconic Marvel characters without a toys. Every one of these comic book heroes and villains should have an action figure of their own, but your votes will settle just which ones the fans demand the most. Vote up the characters you most want to buy figures of and vote down the ones that would be a waste of plastic!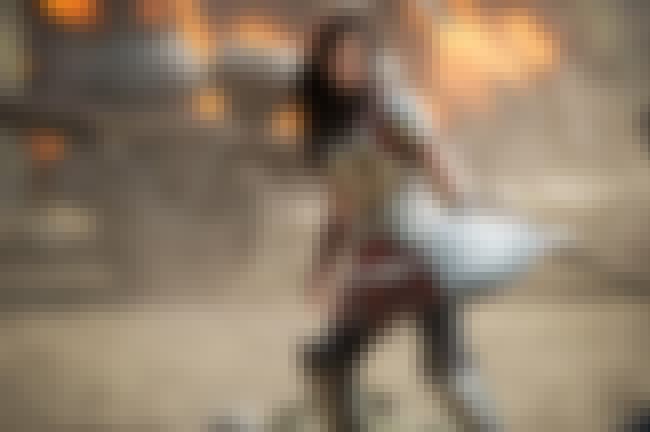 She's been in both
Thor
movies and appeared on
Agents of SHIELD
. She's a staple of the comics. The one place she hasn't been? Your local toy store.
Also Ranked
#67 on The Top Marvel Comics Superheroes
#34 on The Best Female Comic Book Characters
#50 on The Best Female Characters in Literature
#44 on The Best Comic Book Characters Created by Stan Lee
see more on Sif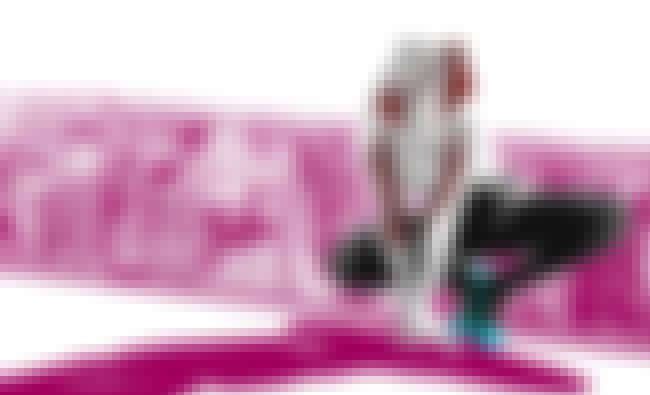 Spider-Gwen. How are there not a dozen toys about this character? She's easily Marvel's biggest new character. Seemingly every issue she's been in has put up record numbers. Her costume has sold out in stores and she's inspired tons of new Marvel fashion. But still no action figure? That needs to change ASAP.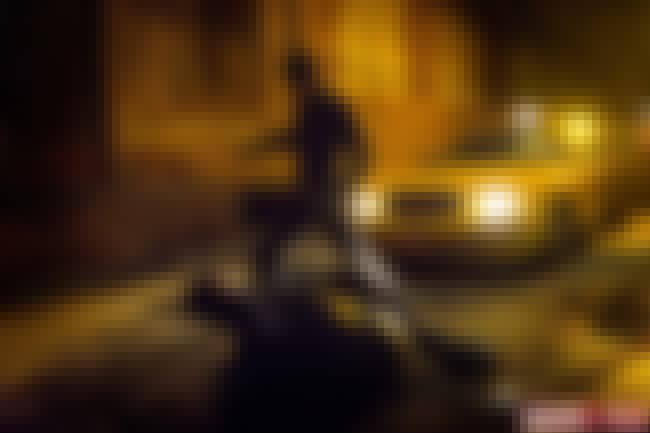 The
Daredevil
Netflix show has given the Man Without Fear a new lease on life. The Marvel Cinematic Universe has spawned plenty of toys, why shouldn't ol' horn head get some love? There are two options: the ninja suit he wore for 12 of the 13 episodes (that's our vote), or his full-blown DD costume from the season one finale.
Also Ranked
#9 on The Top Marvel Comics Superheroes
#20 on The Greatest Marvel Avengers Characters of All Time
#15 on The Best Comic Book Superheroes of All Time
#8 on The Best Comic Book Characters Created by Stan Lee
see more on Daredevil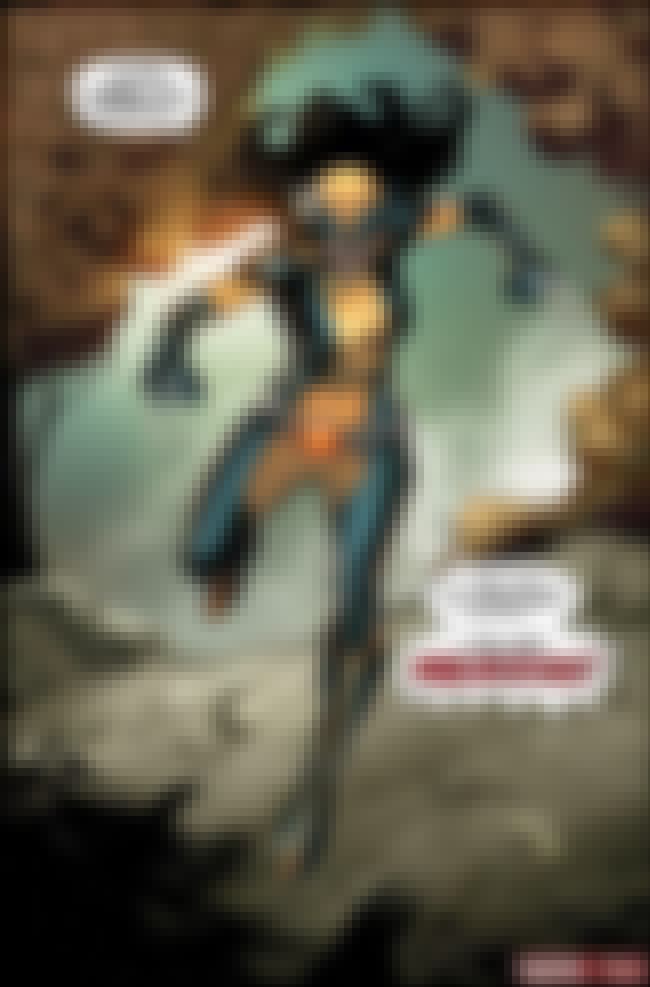 X-23 is one of the coolest mutants introduced in the last decade. As such, she has had a couple figures in her traditional suit and X-Force costume. But times they are a-changing, she's about to be our the new (and only) Wolverine in Marvel Comics! Why not have an action figure reflecting her new status?
Also Ranked
#37 on Characters Who Are Most Worthy Of Lifting Mjolnir
#42 on The Top Marvel Comics Superheroes
#81 on The Best Female Video Game Characters
#89 on The Best Comic Book Superheroes of All Time
see more on X-23